Can the sauna bath help to lose weight?
Can the sauna bath help to lose weight?
author: Eric
2021-11-04
The regular use of a sauna may decrease the possibility of getting a cold in the first place.
In fact, the biggest advantage of steam and sauna bath is that it can eliminate fatigue substances and lactic acid and other aging wastes from the body in a short time, improve metabolism, promote blood circulation, and eliminate muscle fatigue and restore joint skills after exercise.Thus can play a role in reducing stress and fatigue, but also effectively improve sleep, improve the nutritional balance of the human nervous system and other organs.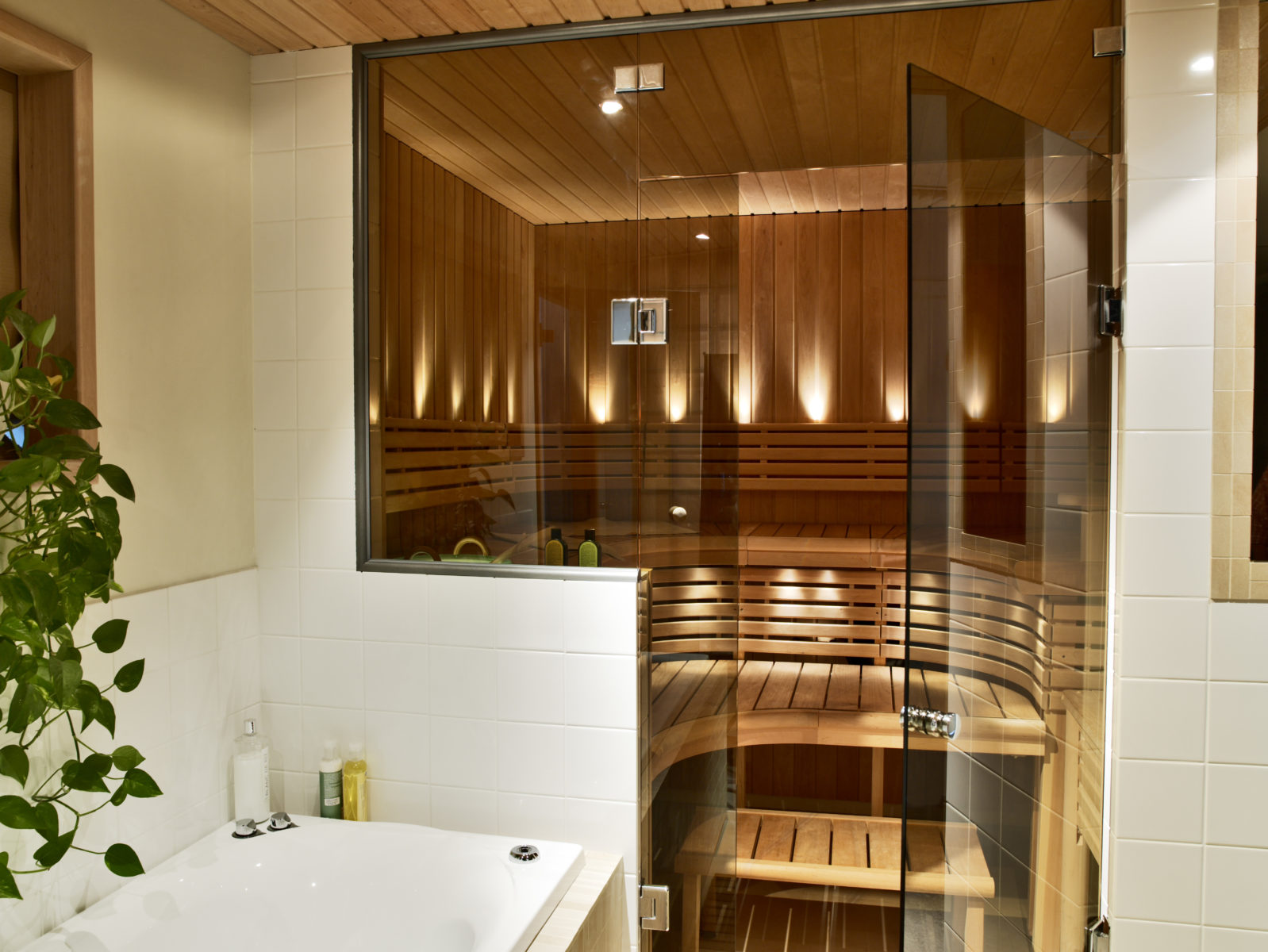 Promote blood circulation, reduce high blood pressure, for alleviating the symptoms of hypotension also has a very good effect.From the above, we can obviously see the benefits of sweat steaming are very many. Sweat steaming can not only enhance the resistance of the human body, but also make a large amount of fat burning in the body and excreted with sweat.Through sweat steaming can increase the amount of sweat, accelerate the body's fat burning, promote metabolism, discharge toxins.Skin also can become elastic, have vitality more.From this point of view, winter sweat steaming is not only good for weight loss, but also helpful for detoxification.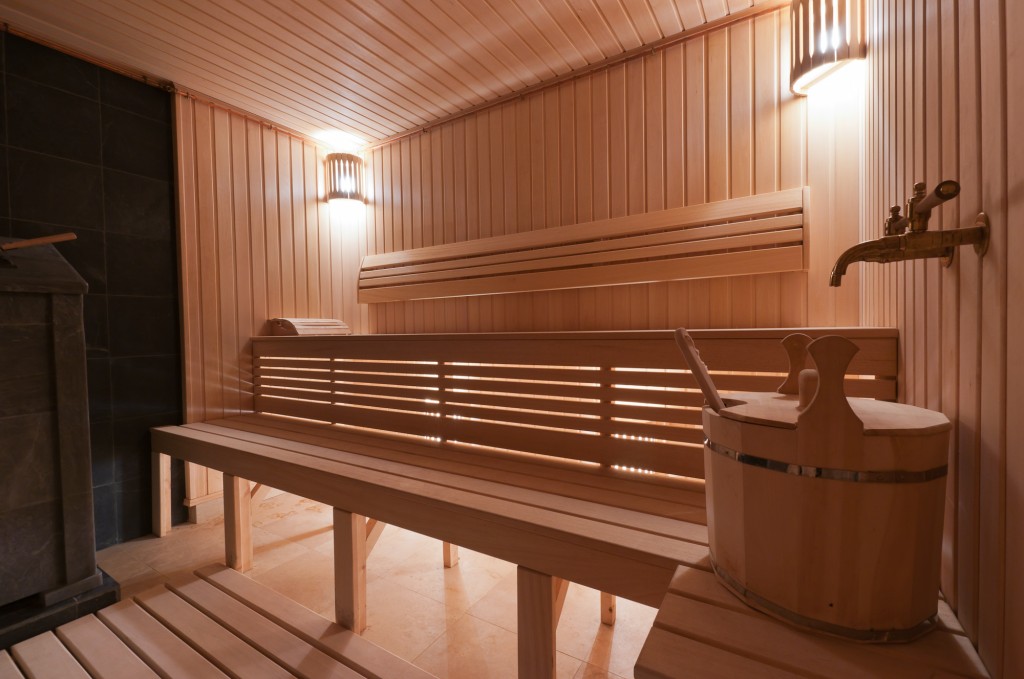 However, it is worth mentioning that, due to the cold climate, we should pay attention to keeping warm after the sweat steaming, and so on, and then travel.It's also great for our skin.Our skin will be more dry in the winter, and because the amount of sweat is less, metabolism is slower, and the toxin in the body is not easy to discharge.
Inside the sauna People can talk (if you must), read (if you can) or-best of all-just think. Sauna a is good for your skin as the blood flow to the skin increases and sweating occurs.     
Essentially, sauna bath could not help to loose weight, but Saunas are thought to improve circulation and reduce blood pressure, both of which could go some way to reducing your risk of getting dementia and boost people's immune system.