Are Saunas Good For You
author: Sunny Lin
2021-12-24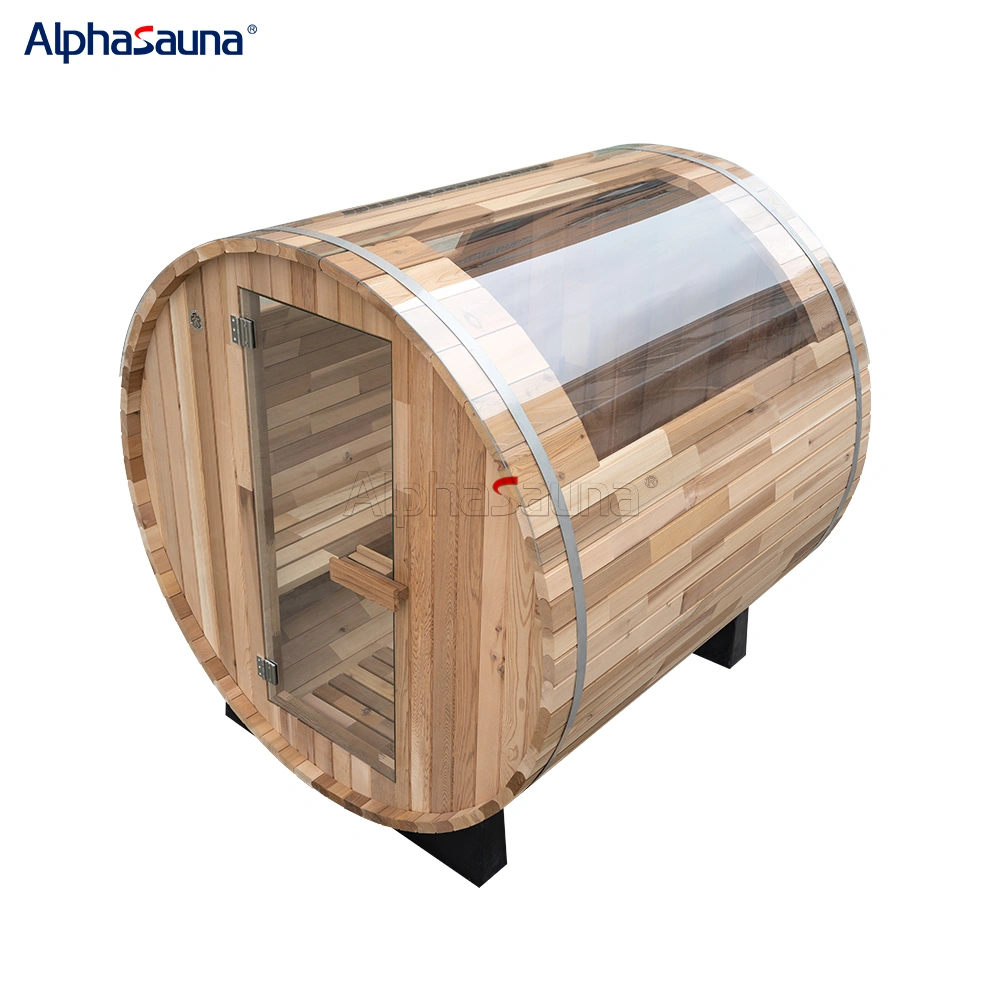 Are sauna good for you?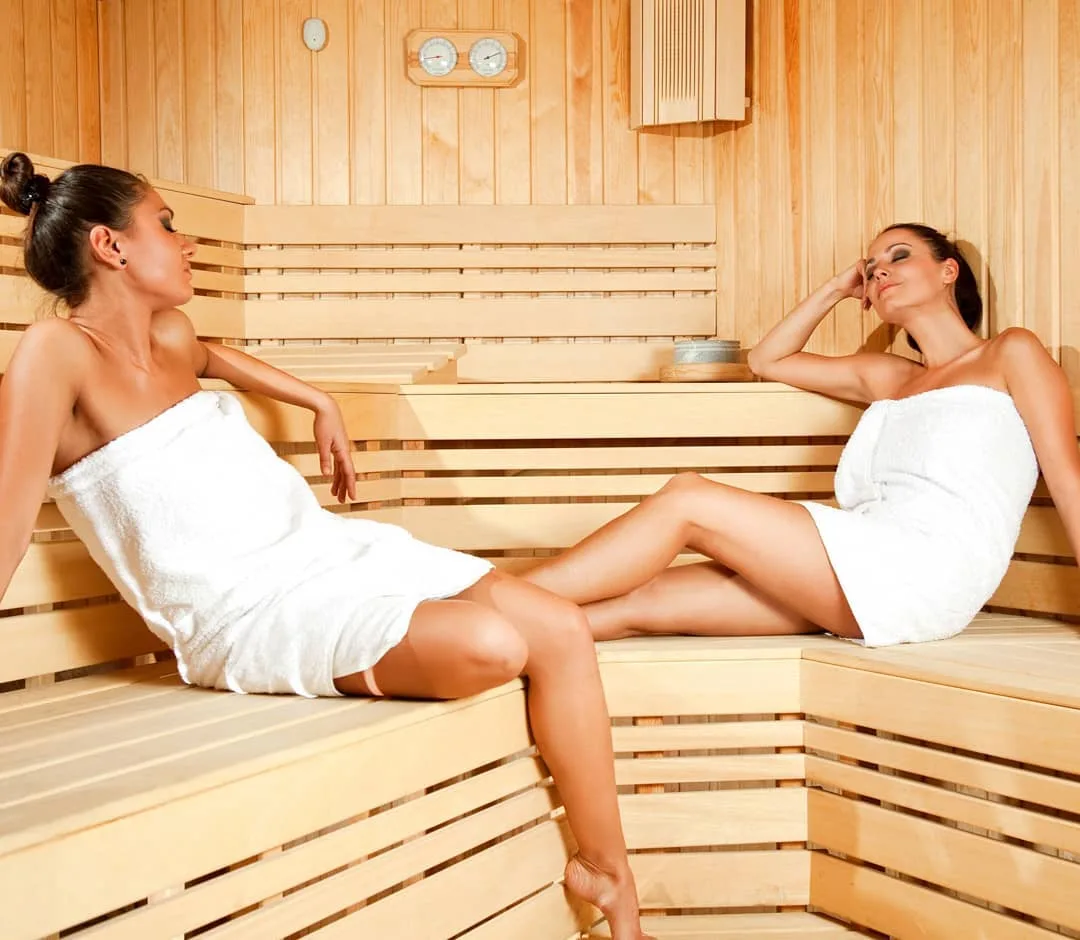 The benefits of sauna, in a high temperature environment can make capillary dilation, discharge a lot of sweat, can remove all kinds of garbage in the body.Sports physiology is called vascular gymnastics, sauna can enhance the elasticity of blood vessels, prevent blood vessel sclerosis, but also can consume the subcutaneous fat, have the effect of bodybuilding and weight loss.Can promote the metabolism of cells, with beauty and skin care, delay aging methods.Everything has a good side and a bad side.Sauna can make men suffer from infertility because of the high temperature. In the process of sweat and steam, people with low body resistance are easy to cause disease.Although sweat steam can lose weight, but it can also rebound, and quickly. 

Sauna has a lot of benefits, it is recommended that you can steam more sauna.