Are saunas good for your skin?
author: Jannylu
2021-12-06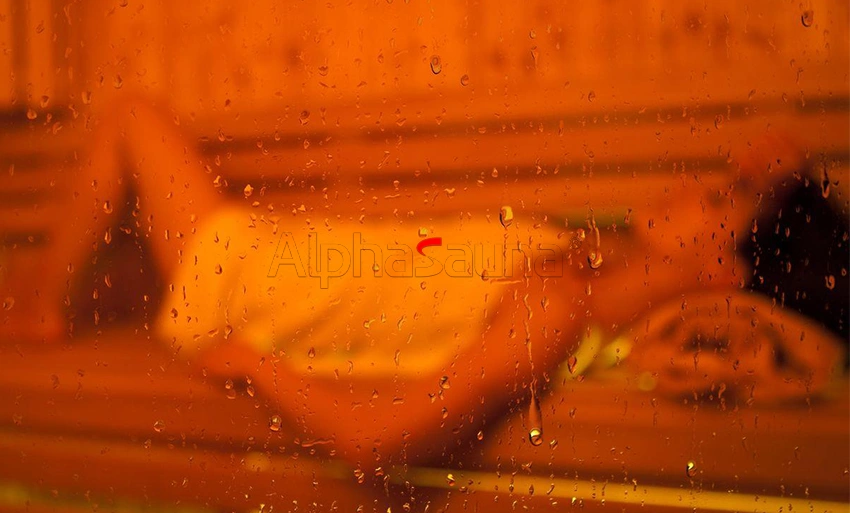 If the doctor thinks you are healthy enough, then the sauna is very good for your skin. The sauna can relieve tension and stress and strengthen the immune system. In addition to these benefits, sauna baths can also improve the appearance of the skin. Sauna baths can improve blood circulation, better copy collagen, deep cleanse and restore skin vitality.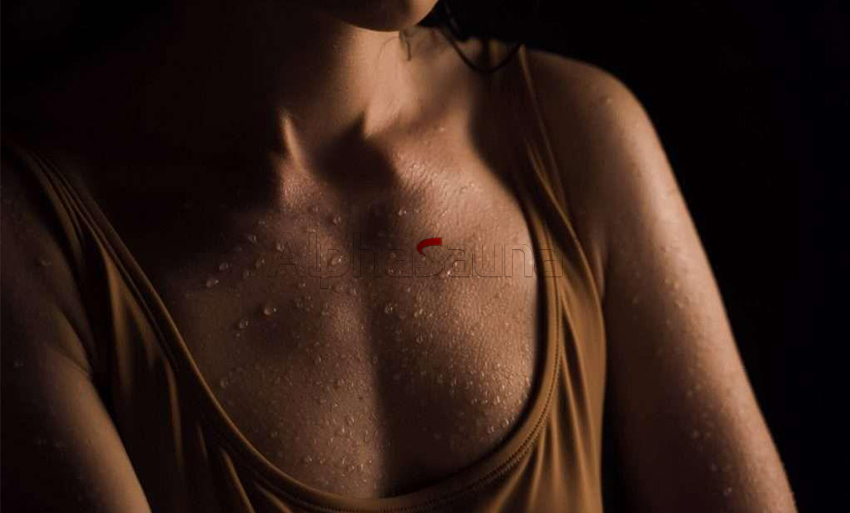 1.Improve circulation

The ideal body temperature is 98.6 degrees Fahrenheit. When you enter the sauna, blood circulation and sweating will increase significantly. When the body tries to maintain its basal temperature, heating the body a few degrees will cause the blood circulation to increase greatly. This helps flush out toxins. Increased blood circulation draws more oxygen and nutrients into the surface of the skin. Supplementing oxygen and nutrients will make your skin look healthy and moisturized.
Collagen regeneration

2.Sauna can promote collagen regeneration

The skin is mainly composed of collagen. Collagen is a kind of protein, which accounts for more than 80% of skin cosmetics. Collagen gives our tissues and organs strength and elasticity. Sauna can promote the regeneration of collagen. The enhanced collagen regeneration forces the expulsion of dead skin cells and promotes the growth of renewed and healthier skin cells.
Flush pores and glands

3.The sauna can flush pores and glands through the rod

Showering helps remove dirt and oil from the body. However, taking a sauna will produce a lot of sweat, flushing pores and glands. In addition, the sauna can eliminate infections and toxins. The skin is the largest organ of the human body, and it releases 30% of the human body's waste. When a sauna causes a lot of sweating, your body will detoxify by opening skin pores and removing internal impurities. When waste and toxins are removed, unsightly skin conditions such as acne, pimples and blackheads are less common.