Brain Freeze: How Ice Baths Can Boost Mental Clarity
Brain Freeze: How Ice Baths Can Boost Mental Clarity
author: Tina
2023-04-24

If you're looking for a way to give your brain a boost, you might want to consider taking an ice bath. It might seem like a strange idea, but there is evidence to suggest that immersing your body in icy water can have a positive effect on your mental clarity.
One of the primary benefits of ice baths is their ability to reduce inflammation in the body. When you immerse yourself in cold water, the blood vessels in your body constrict, which helps to reduce swelling and inflammation. This can be particularly helpful for people who suffer from joint pain or nerve damage, as it can help to alleviate some of their symptoms.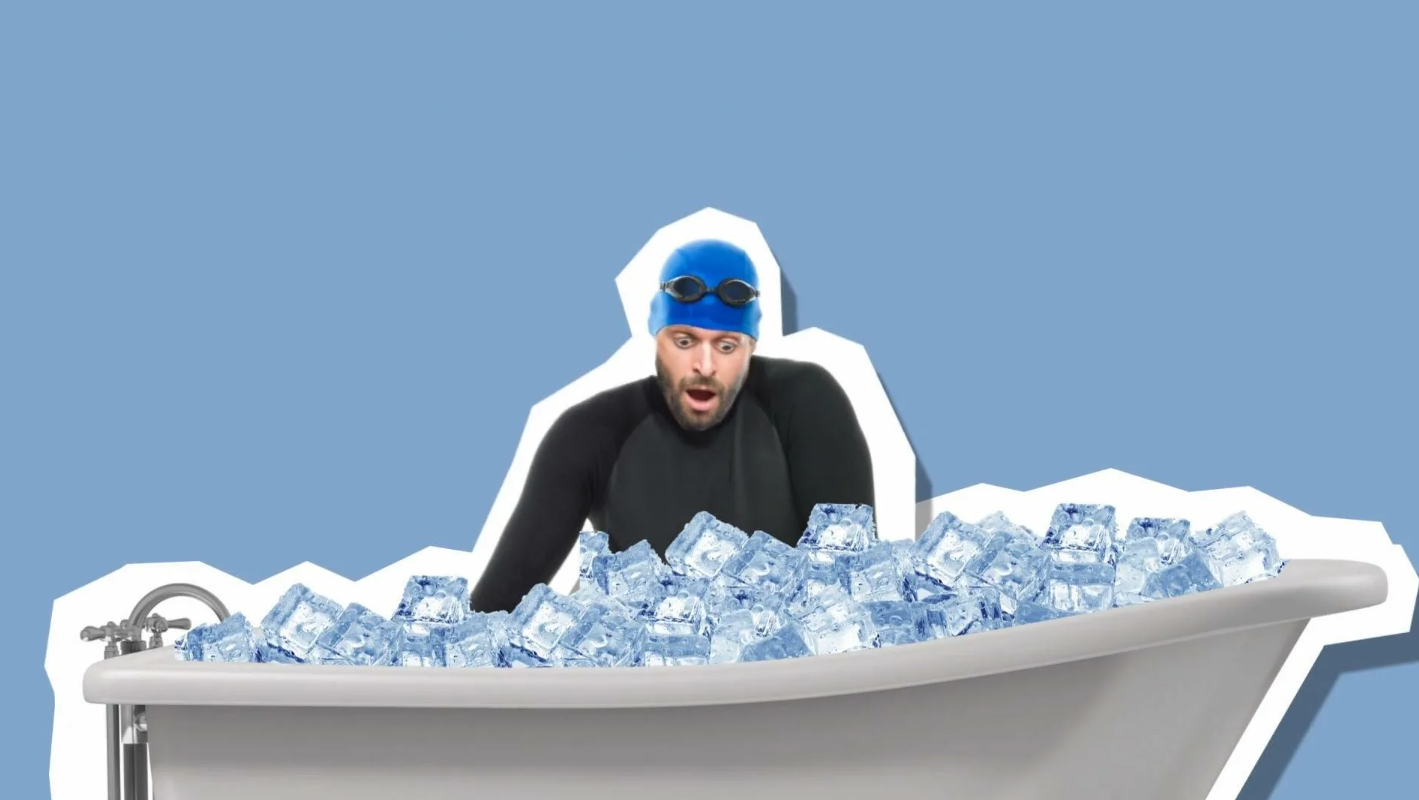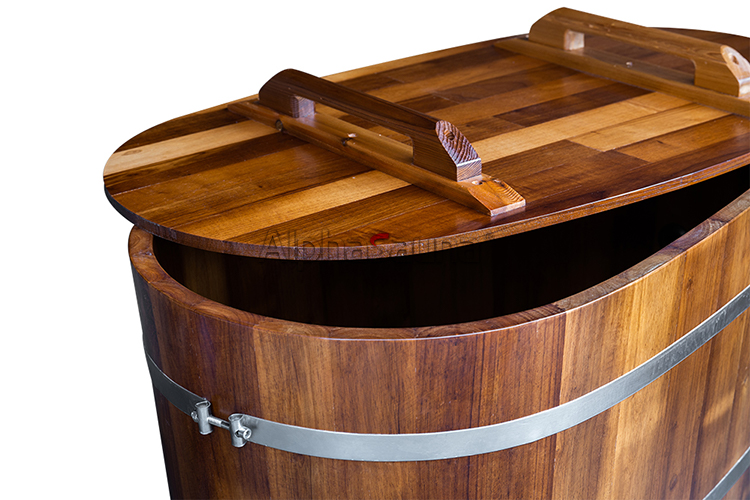 Another benefit of ice baths is their ability to promote muscle recovery and growth. When you work out, your muscles develop tiny tears that need to be repaired. Immersing your body in icy water can help to reduce inflammation in these areas, which can speed up the recovery process and promote muscle growth.
In addition to these physical benefits, ice baths can also have a positive impact on your mental health. Some people report feeling more clear-headed and alert after taking an ice bath. This could be because the cold water helps to increase blood flow to the brain, which can improve cognitive function.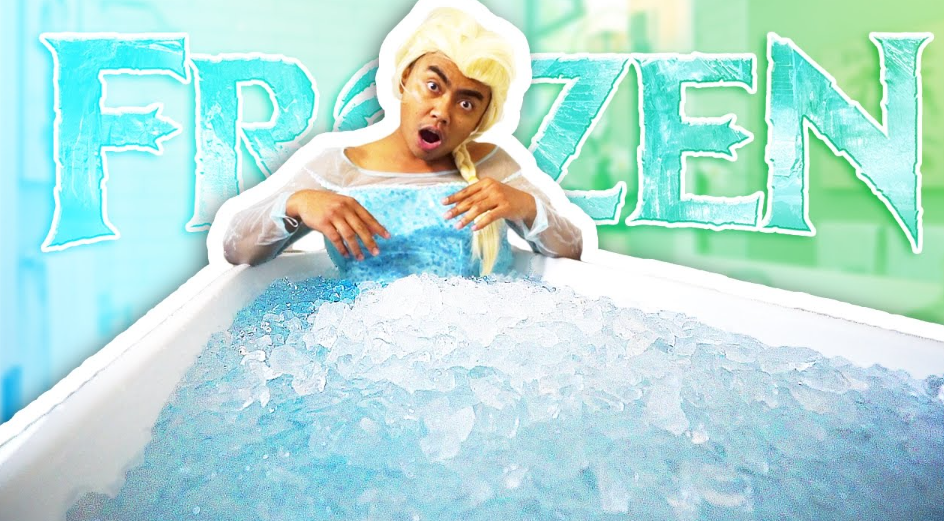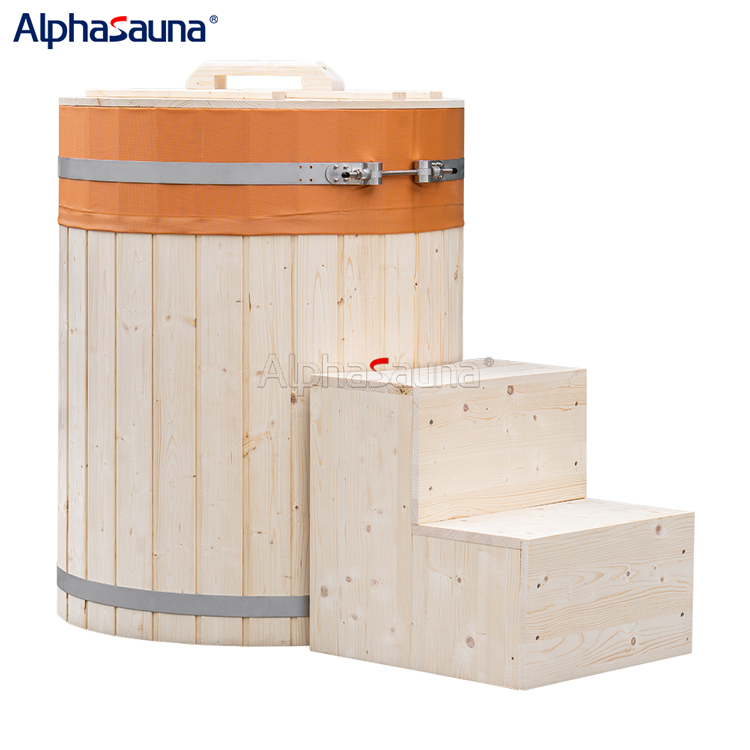 Of course, it's important to note that ice baths aren't for everyone. If you have any underlying health conditions or if you're pregnant, it's best to avoid them. Additionally, it's important to work your way up to longer and colder ice baths gradually, as immersing yourself in water that's too cold for too long can be dangerous.
In conclusion, while ice baths may not be for everyone, there are definitely benefits to be had for those who are willing to take the plunge. From reducing inflammation to promoting muscle recovery and growth, and even boosting mental clarity, an icy soak could be just what you need to take your health and wellness to the next level. So why not give it a try?