Can sauna really health? This article tells you all!
Can sauna really health? This article tells you all!
author: Tina
2022-12-06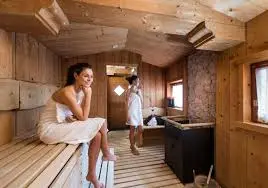 Can sauna really health? This article tells you all!

Humans have been using saunas for 2,000 years. Although it originated in Finland, saunas are enjoyed by people all over the world. Traditional Chinese medicine believes that when people are in the sauna, they are in the hot and humid air, outside the skin, inside and viscera are nourished, which can not only develop Yang qi, stimulate qi, but also nourish Yin, moisten dryness and improve sleep quality.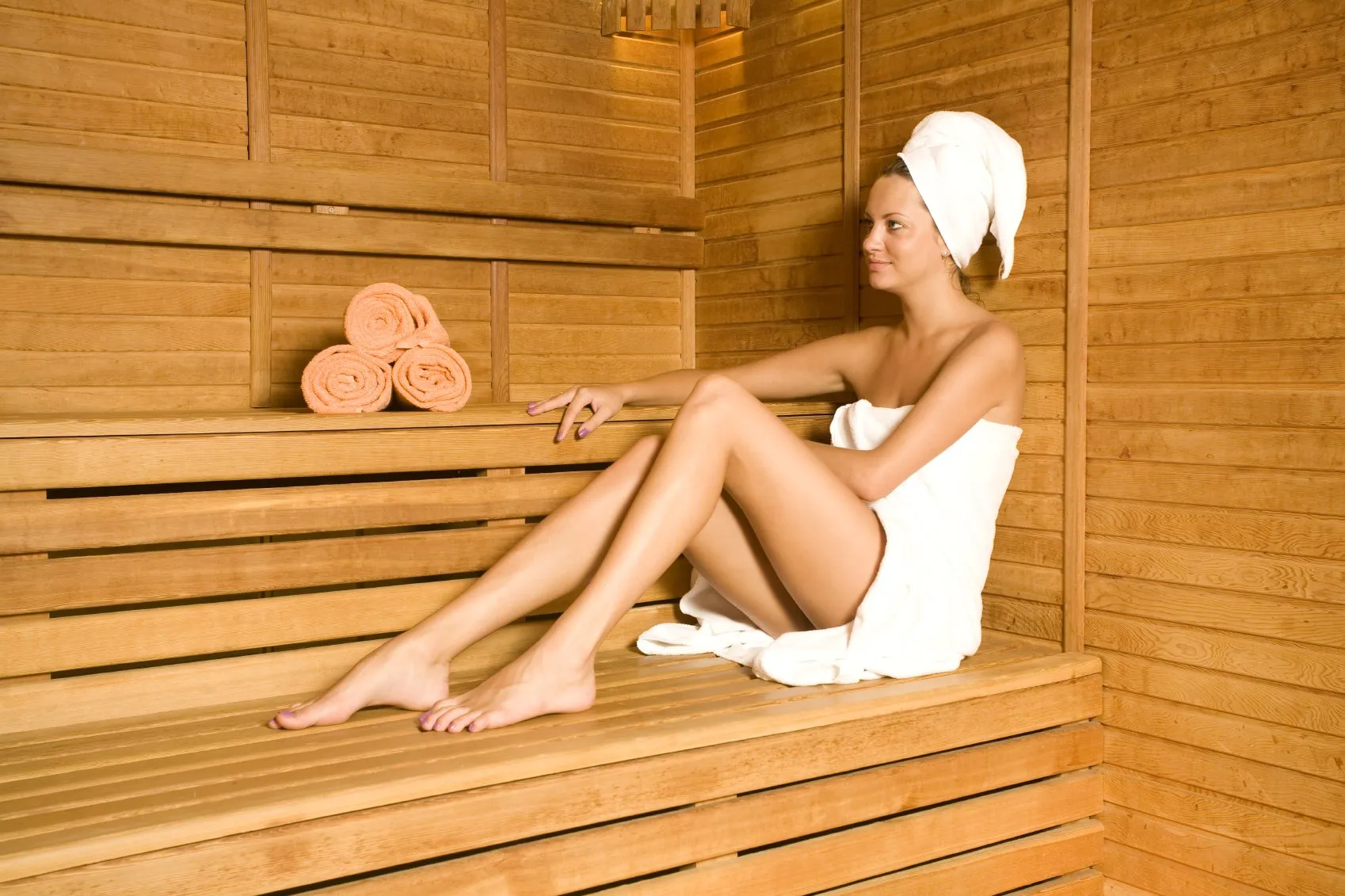 According to a report by the Daily Mail on August 1, 2018, a new study suggests that a sauna is more than just a way to relax, with just five minutes in the heat being as effective as physical exercise.
The study was carried out by scientists at the University of Bristol in the UK, the University of Jyvaskyla in Finland and the University of Eastern Finland and published in the US medical journal Mayo Clinic Proceedings. Saunas have been found to lower blood pressure, bad cholesterol and hardening of the arteries, the three main causes of heart disease. People who use saunas two to three times a week have a 20 percent lower risk of heart disease and 65 percent lower risk of Alzheimer's disease. The heat of a sauna also reduces inflammation and oxidative stress, which are known to be two major factors in chronic diseases such as diabetes.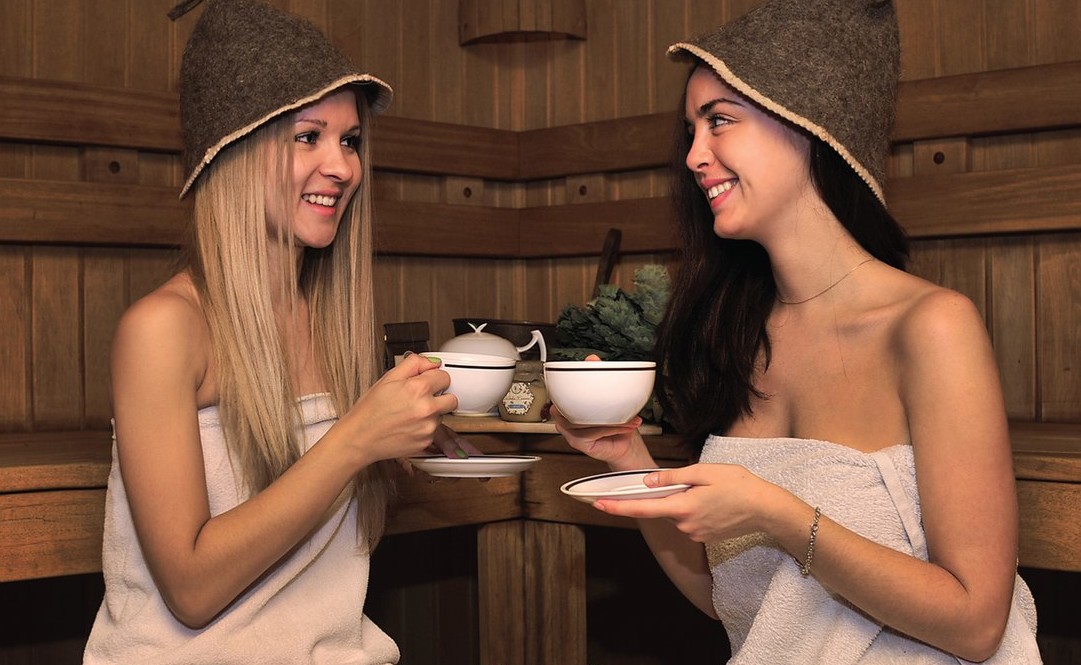 Since the benefits of sauna so much, but for the people, to go to a sauna room is not convenient, at the same time the price is not low, so there is little experience of this regimen.
The same is the sauna, in foreign countries can be very different, take the birthplace of sauna Finland for example, the total population of Finland is 5 million, and all over the country in various forms of sauna facilities are not less than 2.6 million, that is to say, every two people have a sauna room on average. It really is "Where there are people, there are saunas."
In Finland, it is rare to find a family home without a sauna, whether in a private home with a single courtyard or a rented apartment, no one will live without a sauna. In Finland, people often say, "Sauna is a sauna for happiness, sauna is a sauna for distress," which translates into Chinese as "there is nothing that can't be solved in one sauna, if there is, then two."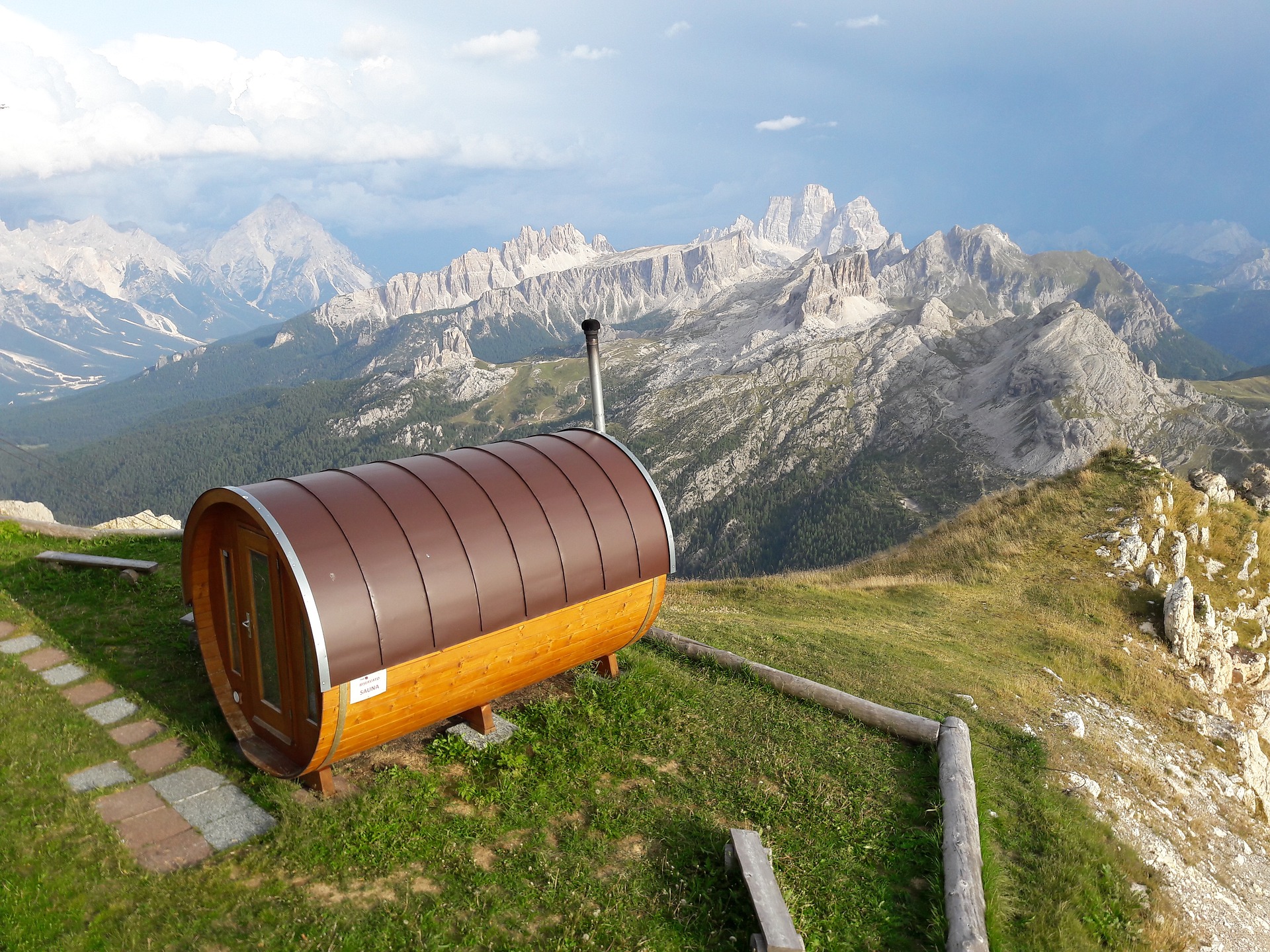 ​​​​​​​
Foreign sauna culture has also affected the domestic, as people's living standards are getting higher and higher, the domestic sauna room is a very consistent with the regulation and relaxation of the body and mind of the product, more and more families began to install the use, without going out can enjoy the sauna.