Diving into the Chill Zone: Exploring the Wonders of Cold Plunging
Diving into the Chill Zone: Exploring the Wonders of Cold Plunging
author: Tina
2023-05-11

Cold plunging, also known as ice bathing or cold water therapy, has become a popular practice for enhancing recovery and promoting overall well-being. The concept involves immersing oneself in ice-cold water for a certain duration, which brings a range of benefits to the body and mind. If you're wondering how long to stay in an ice bath for optimal recovery, let's delve into this fascinating topic.
Recovery is a crucial aspect of any physical training routine, and ice baths can play a significant role in facilitating this process. So, how long should you stay in an ice bath for recovery? The recommended duration typically ranges from 10 to 15 minutes. This timeframe allows enough exposure to the cold water for reaping the benefits while ensuring that it doesn't become excessively uncomfortable or detrimental to your well-being.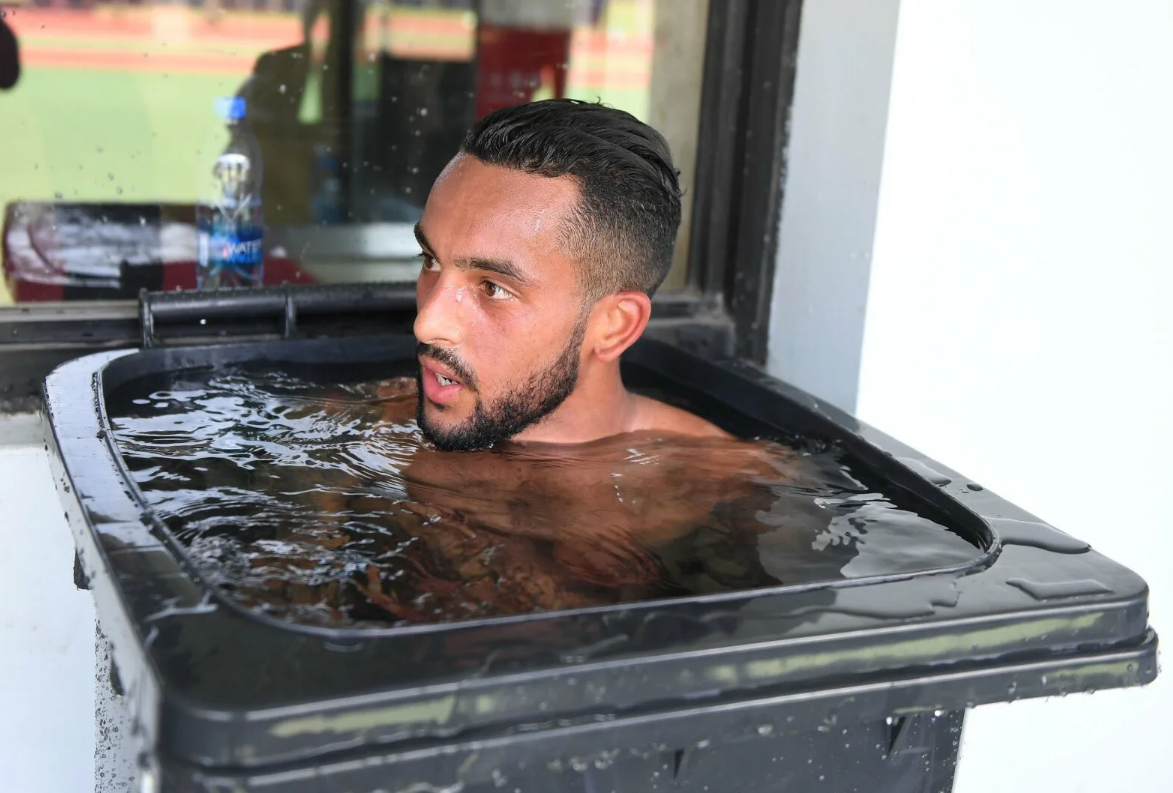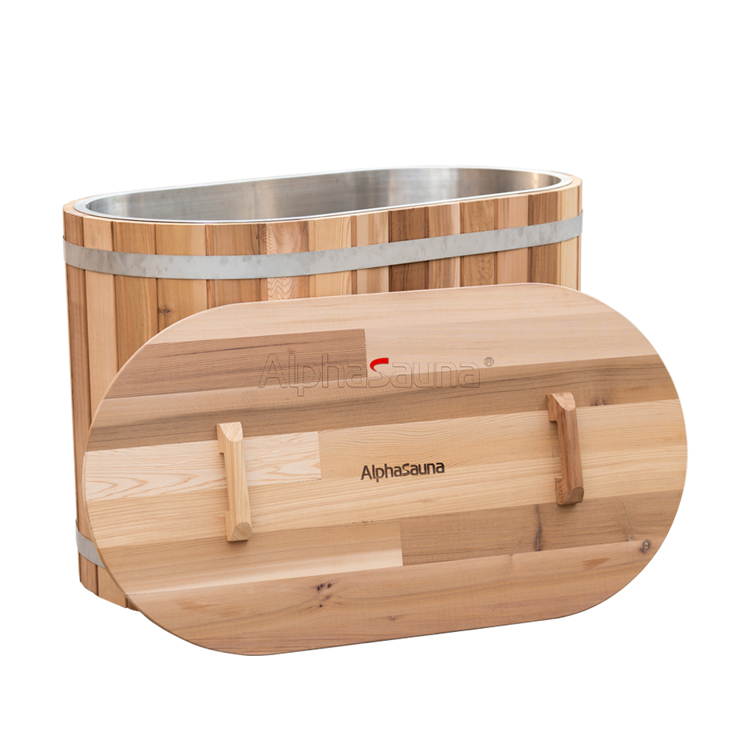 For athletes or fitness enthusiasts, ice baths can be particularly effective after intense training sessions. Engaging in an ice bath for recovery can aid in reducing inflammation, muscle soreness, and overall fatigue. The cold temperature constricts blood vessels, which helps to flush out metabolic waste products and promote the repair of micro-tears in the muscles.
If you're dealing with a sprained ankle or other specific injuries, an ice bath can be a valuable component of your recovery regimen. When immersing the affected area, such as a sprained ankle, in an ice bath, aim for a duration of around 10 to 15 minutes. However, it's essential to listen to your body and adjust the duration if needed. If you experience excessive discomfort or pain, consult with a healthcare professional for appropriate guidance.
The duration of time spent in an ice bath can vary depending on individual tolerance and specific goals. Some individuals may prefer shorter durations, while others may gradually increase the time as they become more accustomed to the cold. It's important to find a balance that works best for you, taking into account your comfort level and any specific recommendations from healthcare professionals or trainers.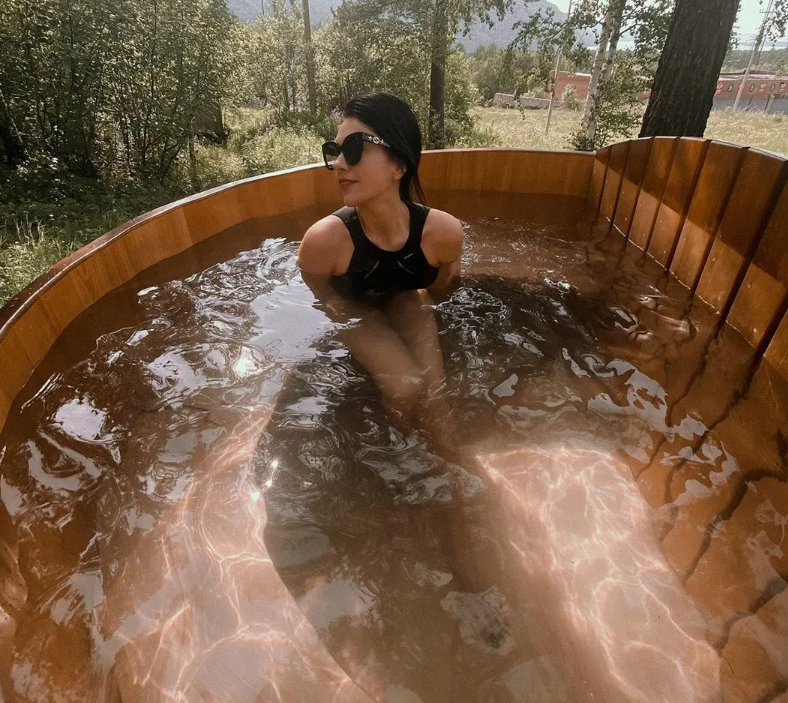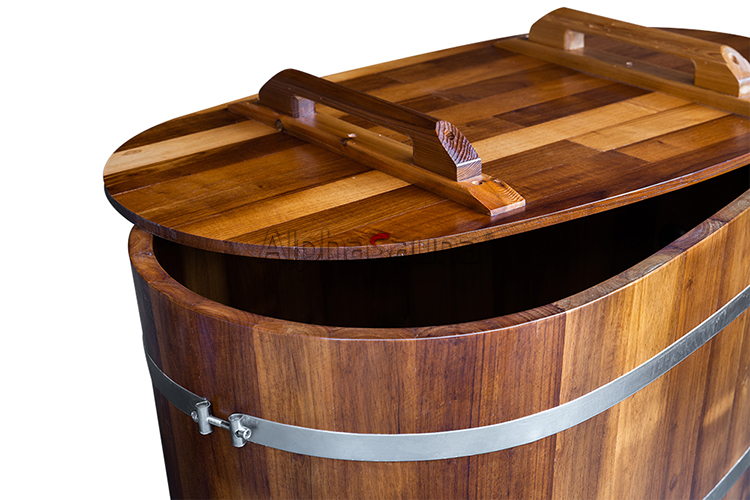 In addition to the duration of the ice bath, it's worth exploring the timing of the cold plunge. After a training session, immersing yourself in an ice bath as soon as possible can help enhance the recovery process. The cold temperature aids in reducing inflammation and minimizing the potential for delayed onset muscle soreness (DOMS).
Remember, while ice baths offer potential benefits, they may not be suitable for everyone. Individuals with certain medical conditions, such as Raynaud's disease or cardiovascular issues, should exercise caution and seek medical advice before attempting cold plunging. It's always advisable to consult with a healthcare professional or trainer to determine the most appropriate approach for your specific circumstances.
In conclusion, the duration of an ice bath for recovery typically ranges from 10 to 15 minutes. This timeframe allows for the potential benefits of reducing inflammation and promoting muscle recovery without overwhelming discomfort. Adjust the duration based on your individual tolerance and consult professionals when necessary. By incorporating ice baths into your recovery routine, you can take the plunge into the chill zone and unlock the wonders of cold water therapy for your body and mind.