Do Saunas Help with Acne?
author: Janny
2021-11-25
Saunas is a kind of hyperthermia, which can open the body and mind, thereby eliminating toxins.
For those with acne, who would treat the acne by sweating? Does it really work?
Acne is caused by some reasons. Sweat steam can cause plaque and help skin toxins and oil, but the effect is better.
If you want to effectively remove acne, you need to know the cause of your acne. It is not advisable to use perspiration to remove acne.
So sweat steam can not really work for acne.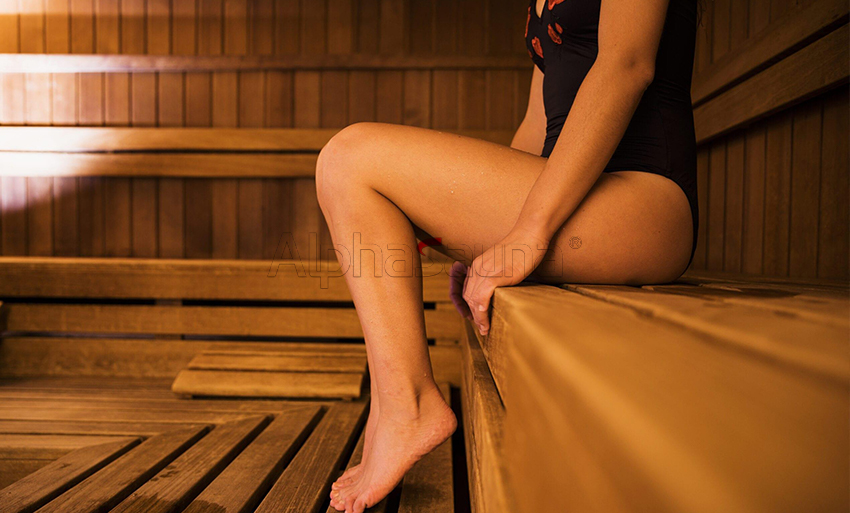 But steaming does have many benefits:
1. Promote detoxification of the body
Sweat makes the body cells resonate and makes skin cells more active, thereby enhancing blood circulation, and also making the skin smoother and better complexion. The most significant point is to change the skin texture, enhance skin elasticity, and delay aging. Steaming can also promote detoxification of the body and discharge waste accumulated in the body, thereby more effectively whitening and brightening the skin.
Note: Applying a mask after steaming can make the opened pores absorb the effective ingredients faster and double the beauty effect.
2. Relieve stress
In the process of sweating, the body's muscles and spirit can be effectively relaxed, the body's tension is fully relieved, and the mental pressure from life and all aspects can be effectively relieved.
3. Improve sub-health
Sweat steam can effectively improve the body's blood circulation, qi and blood circulation can help relieve the soreness of the body due to overwork, and can help activate cells and help improve the body's sub-health state.
4. Regulate endocrine
Steaming can help the body's various hormones to get a reasonable secretion, thereby regulating the physical discomfort caused by endocrine disorders. In addition, steaming can also help improve the secretion of hormones and effectively improve the sex life of couples.
If the acne problem is caused by hormone imbalance, it can be relieved by sweating.
5. Improve immunity
Through sweating, the far infrared rays released by tourmaline can help activate the body's lymphatic system, thereby helping to remove residual heavy metals, toxins and other substances in the body, improving the body's immune function and improving the body's immunity.