does sauna help lose weight
author: Sunny Lin
2022-02-17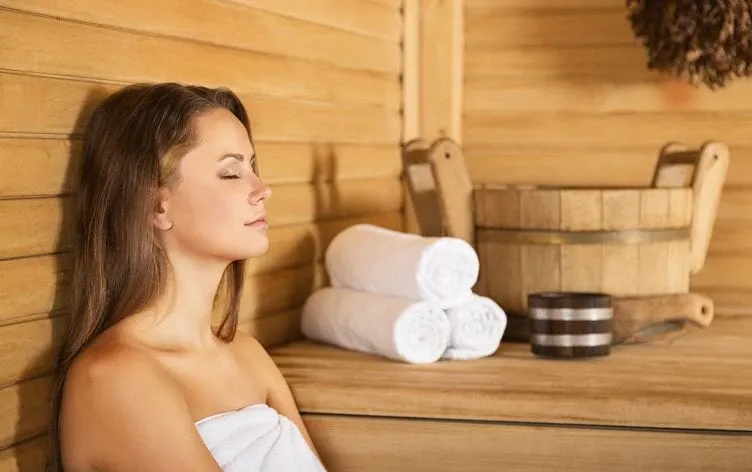 Does sauna help lose weight?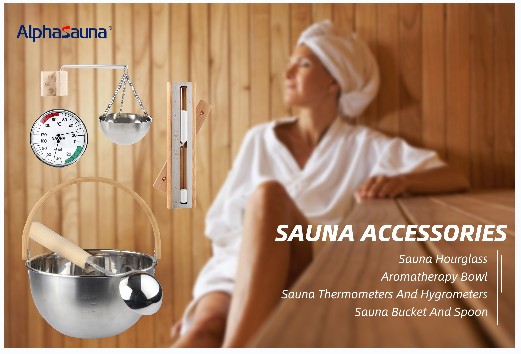 Saunas can't lose weight!
Saunas are also known as a hot air bath or a Finnish bath,
Saunas heat the air with electric furnaces in specially built log cabins,


Cause a high temperature and dry environment, in addition to the effect of sedation, make muscle and joint congestion,
It can also make the human body sweat profusely.
If combined with a cold bath, the Finnish bath alternating with a cold bath,
Can be through a loose and a contraction of the skin blood vessel movement,
Remove part of the toxin from the body through the skin.Saunas tend to lose weight after the sauna,
It is mainly sweating and makes the body lose water.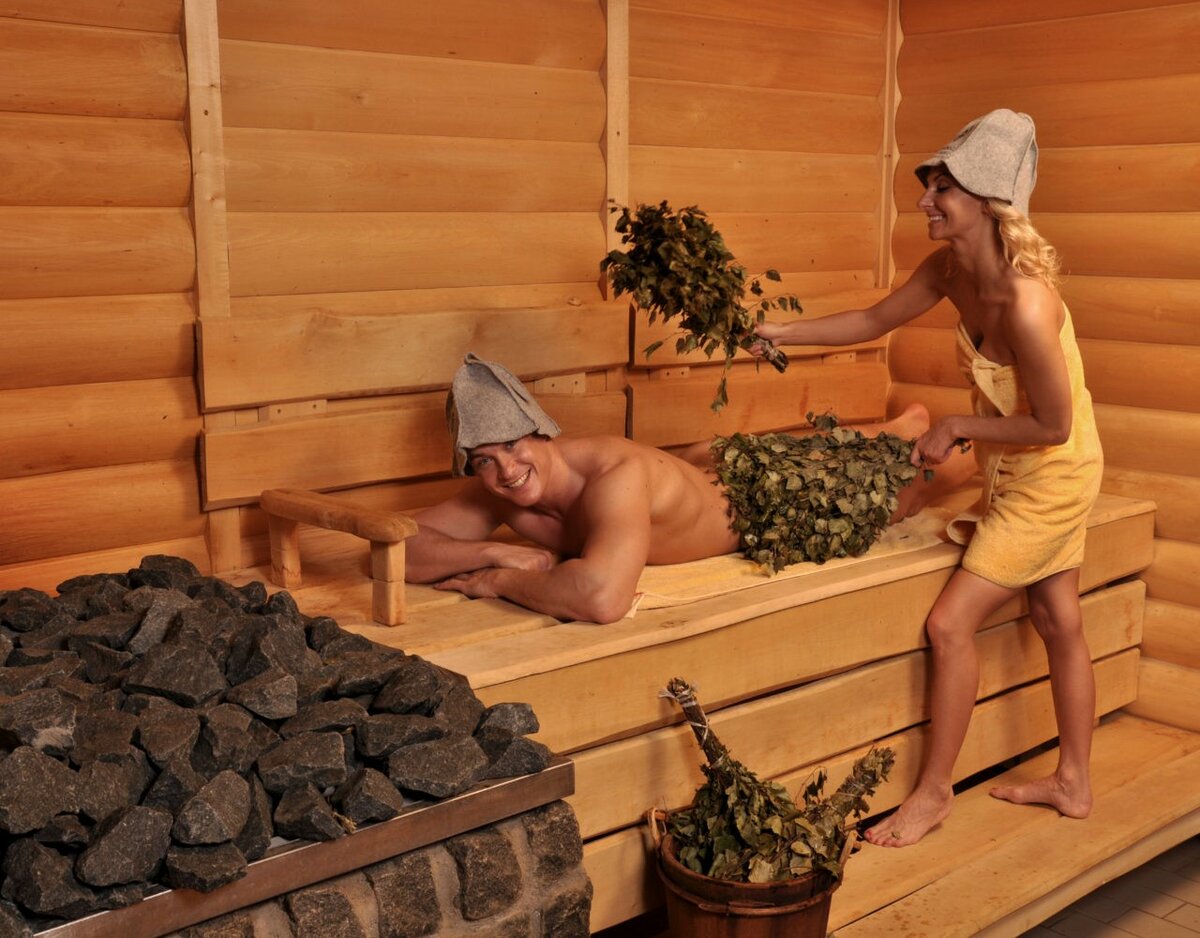 Weight loss is meant to reduce the fat components of the body, rather than to reduce the water in the body,
Muscle and other lean weight.The water in the body is relatively constant, and if the body has more water,
It will be discharged; if less water, light thirsty, irritable,
Heavy then causes the body's physiological function disorder.Hydrating can quickly improve the water shortage state in the body,
Body weight also returned to normal.
The sweat after the sauna has nothing to do with burning body fat, so,
Saunas can't really lose weight effectively.