how to make a sauna at home
author: Janny
2022-01-17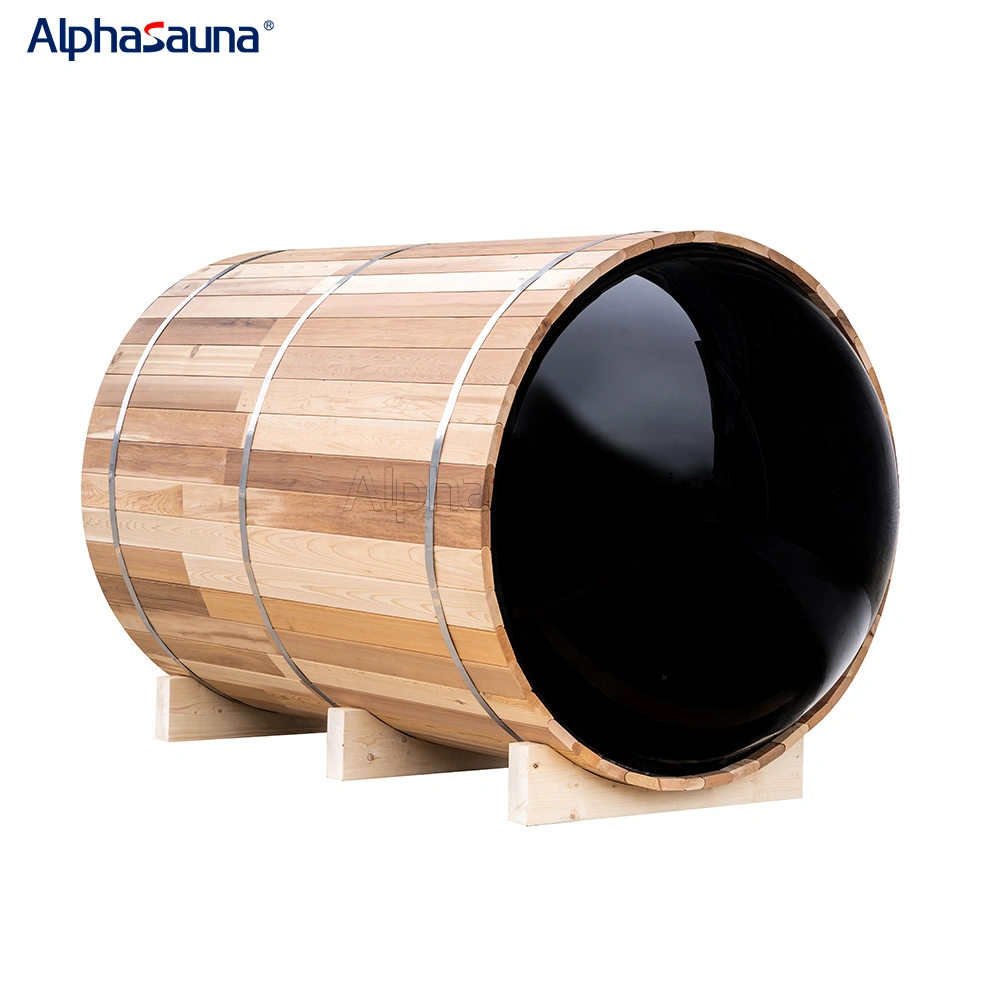 Here is a commend question been ask to me:Does sitting in a sauna burn calories?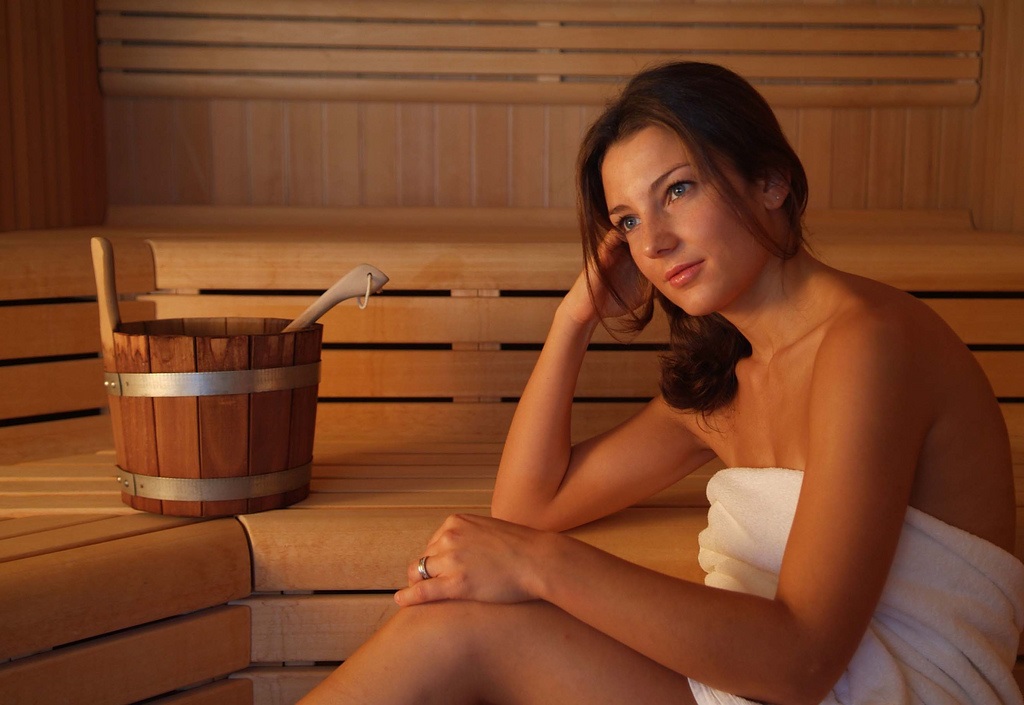 Although a fair amount of research has been conducted on the topic, scientists are far from arriving at a consensus. Some estimate that as many as 300 calories are burned in a half-hour session, whereas others put the number as low as 25.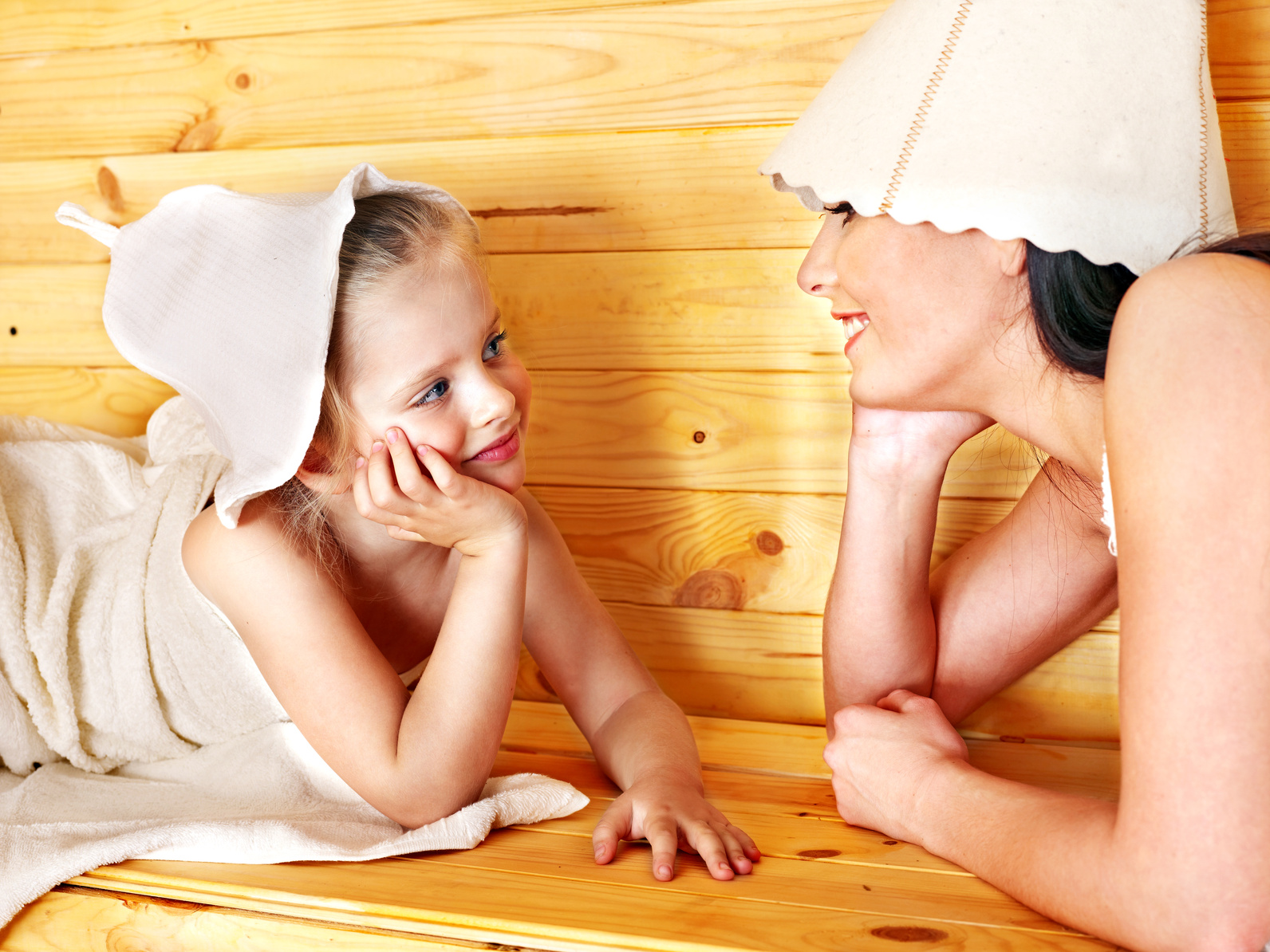 The human body is constantly working to maintain its ideal core temperature, a property that separates mammals from other classes of animals. When placed in an environment of extreme heat, such as a sauna, the body begins to cover itself in sweat to bring the body temperature down to a more manageable level. In order to pass water through pores in the skin, the body has to increase its metabolic rate, which, as most know, requires an increase in the number of calories being burned.
So, while the question of how many calories do you burn in a sauna does not have a clear or agreed-upon answer, we know that a person sitting inside a sauna will burn more than the same person sitting down at room temperature.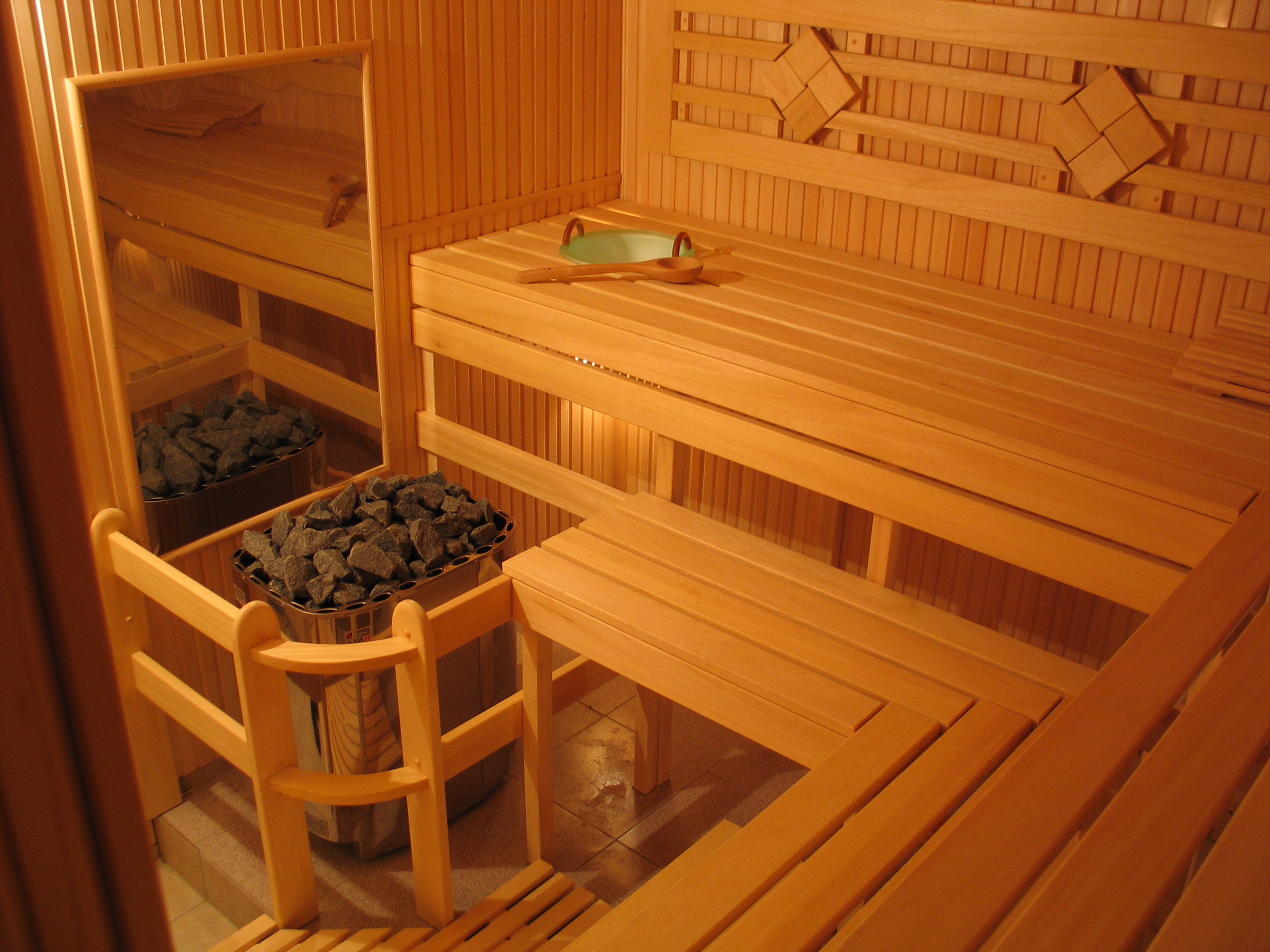 ​​​​​​​
In fact, many health professionals agree that the average person will burn 1.5 to 2 times the number of calories in a sauna than they otherwise would all other things being equal. Because of this, we can say that saunas are effective in burning calories, just not as much as some people would like.