Feelings and evaluation of the first visit
Feelings and evaluation of the first visit
author: Joy
2022-01-21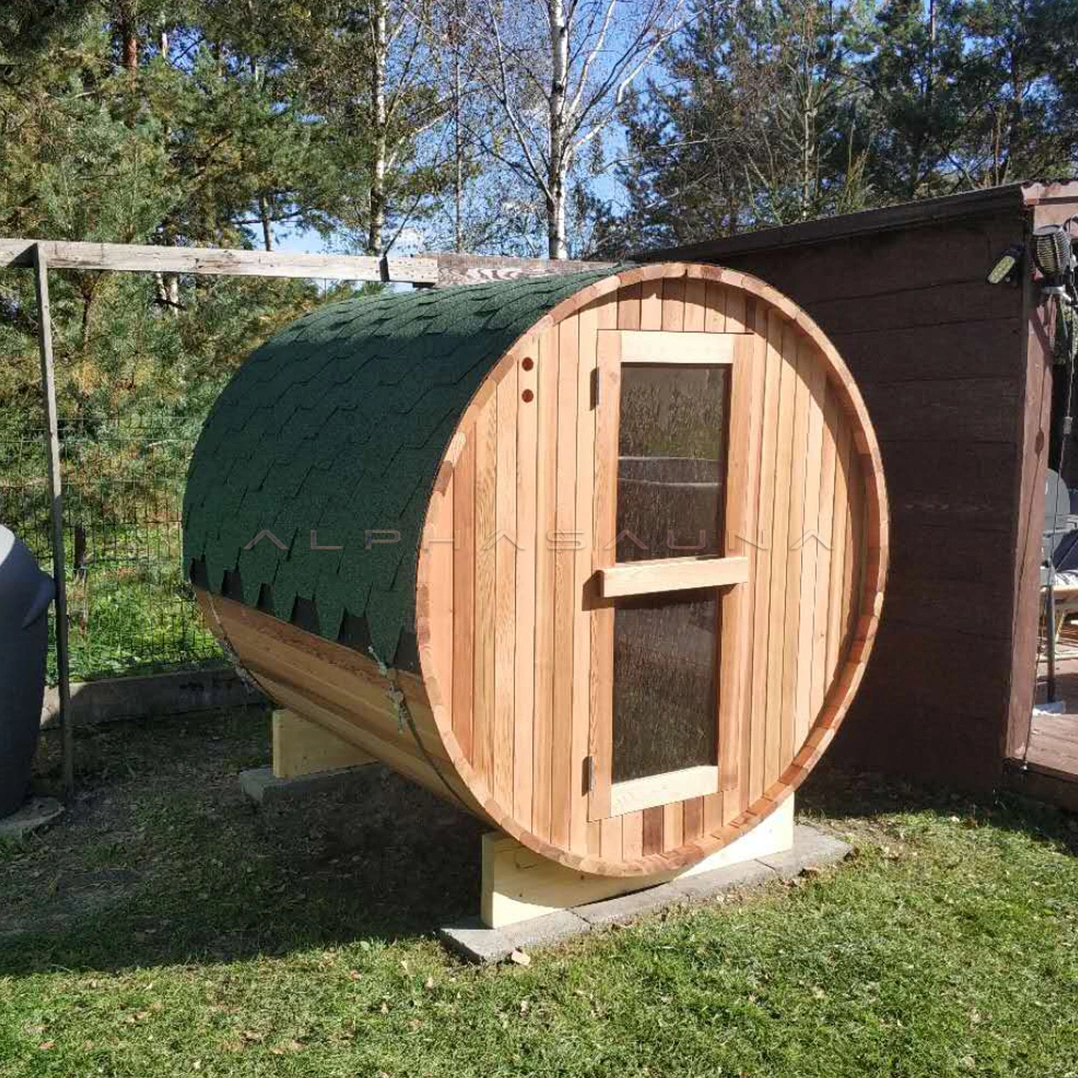 First of all, I am honored to come to Aphasauna Company and meet many interesting friends.  Before coming in, I was worried that I would not teach myself, because I have not done the work of sauna products, no experience.  Fortunately, my worries disappeared when I came in.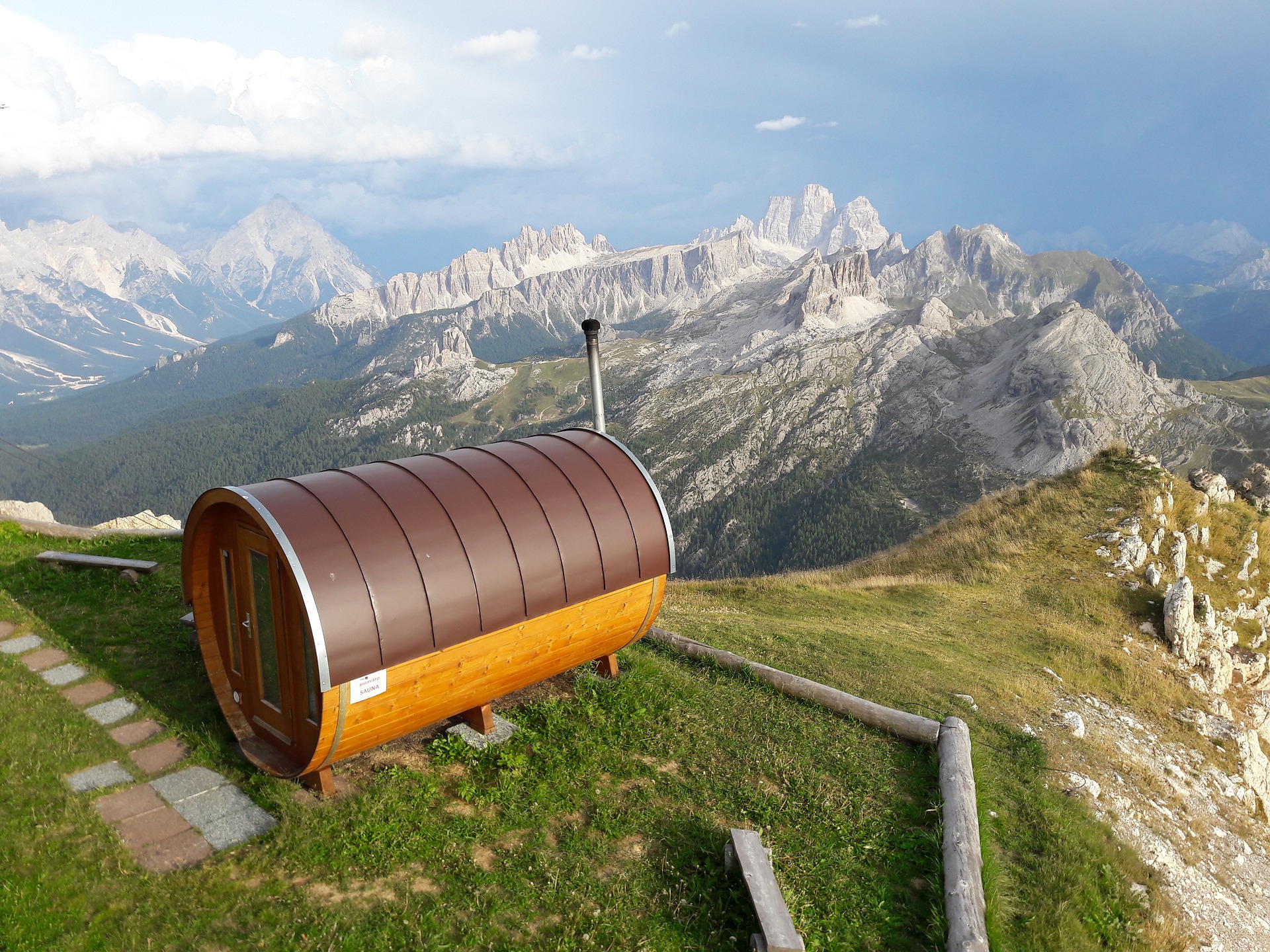 Alphasauna is happy to train new recruits and assigns each one a teacher.  And held a special ceremony to worship the master, my heart is very happy and feel special novel, in my impression of worship only in the martial arts only some regulations.  There are martial arts rules in sauna, haha. 

 Thank you for your patient instruction, let me know a lot of new things, such as sauna room, sauna accessories, patiently explained about their materials, technology, packaging and so on.  It's easy to listen to the lecture, but it will be more impressive when combined with the real things.



So we will also visit our factory to know more about customers' requirements.  With the teacher's instruction, LET me know our sauna, sauna accessories are mainly exported to North America, Europe more, we focus on the middle/high-end market.  

And with domestic and foreign famous companies have cooperation.  In my personal opinion Alphasauna is indeed one of the stronger manufacturers in the sauna industry.