For sauna room,Hot room size and shape - what works best?
For sauna room,Hot room size and shape - what works best?
author: Tina
2023-05-24

When it comes to the hot room size and shape for a sauna, there are a few considerations that can help determine what works best:
Size: The size of the hot room depends on the number of users and their preferences. Generally, a minimum of 4 to 6 square feet per person is recommended to ensure sufficient space and comfort. However, larger saunas can accommodate more people or provide a more spacious experience.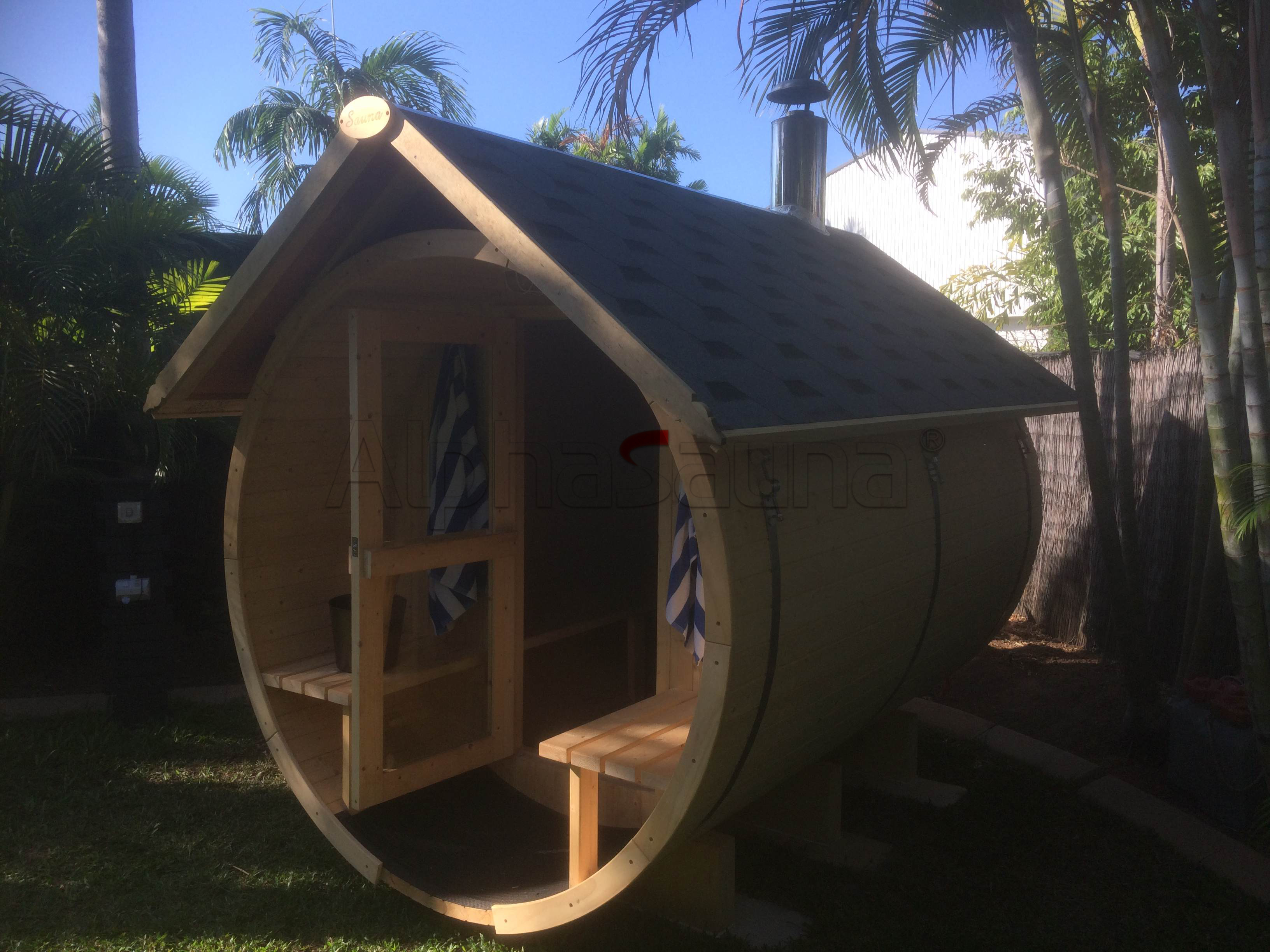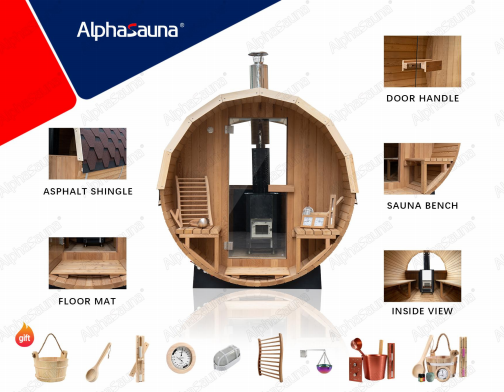 Ceiling Height: A higher ceiling allows for better air circulation and heat distribution. It also helps prevent a feeling of confinement and allows for a more enjoyable sauna experience. A ceiling height of at least 6 to 7 feet is commonly recommended.
Shape: The shape of the hot room can vary depending on personal preference and available space. Common shapes include square, rectangular, and octagonal. It's important to consider the available space and ensure that the shape allows for the efficient use of benches and proper heat distribution.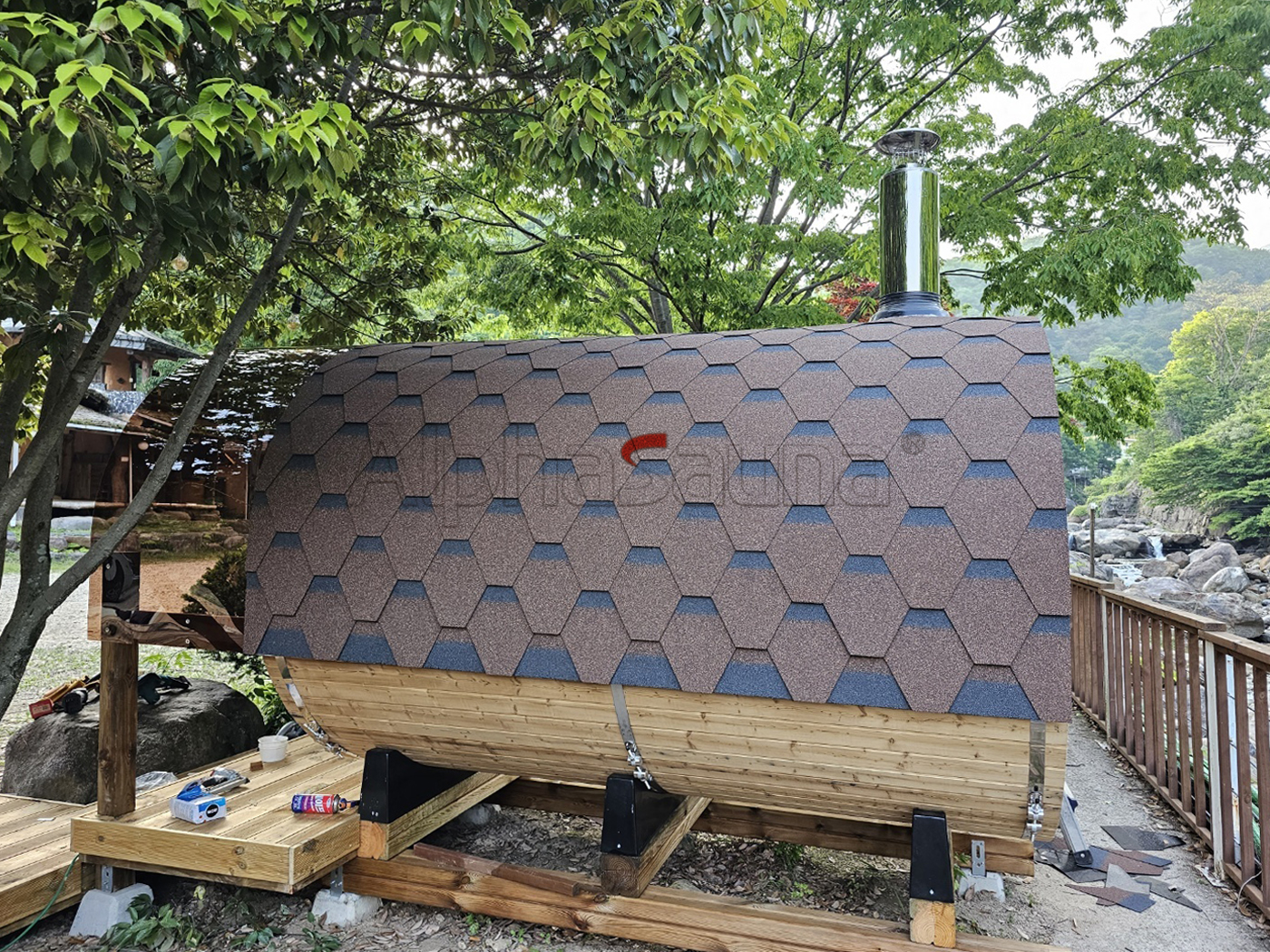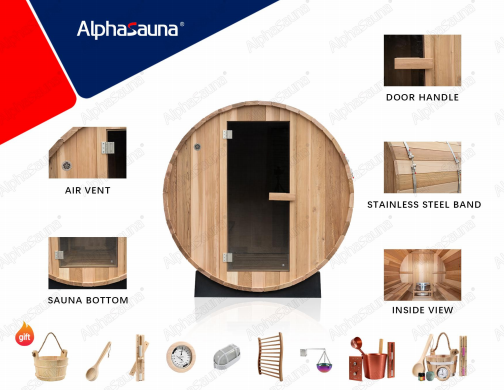 Bench Layout: The layout of benches should be designed to optimize comfort and heat distribution. L-shaped or U-shaped bench arrangements are popular choices as they provide ample seating space and allow users to choose their preferred distance from the heater.
Ventilation: Proper ventilation is crucial in a sauna to ensure a fresh air supply and maintain a comfortable environment. The hot room should have adequate vents or a ventilation system to allow for the exchange of stale air with fresh air.
Ultimately, the best hot room size and shape for a sauna depend on individual preferences, available space, and the number of users. Consulting with a sauna professional or designer can help determine the optimal size and shape based on specific needs and requirements.