Freezing the Stress Away: Using Cold Plunging for Relaxation and Mental Health
Freezing the Stress Away: Using Cold Plunging for Relaxation and Mental Health
author: Tina
2023-05-11
In the fast-paced world we live in, finding effective ways to relax and improve our mental well-being is essential. One unconventional method that has gained popularity among athletes and individuals seeking stress relief is cold plunging, commonly known as ice baths. But how long should an athlete sit in an ice bath to reap the maximum benefits? Let's explore the optimal duration and its impact on relaxation and mental health.
When it comes to the duration of an ice bath for athletes, there isn't a one-size-fits-all answer. The length of time an athlete should stay in an ice bath can vary depending on individual preferences, tolerance, and specific goals. However, a general guideline is to aim for a duration of 10 to 15 minutes. This timeframe provides ample exposure to the cold water to trigger the desired physiological and psychological effects.
Athletes often push their bodies to the limit during training and competitions, resulting in physical stress and fatigue. Taking an ice bath can help alleviate muscle soreness and inflammation, aiding in the recovery process. The cold temperature constricts blood vessels and reduces swelling, which can promote faster healing and reduce post-exercise discomfort.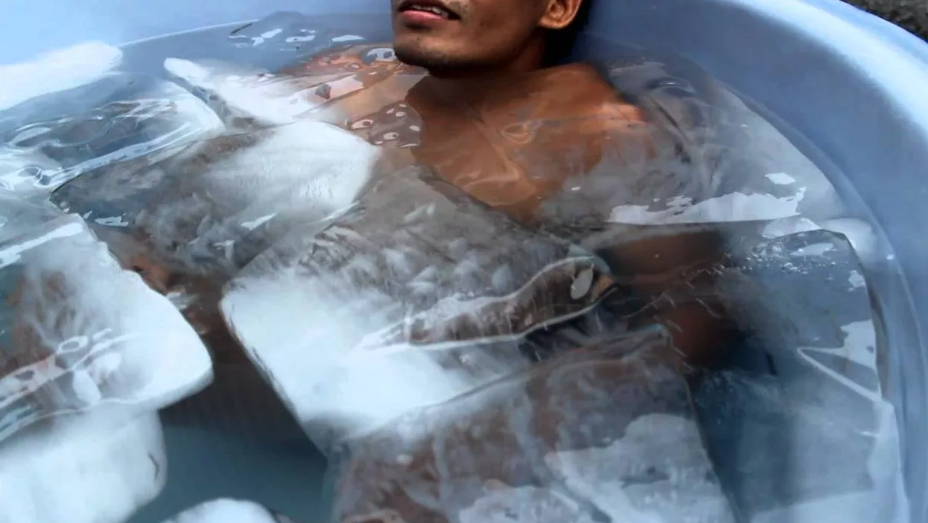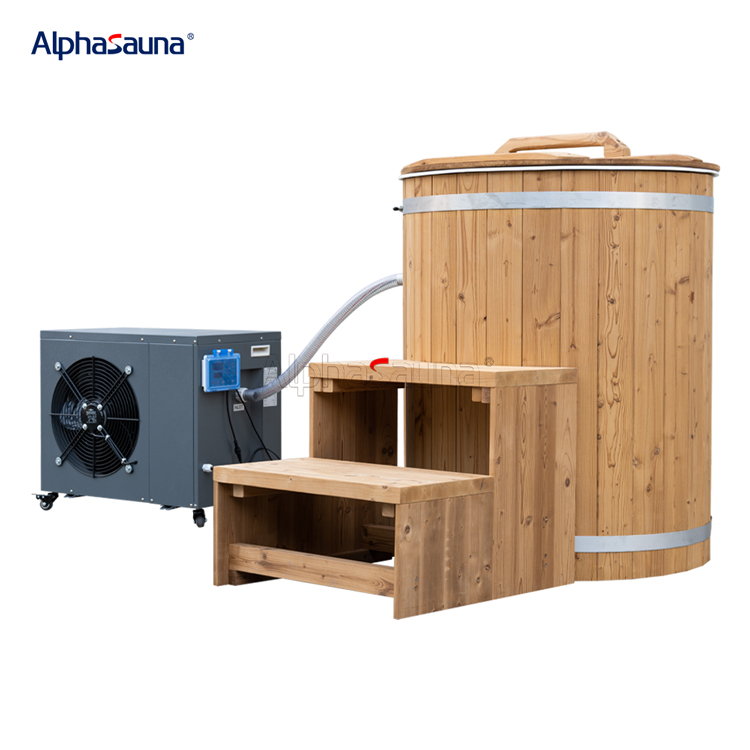 But the benefits of ice baths extend beyond the physical realm. Cold plunging can also have a significant impact on mental health and relaxation. The shock of the cold water triggers the release of endorphins, natural mood-boosting chemicals in the brain. This can result in a sense of euphoria and a reduction in stress and anxiety levels.
When considering how long an athlete should take an ice bath, it's important to listen to the body's signals. Some athletes may find shorter durations, such as 5 to 10 minutes, to be more comfortable, while others may gradually increase the time spent in the ice bath. It's crucial to strike a balance between achieving the desired benefits and avoiding excessive discomfort or potential adverse effects.
To optimize the relaxation and mental health benefits of ice baths, consistency is key. Incorporating regular ice baths into an athlete's routine can provide cumulative effects on stress reduction and overall well-being. However, it's important to note that ice baths are not a standalone solution for mental health concerns. They can be a valuable complement to a comprehensive approach that includes proper sleep, nutrition, and other stress-management techniques.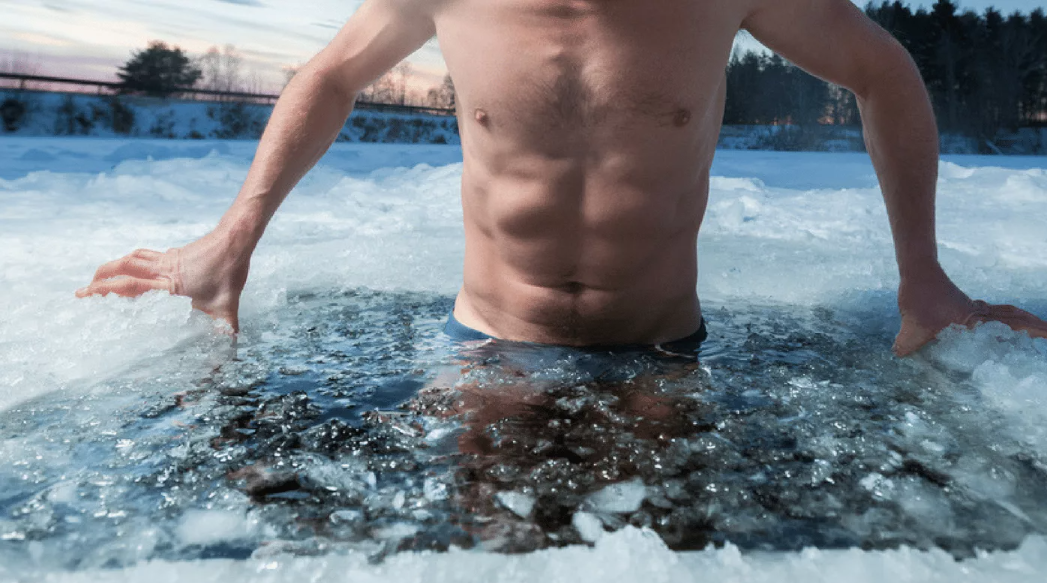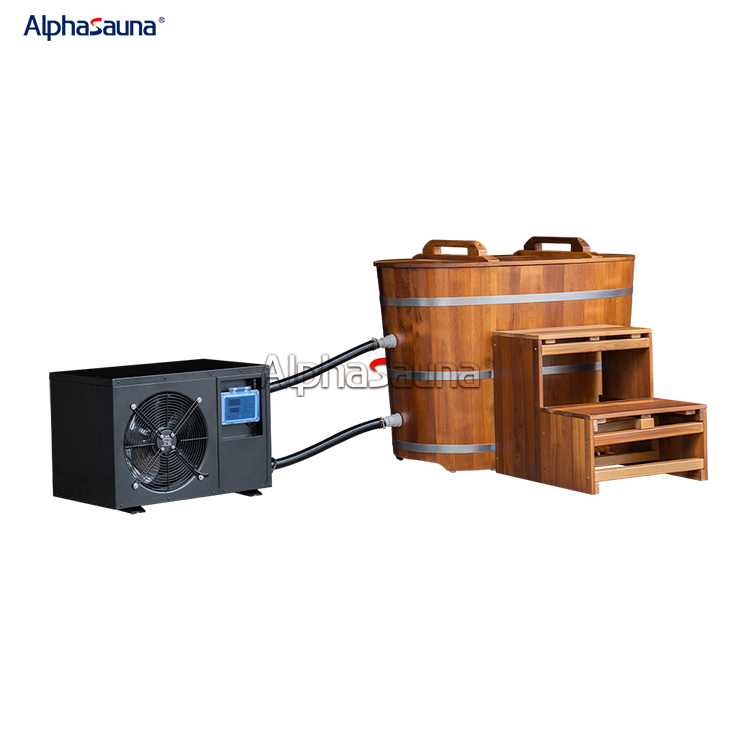 While ice baths can be highly beneficial, they may not be suitable for everyone. Individuals with certain medical conditions or sensitivities to cold temperatures should exercise caution and seek advice from healthcare professionals before attempting cold plunging. It's always important to prioritize safety and well-being when incorporating new practices into a routine.
In conclusion, the optimal duration for an athlete in an ice bath is typically around 10 to 15 minutes. This timeframe allows for the potential physical recovery benefits and the release of endorphins for relaxation and stress reduction. However, individual preferences and comfort levels should be considered. Embrace the power of cold plunging as a tool to freeze the stress away and promote relaxation and mental well-being in your athletic journey.