how long should you stay in a sauna
author: Sunny Lin
2022-01-14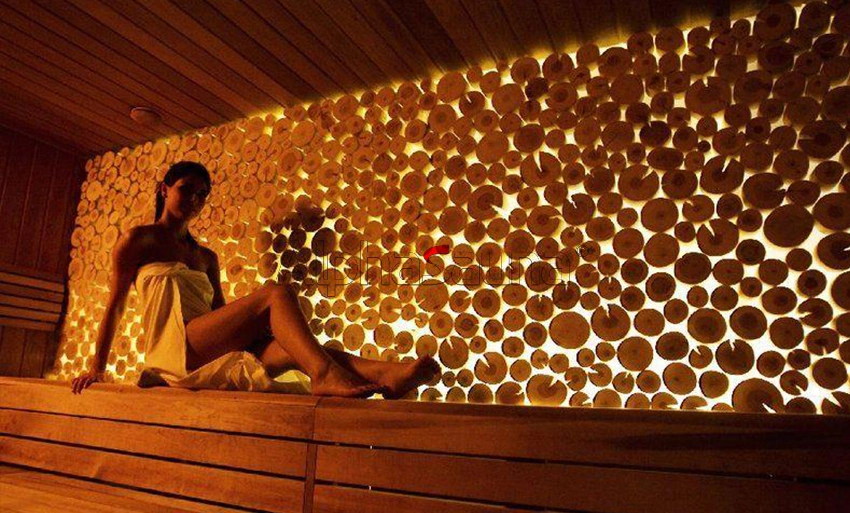 Dry steamed sauna room.The regular sauna process is: you can do everything before, bath in the sauna, wet your skin, and enter the sauna.Commercial saunas are generally two-floor benches.You want to sweat and sit on the top bench, because the hot air is on top and the temperature is high.If you feel the temperature is not enough can pour water, so that the temperature will rise, and can inhale water steam, have a nose for use.Wait to sweat for two minutes out to bath, wash off the sweat on the body, and then enter, generally cycle two or three times can be.The whole time is best not to exceed 15 minutes, the sauna room has an hourglass timing, see the scale, 5,10,15 minutes.
You can bring in a cup of water, and drink it moderately when the lips or mouth feel dry.
Fitness will all dry towels with towels in, dry when you sweat more.Female guest must have a towel.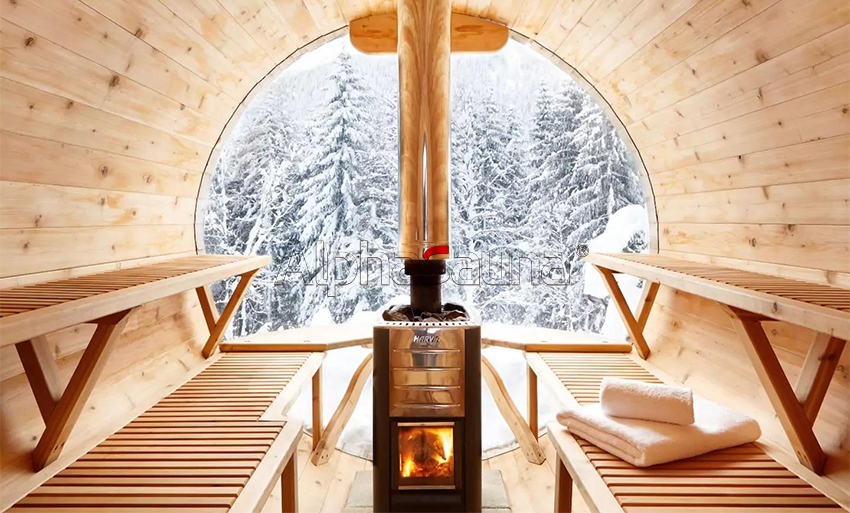 No need to apply anything.The main purpose of the sauna is to sweat.It's also a waste of paint.
It is best not to pour water, considering the safety issues.The temperature is not enough to sit on the upper floor of the general commercial sauna rooms are preheated in advance.
After taking a bath, you can find a room to lie down and rest.If the good condition can do a massage or essential oil.