How often should you use a saunas?
author: Janny
2022-01-07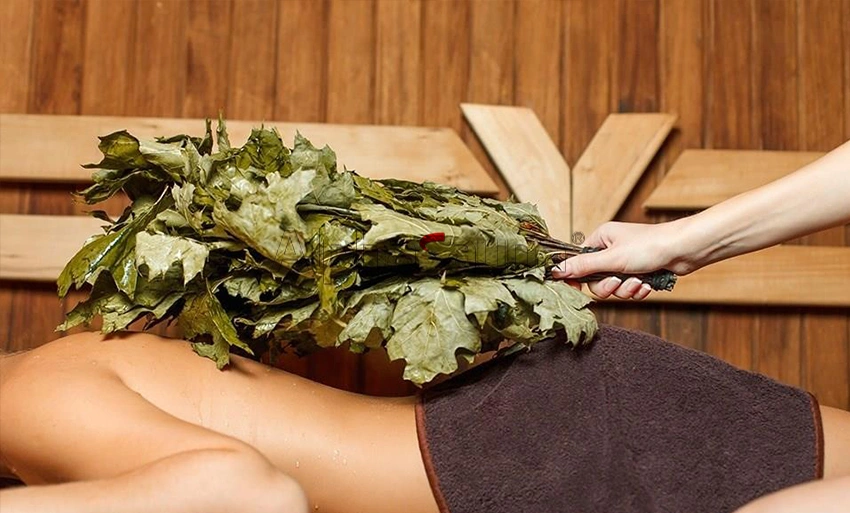 The two most commonly asked questions i heard about saunas are hot long and how often can i use a sauna.there is no universal answer that depend on a few crucial factors.
They include your health condition, age, tolerance to high temperatures and humidity, as well as the type of sauna you use. We strongly suggest you speak to your healthcare professional about saunas,but here are some guidelines to help you use a sauna safety.Let's see.
The most important thing to know about spending time in the sauna.
If and when you start to feel uncomfortable or disoriented then it's time to leave the sauna.
As I mentioned before, length of stay in the sauna is a matter of comfort. As a caveat, if you have any outstanding medical issues you should first consult your physician about sauna use.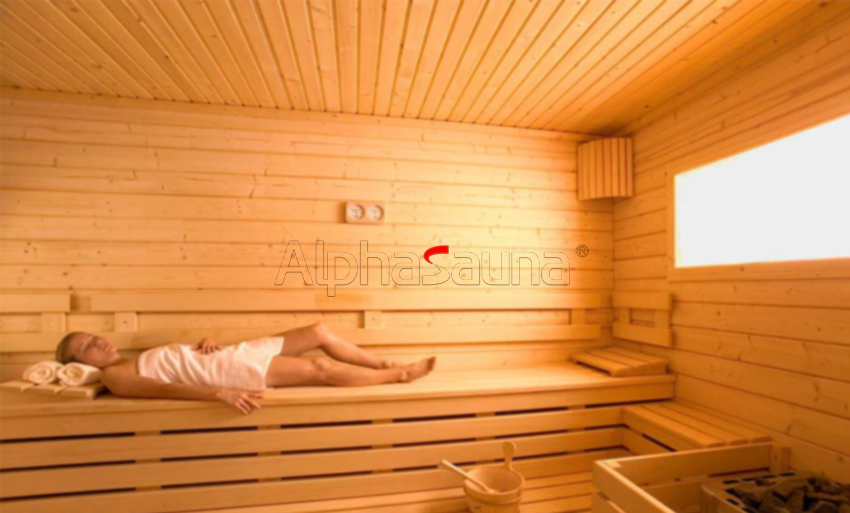 If you are a beginning sauna user you might sit on the lower bench for about 5 – 10 minutes (or less if uncomfortable or dizzy) and then come out to cool off and/or shower. When comfortable again, return for a second stay of 5 -10 minutes and then come out for a final shower. As you get more experienced and more comfortable you can try the upper bench (hot!) for 10-20 minutes, come out to cool off and then return for a second session. Rule of thumb: if you get dizzy or can't do some simple math in your head it's time to get out.
Make sure you drink plenty of water before and after Sauna to rehydrate after sweating. Many experienced Sauna traditionalists enjoy adult beverages in the sauna. Caution: drinking alcoholic beverages causes dehydration, that when added to sweat loss in the sauna, can be hazardous to your health….and should be avoided.
Sauna use is fun and has potential health benefits too. 
How often you use and how long you stay in the sauna is a personal matter. Have fun finding out what's just right for you!