How to build a sauna room
author: Sunny Lin
2021-12-07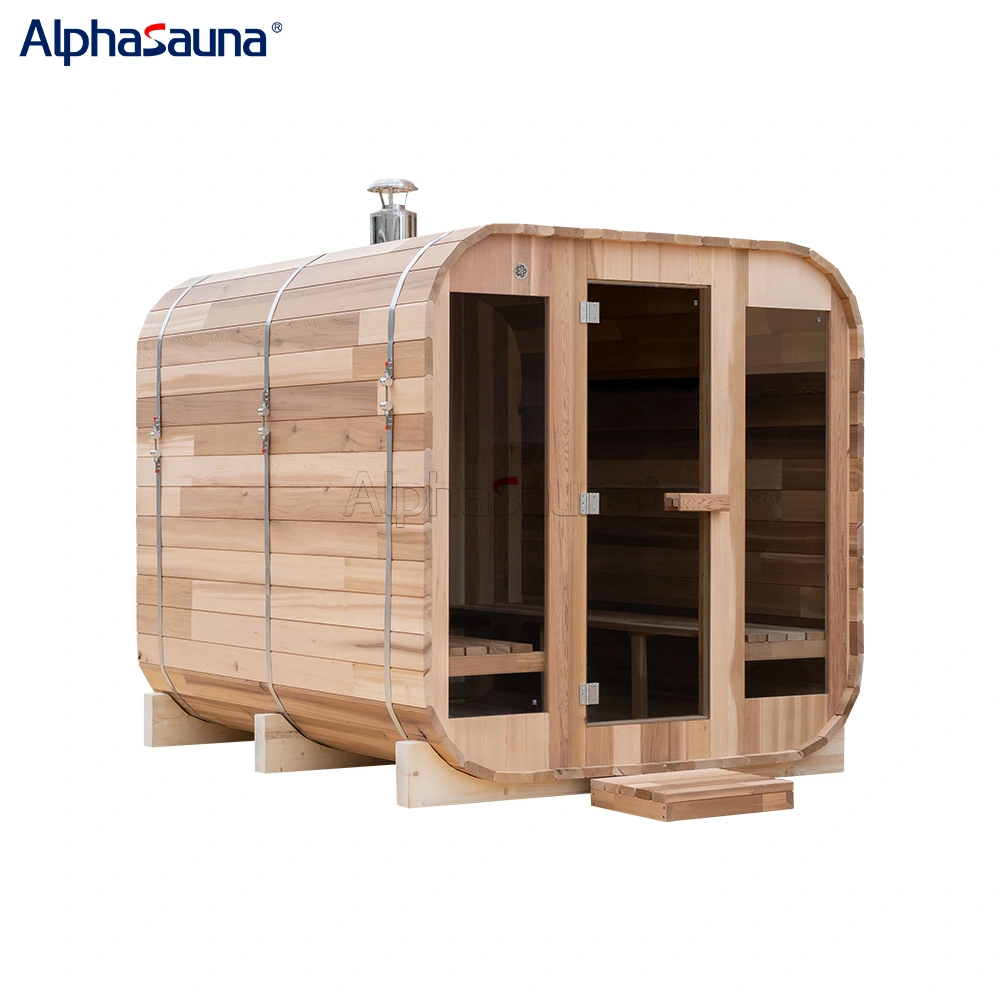 Do you know how to build a sauna?
Step 1 Choose the size of the sauna room you want to make. Before you start planning the sauna room you want to make, it needs several people to use it. It is very important how big you want your sauna room to be. Because any one of these factors determines the size of the room that can accommodate the space that several people will occupy.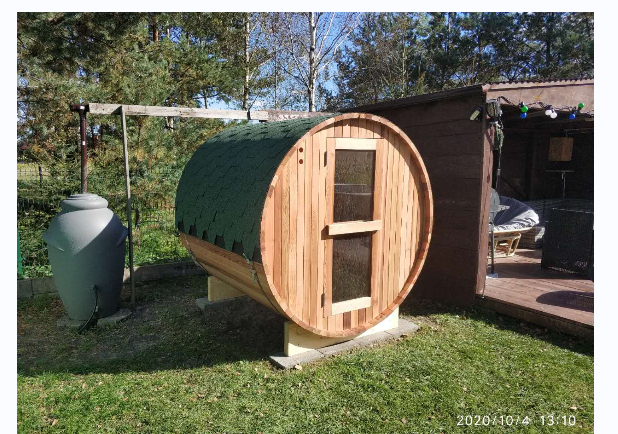 Step 2 Prepare materials according to your planned room size. Measure the size of the sauna room in the room you choose, use a tape measure to determine the position of the length X width X height, and calculate the approximate requirements of the sauna board wood required for the sauna according to the room size, and determine all the materials for assembly preparation after completion .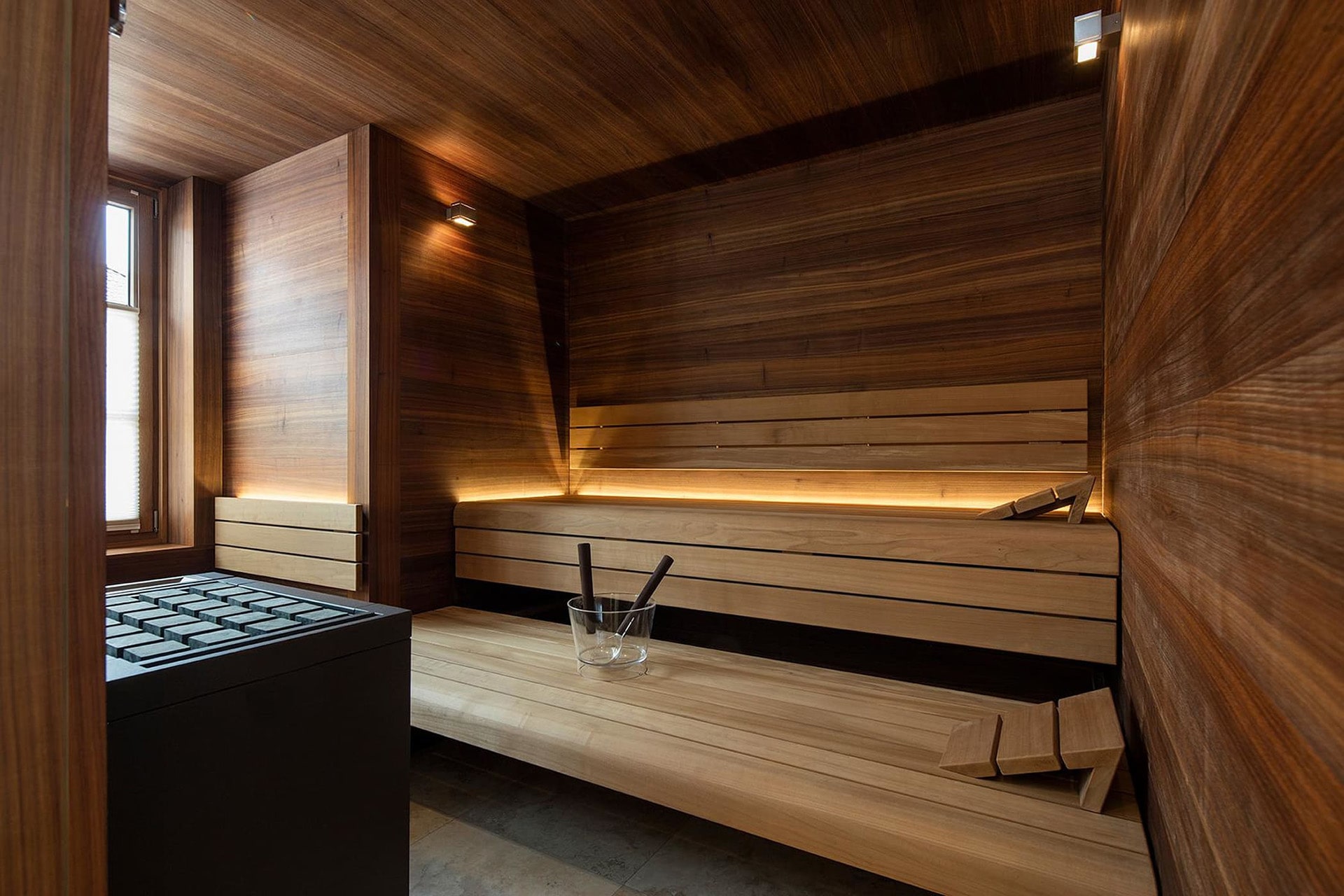 The third step is to install and establish the overall framework. To construct the entire sauna room frame on the wall with wooden squares, it is necessary to ensure that the main frame of the entire room body is strong, safe, and firm.
Step 4 Install the sauna board on the wall floor and ceiling. When assembling the sauna board to the wall, it should be noted that the installation of the board is to use glue. First, paint the glue on the wooden side of the wall body, and then put the sauna board together one by one and fix it with steam nails. OK, after installing all the walls and sauna panels, install the ceiling, and finally install the floor. Make sure that the entire sauna room is sealed, and then open a ventilation vent on the ceiling of the sauna room.