How to build a sauna
author: Anson Lam
2021-12-07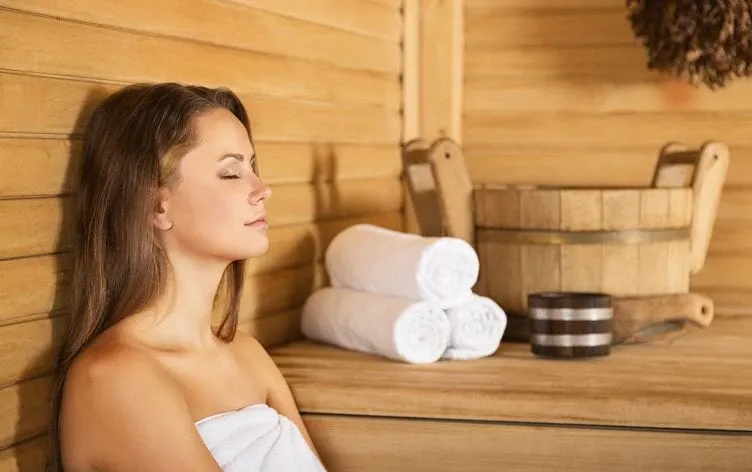 W
hen building a sauna, you have various options. Sauna cabins are available in standard sizes and as DIY kits. Alternatively, you can have one built and installed to your own specs. If you want to build a sauna yourself with a standard DIY kit, this SKIL step-by-step shows you how. We start by giving general information about building a sauna. Before you begin, you should read this step-by-step in full. We guide you through the steps for building a solid pine sauna in a given size.
Where are you going to put your sauna?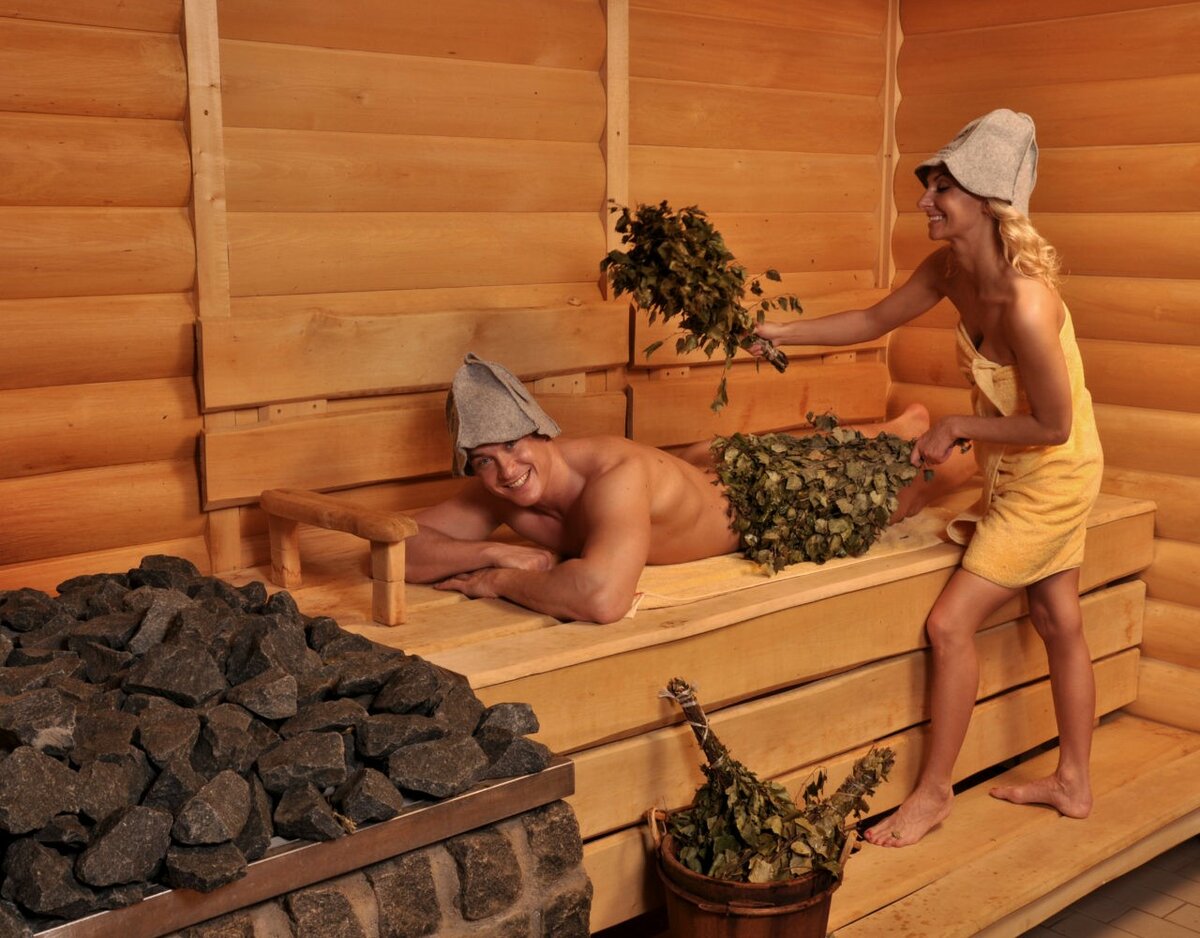 If you want to install a sauna in your home, in a room or a garage, the sauna will obviously have to fit into the available space. Measure the height, length and breadth, giving due consideration to awkward corners or edges. If you want to install your sauna in the garden, you will usually have more freedom with regard to size.
You will usually be able to install a sauna in the garden without any problems, provided you don't exceed these dimensions. You can also build a sauna in an existing shed or garage or at the back of your garden. It may be wise to contact your local authority for advice about whether you need a building permit.
A sauna model that fits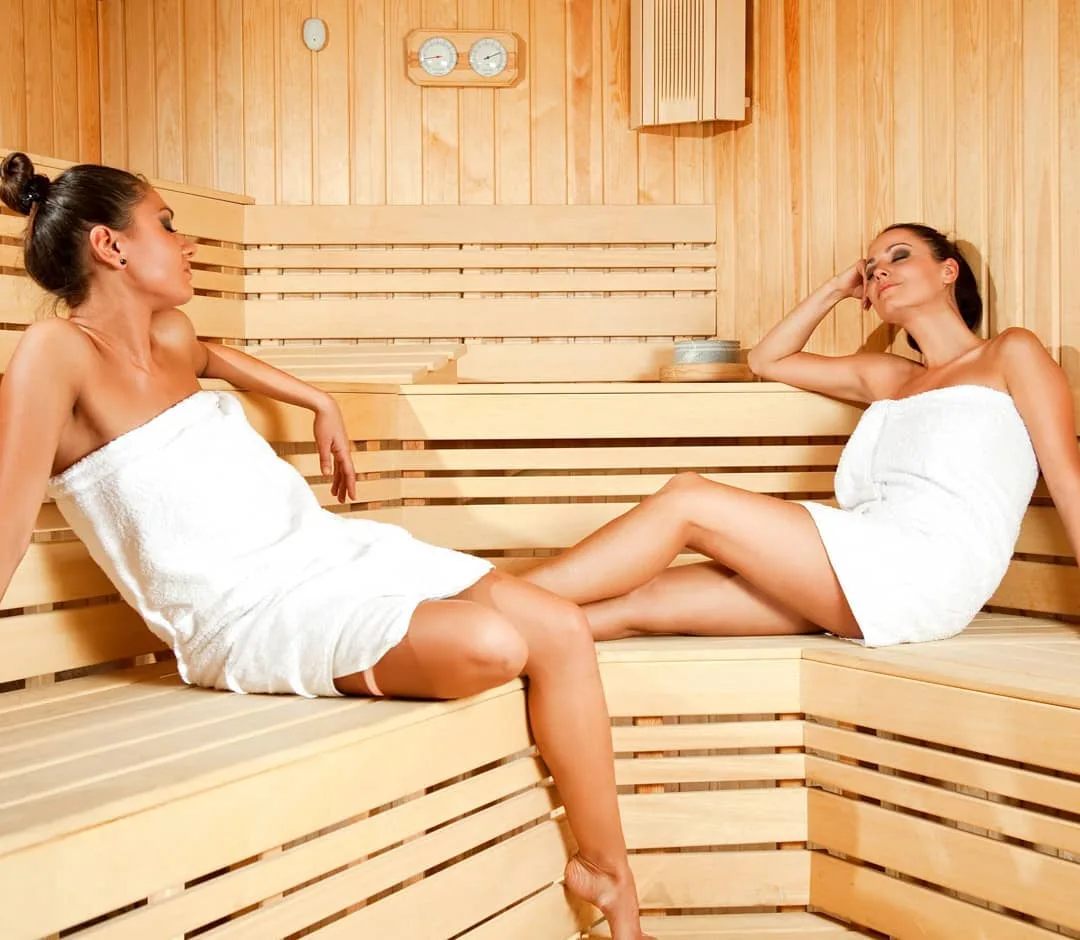 Once you've measured the space where you want to install your sauna you can start looking for a model that fits that space. There is a range of sauna cabins, from compact ones for two to large cabins for more people. When calculating how much space you need it's important to remember that the door always opens outwards.