how to make a sauna at home
2022-01-11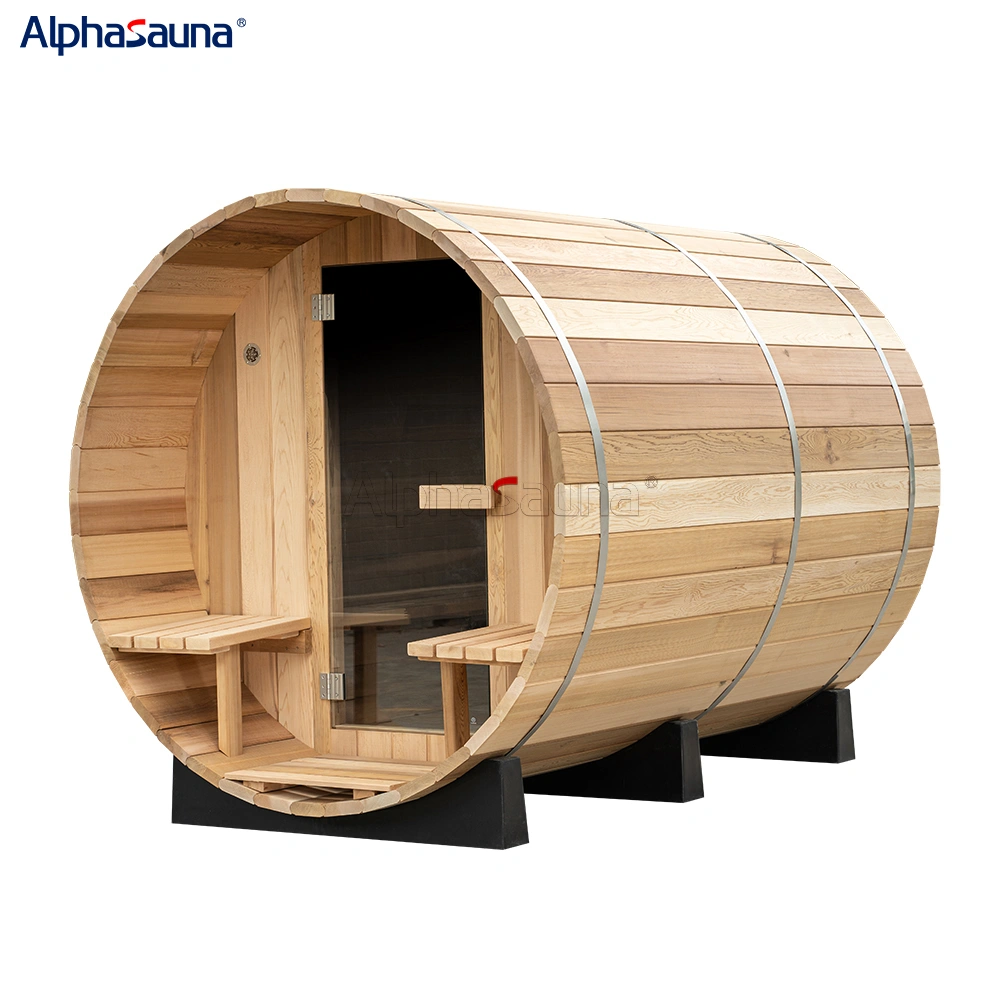 A 
home sauna
 is an insulated room or structure heated with gas, wood or electricity. Sitting or lying in a sauna can help with sore muscles, get rid of toxins and relieve stress. Build a home sauna and you can enjoy all the benefits in complete privacy. Whether you are figuring out how to build a sauna from scratch or thinking about purchasing an 
indoor sauna
 that's already made, this guide gives you the basic information you need, from picking a location to choosing the right accessories.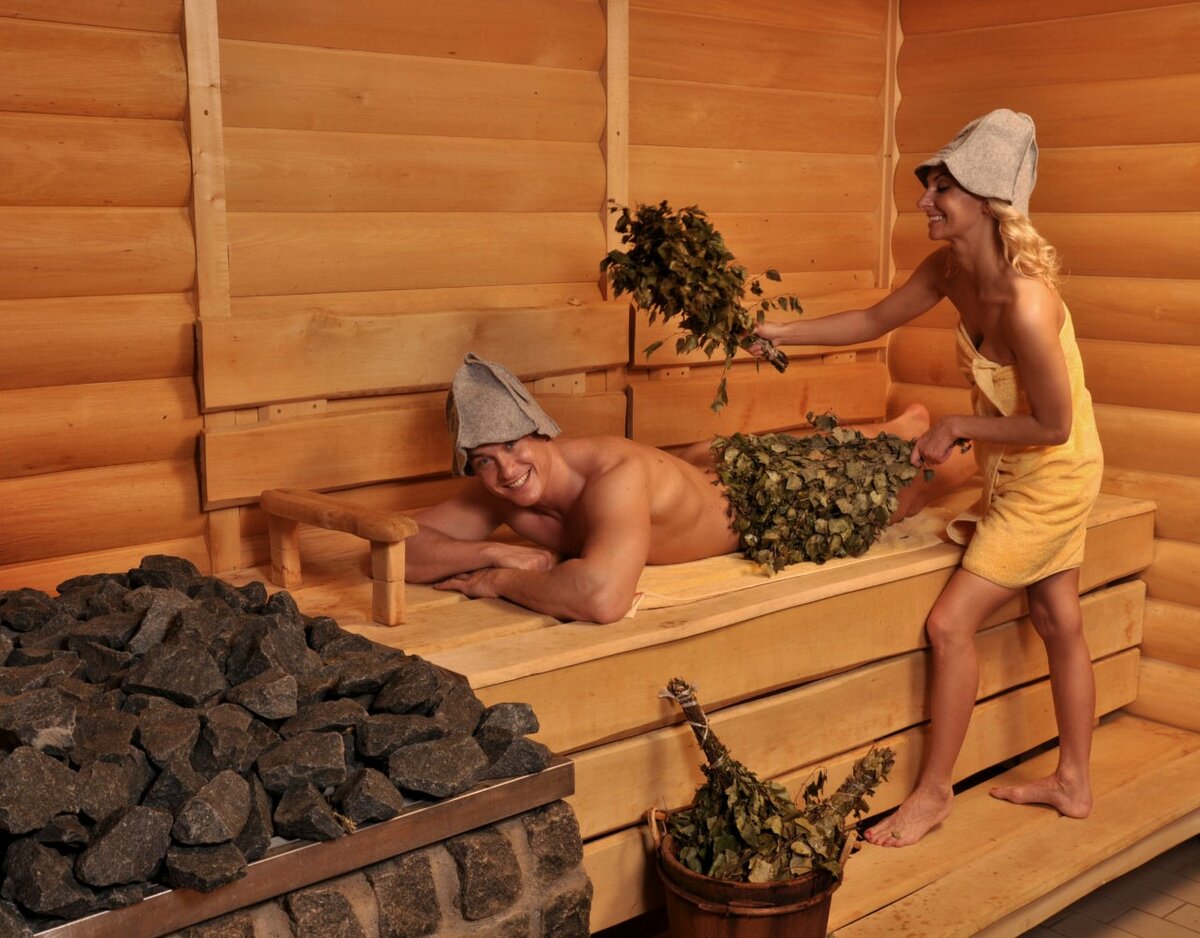 Saunas come in different types based primarily on the heat source used. The more common ones are dry saunas, steam rooms and the relatively new infrared saunas. 
A dry sauna stove heats special rocks to produce the desired temperature. Often water is poured on the stones periodically to humidify the air. 
A Turkish-style sauna or steam room combines heat and water to detox the body inside and out.
An 
infrared sauna
 stimulates the body's natural sweating ability. This deep heat relaxes and tones muscles, especially after rigor
ou
s
.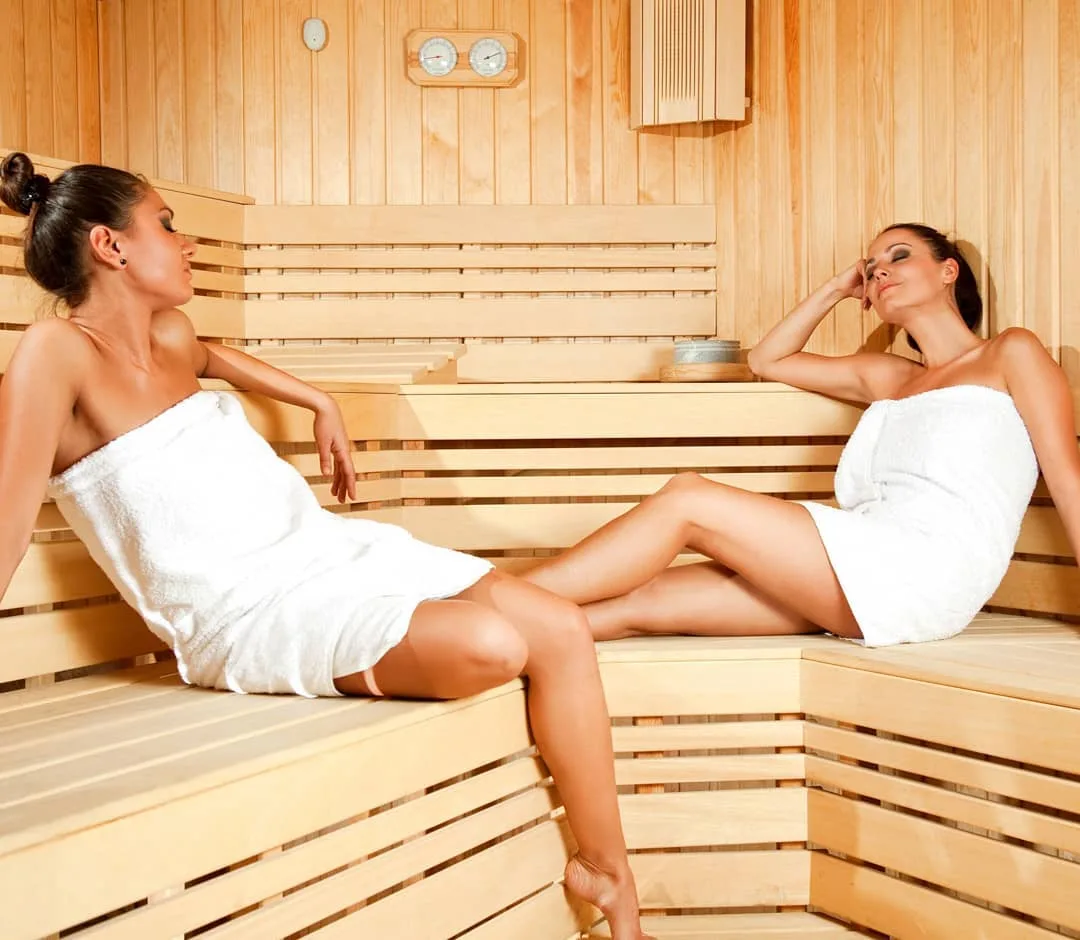 When figuring out how to build a sauna at home,
 first decide if you want it to be inside or outside. Indoor saunas can be created by converting a storage closet or a small bathroom. As long as you have access to a 120v for your heater or infrared lights, you could also build a sauna from scratch in a basement, garage or even an attic. 
Electric heater saunas
 and infrared saunas are the best for indoors. 
Outside, a sauna can be added to a deck or porch or it could be a separate structure. Wood-burning and steam options are ideal for outdoor locations. Here's some things to know about how to build a sauna outdoors:
Use a solid, level foundation. Opt for wood since concrete or other cold surfaces can affect heating.
Choose an area that's protected from the weather to avoid water damage to the structure or heater.
Make sure there's good drainage if you're installing a steam or wet sauna.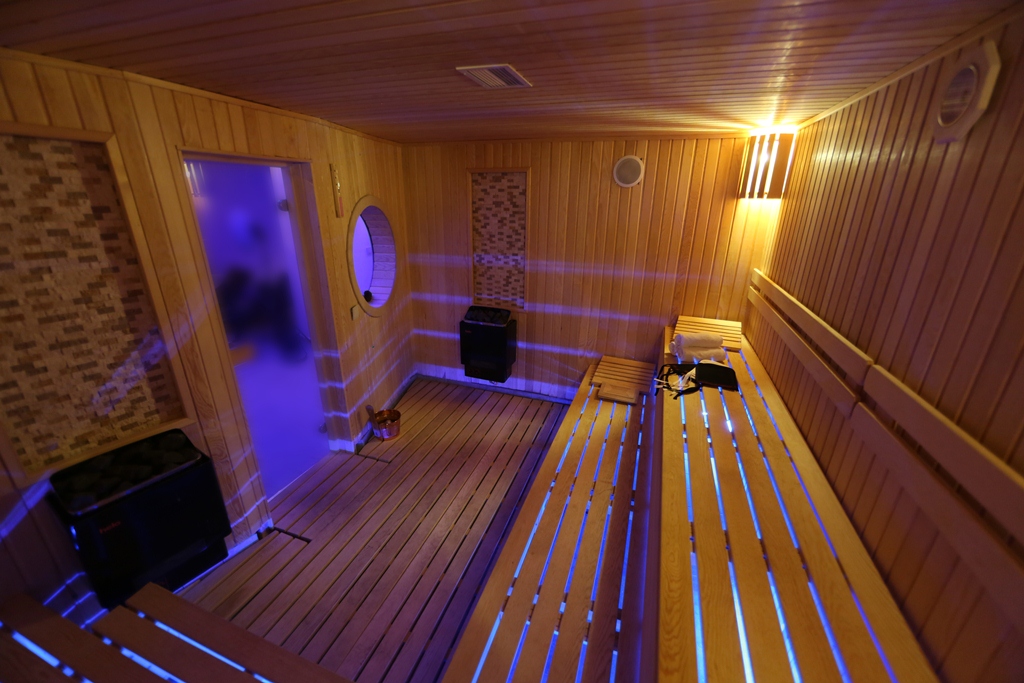 ​​​​​​​
The size of the sauna you build will depend on the number of users, the heating system and the number of benches you want. An upper and lower bench is a common choice. While the top bench is for sitting and lying, the lower bench is primarily used as a cool-down spot. Comfort and consistent temperature is essential to the experience so there are few rules of thumb to follow:
A typical sauna can be as large as 8 feet by 12 feet or as small as 3 feet bt 3 feet. A smaller room will be easier to heat and keep hot.
Allow 2 feet of seating space for each person or 6 feet of bench space for reclining per person.
An upper bench should be about 18 inches to 24 inches wide and 36 inches high while the lower one should be 18 inches high. 
Windows or a glazed glass door makes the sauna feel more open. 
This is link  about our product.