How to start a small business by saunas
How to start a small business by saunas
author: Tina
2023-03-02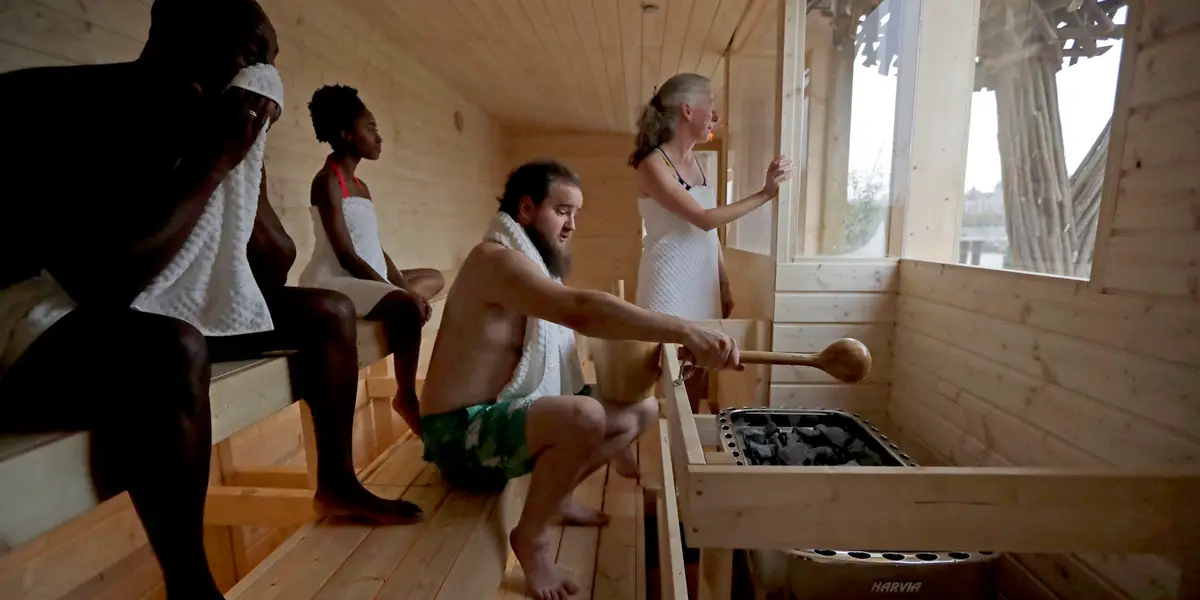 How to start a small business by saunas
starting a small business with a focus on Therasage sauna, traditional sauna, and dynamic saunas.
Starting a small business can be a challenging and rewarding experience. If you're interested in the wellness industry, saunas can be a great business opportunity. There are many types of saunas available, but three types that are particularly popular are Therasage sauna, traditional sauna, and dynamic saunas. Here's what you need to know to start a successful sauna business.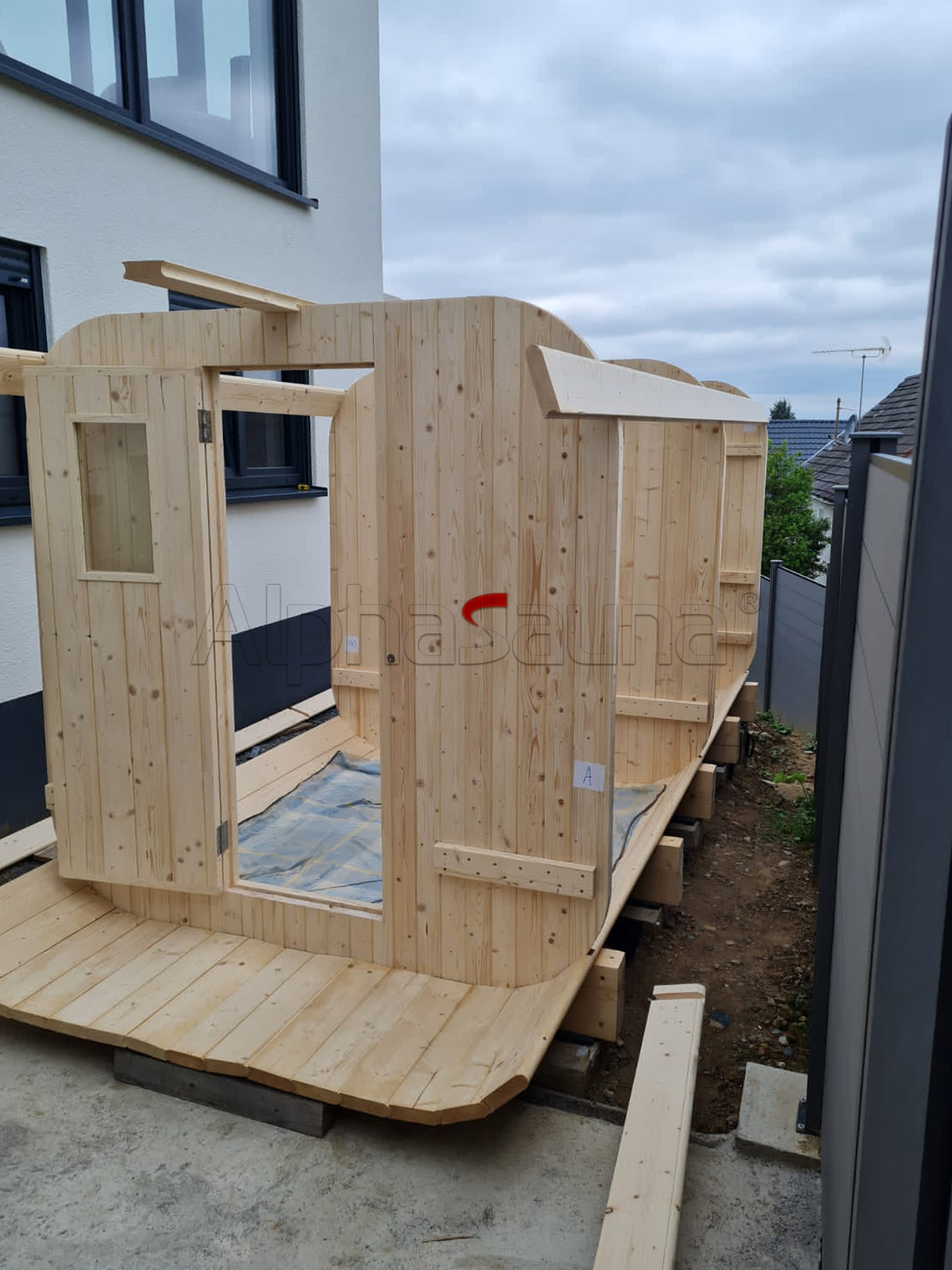 Research your market and choose your sauna type
Before starting your sauna business, it's important to research your market to determine what type of sauna will be most popular in your area. Therasage sauna is a type of far-infrared sauna that uses ceramic heaters to emit far-infrared radiation, which is believed to provide numerous health benefits. Traditional saunas, on the other hand, use heated rocks to produce steam, which users can then sit in to promote relaxation and detoxification. Dynamic saunas, also known as infrared saunas, use far-infrared radiation similar to Therasage saunas, but with a different design and heating system.
Consider your target market and the benefits each sauna type offers. For example, if you are targeting people with chronic pain or inflammation, a Therasage sauna may be the best option. If you are targeting people who want a more traditional sauna experience, a traditional sauna may be the best option. If you are targeting people who are interested in a high-tech, cutting-edge sauna experience, a dynamic sauna may be the best option.
Develop a business plan
Once you have decided on your sauna type, it's time to develop a business plan. This will help you determine your budget, marketing strategy, and overall goals for your business. Your business plan should include details about your startup costs, such as equipment, rental space, and marketing expenses. You'll also want to include information about your target market, competitors, and how you plan to differentiate yourself in the market.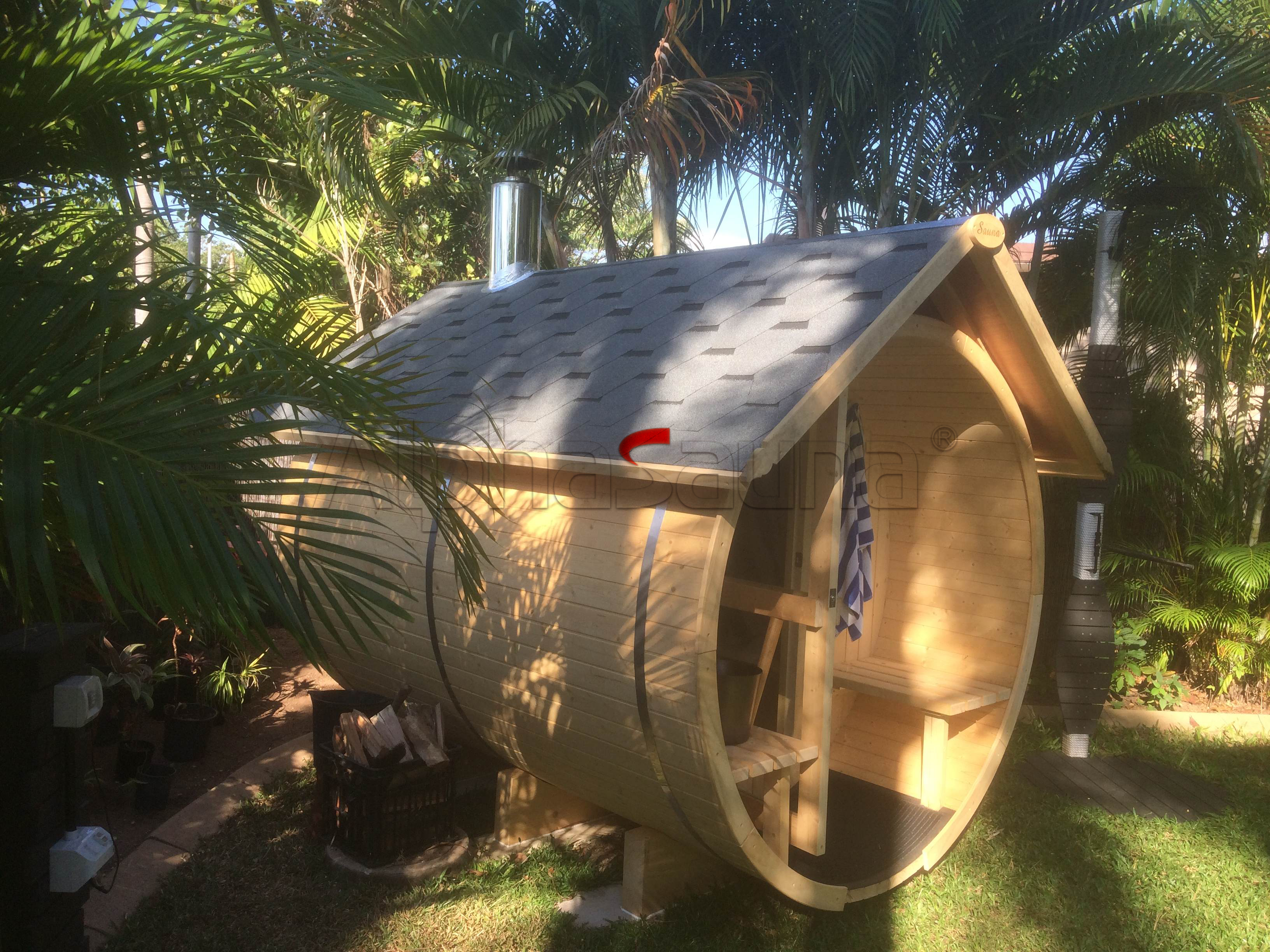 Find a location
Location is key when it comes to starting a sauna business. You'll want to find a space that is large enough to accommodate your sauna(s) and any additional amenities you plan to offer, such as showers or relaxation areas. You'll also want to choose a location that is easily accessible to your target market.
Obtain necessary permits and licenses
Before you can start operating your sauna business, you'll need to obtain any necessary permits and licenses. This will vary depending on your location, so be sure to research local laws and regulations. For example, you may need a business license, health permit, or building permit.
Purchase and install your sauna(s)
Once you have a location and necessary permits, it's time to purchase and install your sauna(s). You'll want to invest in high-quality equipment that will last for years to come. Consider hiring a professional to install your sauna(s) to ensure they are installed safely and correctly.
Develop a marketing strategy
Marketing is crucial for any small business. Consider partnering with local gyms, spas, or health clinics to offer your sauna services. You can also advertise on social media platforms or through local print publications. Consider offering special promotions or discounts to entice new customers.
Starting a sauna business can be a great opportunity to provide a valuable service to your community while also generating income. By researching your market, developing a business plan, finding a location, obtaining necessary permits, purchasing and installing your sauna(s), and developing a marketing strategy, you can set yourself up for success in the sauna industry.