Ice bath recovery is a common recovery method used by professional athletes
author: Tina
2022-12-01
Ice
bath
recovery is a common recovery method used by professional athletes
Ice
bath
 recovery is a common recovery method used by professional athletes. After strenuous exercise, the micro-structure of the muscle is damaged. Ice water will shrink the capillaries of the damaged muscle, so that the damage of the micro-structure of the muscle caused by training will not continue to expand, so it helps to reduce pain, relieve inflammation and promote muscle rehabilitation.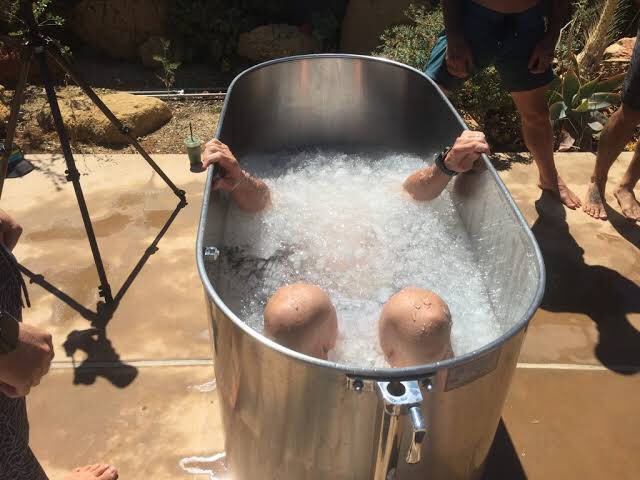 The "king of long-distance running" Mo Farah takes an ice bath after the race
For most amateur runners, ice or ice baths are also familiar. In many marathons, ice baths are provided to soak feet and knees to relieve muscle, joint and foot pain, inflammation, fatigue and pain.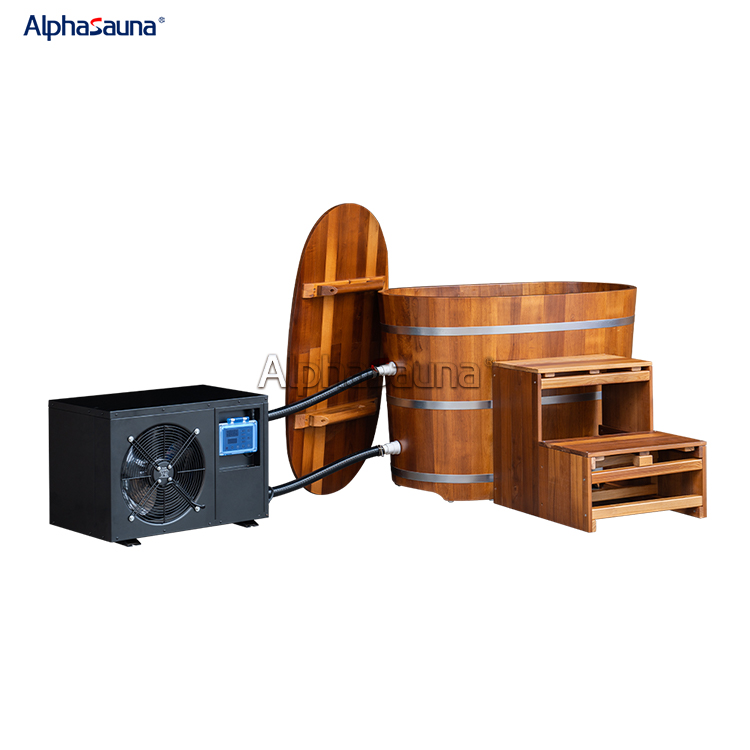 This is because after strenuous exercise, especially in the case of muscle strain, joint sprain, soft tissue contusion and so on, the body's own repair mechanism will lead to accelerated blood circulation, accelerated metabolism, elevated temperature, capillaries rupture under overload, swelling of the wound, and inflammation.
In this case, the most important need of the injury is to control the inflammation, reduce swelling, prevent the infiltration of internal tissue fluid and blood caused by the injury, forming adhesion and second damage, so ice is the most suitable. That's why ice is considered a great tool for post-match recovery.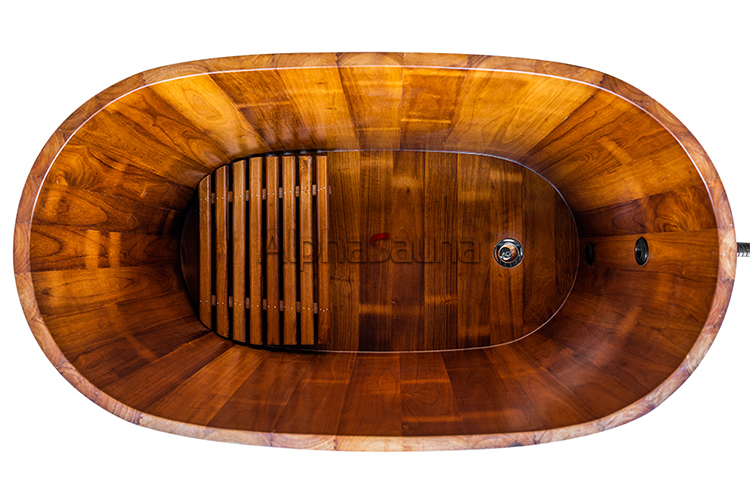 Alpha Sauna is a professional manufacturer of
Cold Plunge Tub Outdoor
Alpha Sauna is a professional
Cold Plunge Tub Outdoor manufacturer  
Alpha Sauna is a professional manufacturer
with
Cold Plunge Tub Outdoor price