How do infrared saunas work?
author: janny
2022-02-25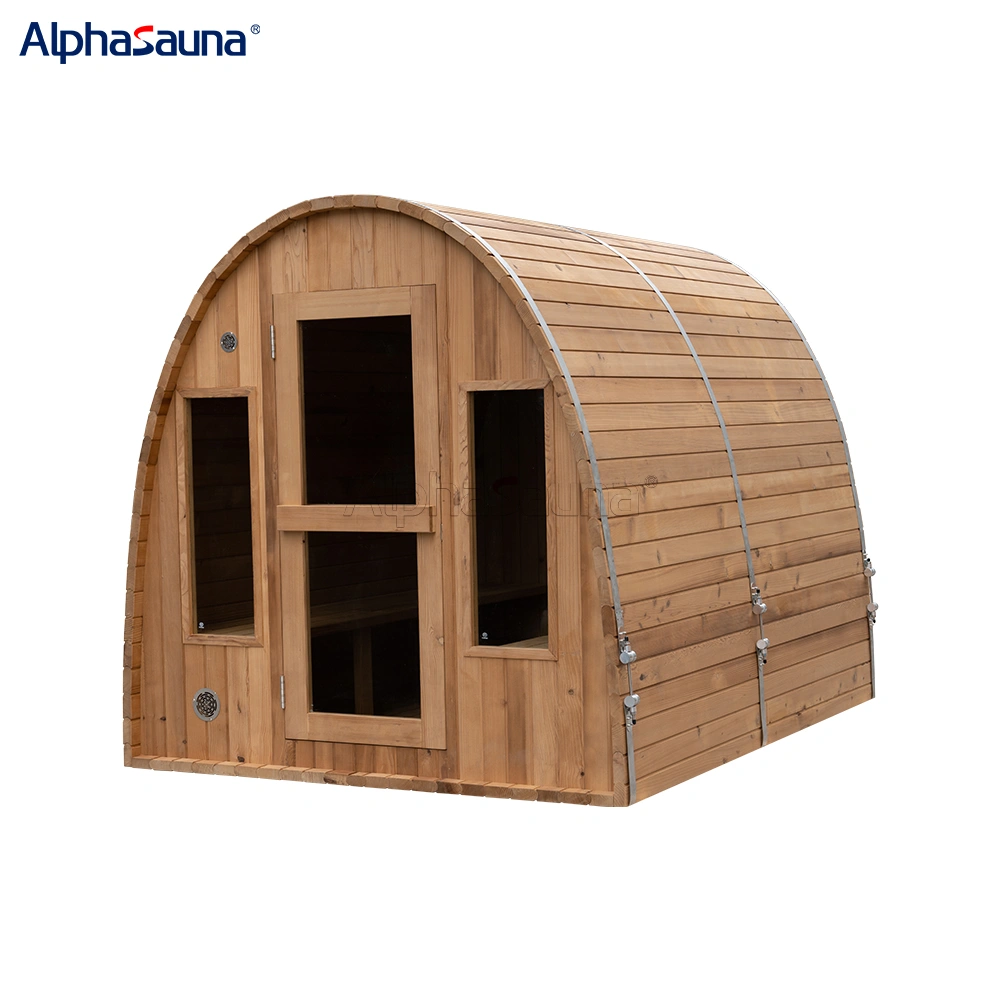 The infrard sauna room are designed to look like a traditional sauna but instead of creating heat by pouring water over hot rocks they have infrared heating panels inbuilt into the walls which use light to warm the body directly. These infrared waves penetrate deep into the body's tissues which activate the sweat glands and induces perspiration. Given the skin is our largest organ sweating can assist with eliminating some of the body's toxins . The deep sweat can expel dirt, chemicals and dead skin cells while also increasing circulation through vasodilation of the peripheral blood vessels.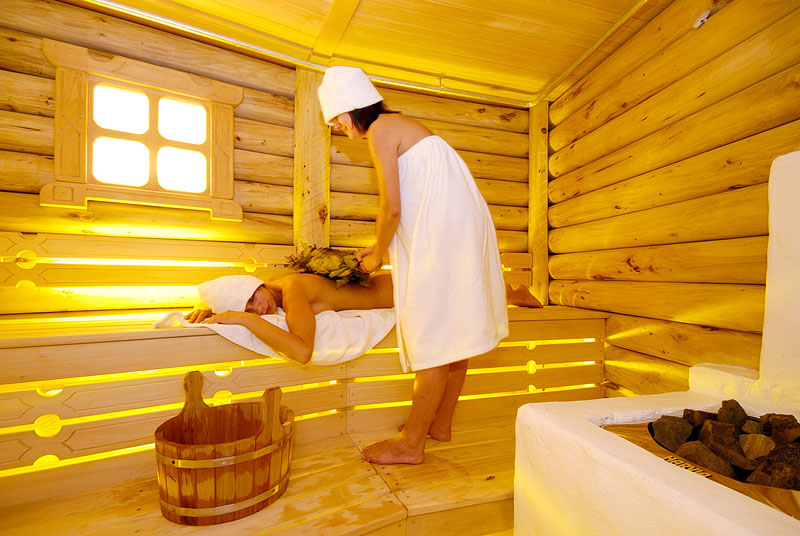 How an infrared sauna works: The Basics
 
- Infrared is emitted through heater panels
Different heater materials are used in different saunas. In a  sauna, infrared heat is emitted via  heater panels inside the sauna.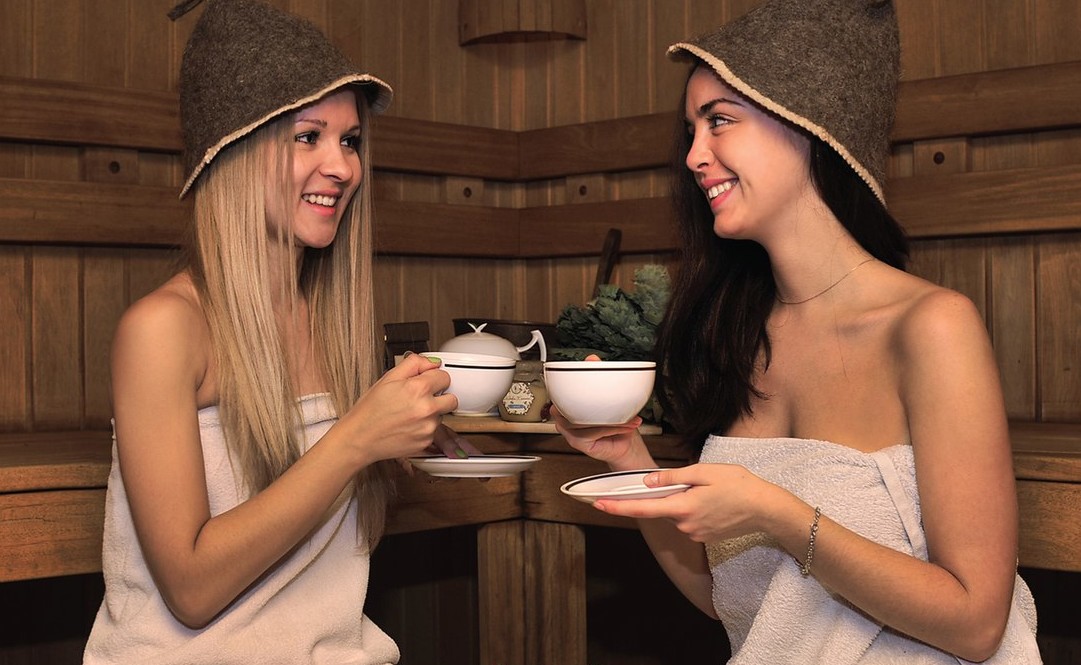 In infrared saunas you don't have this issue as they are optimal at lower temperatures (between 45 and 58 degrees Celsius).

- Infrared will penetrate the body deeply
What makes infrared fantastic is its ability to penetrate deeply into the body to raise core body temperature. On the other hand, traditional saunas only heat the surface of the skin for a shallow sweat.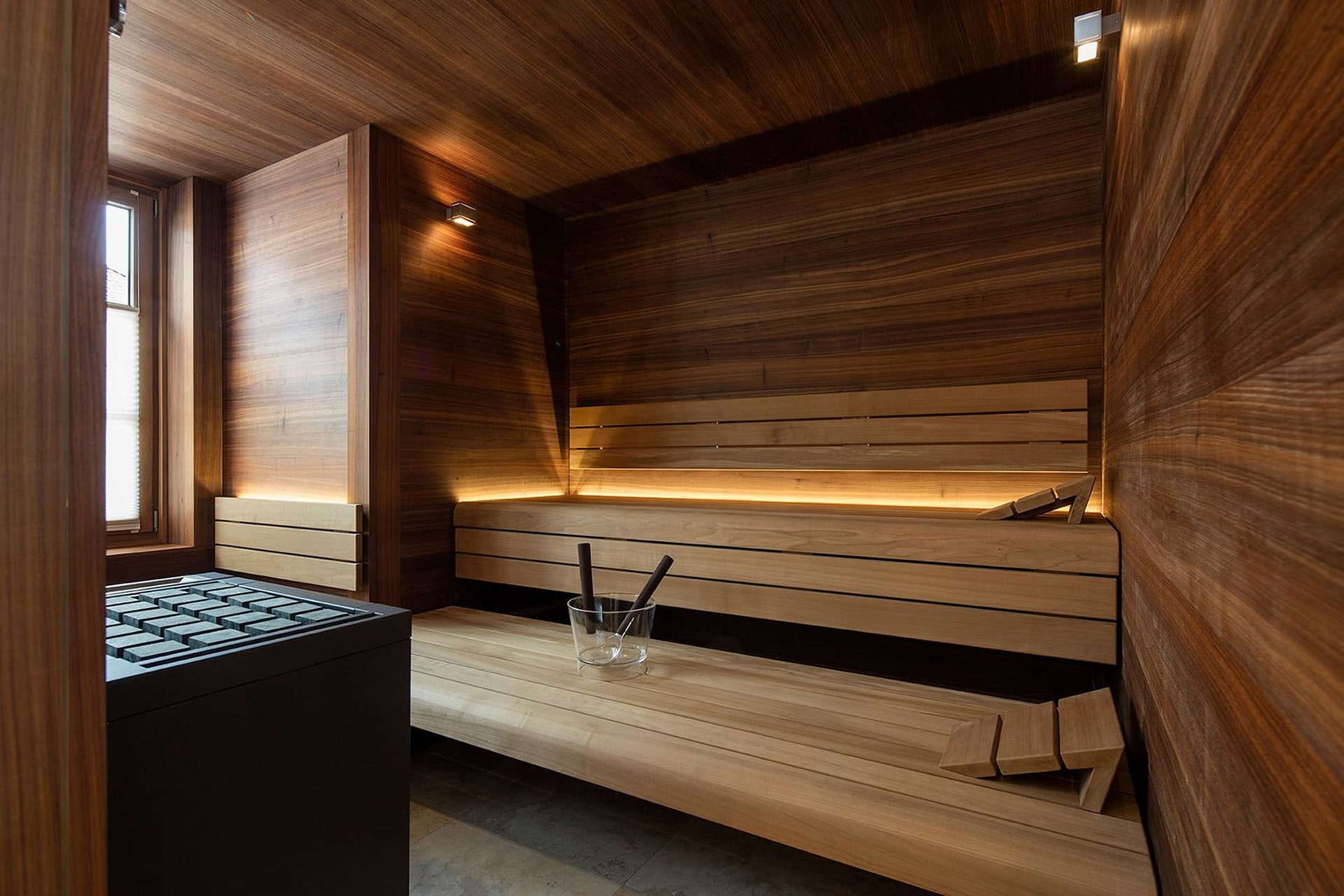 - Blood vessels will dilate which may assist with circulation
As you sit in your sauna, it creates a mild hyperthermia effect which causes the blood vessels to dilate. The dilation causes your heart beat to slightly increase which to assist your circulation.
     

Summary

The result of infrared saunas is a cleansing, therapeutic sweat. They are an ideal product for anybody searching for an improved state of physical and mental wellbeing.