Are saunas good for you?
author: Tina
2023-03-17
Are Infrared Saunas Good for You? Exploring the Benefits and Risks
Saunas have been used for centuries for their health benefits, and modern technology has brought about the introduction of infrared saunas. Infrared saunas use panels that emit infrared radiation to heat the body directly, which can result in a variety of health benefits. If you are considering purchasing an infrared sauna, it's important to weigh the potential benefits against the possible risks and drawbacks.
One of the primary benefits of infrared saunas is detoxification. The heat generated by the panels can help to flush out toxins and impurities from the body through sweating. This can help to improve overall health and reduce the risk of chronic diseases.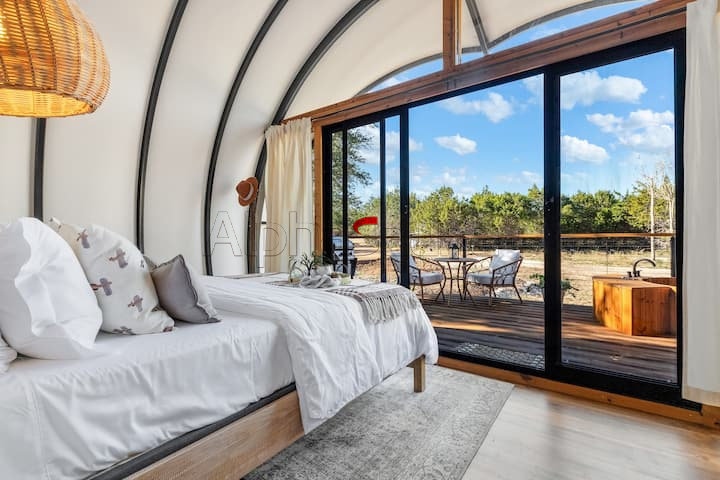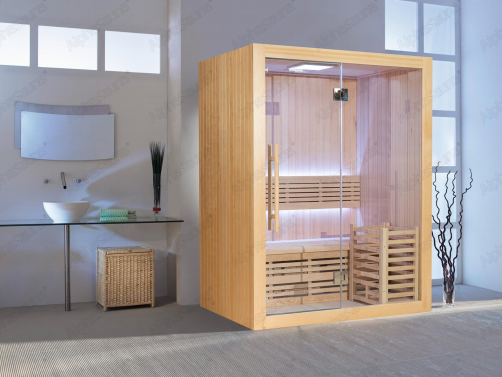 Infrared saunas can also help to improve circulation and relieve pain. The heat generated by the panels can help to dilate blood vessels, which can improve blood flow and reduce inflammation. This can result in reduced pain and stiffness in joints and muscles, making it a popular choice for those with arthritis or other chronic pain conditions.
Another potential benefit of infrared saunas is improved skin health. The heat generated by the panels can help to open up pores and increase blood flow to the skin, which can improve skin tone and reduce the appearance of wrinkles and fine lines.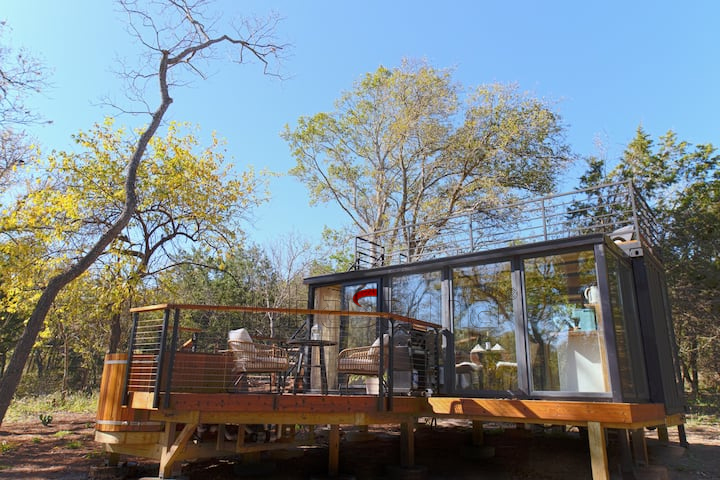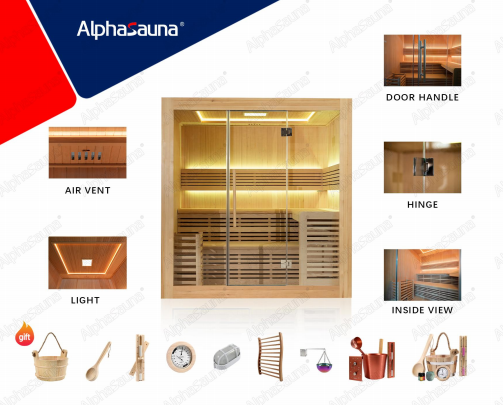 However, there are also some potential risks and drawbacks to using infrared saunas. One of the most significant risks is dehydration. The heat generated by the panels can cause excessive sweating, which can lead to dehydration if adequate fluids are not consumed before and after sauna use.
Additionally, there is some concern that the electromagnetic radiation emitted by the panels in infrared saunas may be harmful to some individuals. While there is no conclusive evidence that exposure to this radiation is harmful, it is important to use caution and follow the manufacturer's instructions when using an infrared sauna.
Finally, it's important to consider the cost and space requirements of an infrared sauna. A 3-person infrared sauna can be quite expensive, and it requires a dedicated space in your home or yard. It's also important to ensure that your electrical system is able to handle the power requirements of the sauna.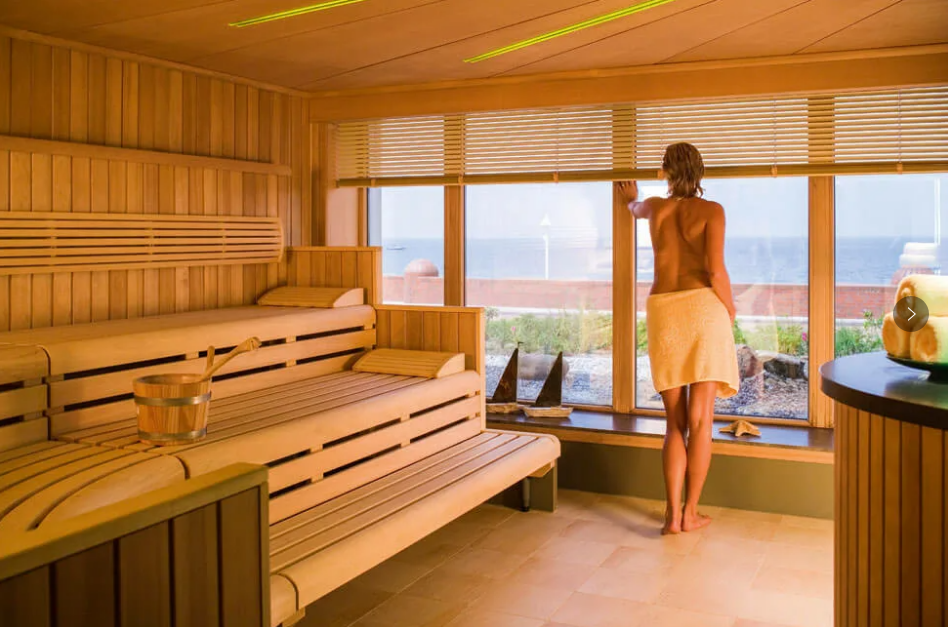 Ultimately, whether or not an infrared sauna is right for you will depend on your individual health needs and preferences. If you are considering purchasing an infrared sauna, it's important to do your research and speak with a healthcare professional before beginning regular use. You may also want to consult online resources such as the Infrared Sauna Reddit community to learn from the experiences of others who have used infrared saunas. With proper use and precautions, infrared saunas can be a safe and effective way to improve your health and wellbeing.