Does sauna burn calories ?
author: Tina
2023-03-17
Saunas are known for their relaxing and detoxifying effects on the body, but can they also help burn calories? The answer is yes, but the amount of calories burned will vary depending on several factors, including the type of sauna and the length of time spent in it.
One popular option for those looking to enjoy a sauna experience is an outdoor sauna hot tub combo. This combination allows you to enjoy the benefits of a hot tub and a sauna in one convenient location. Outdoor saunas are typically pre-built and can be installed quickly and easily in your backyard or other outdoor space.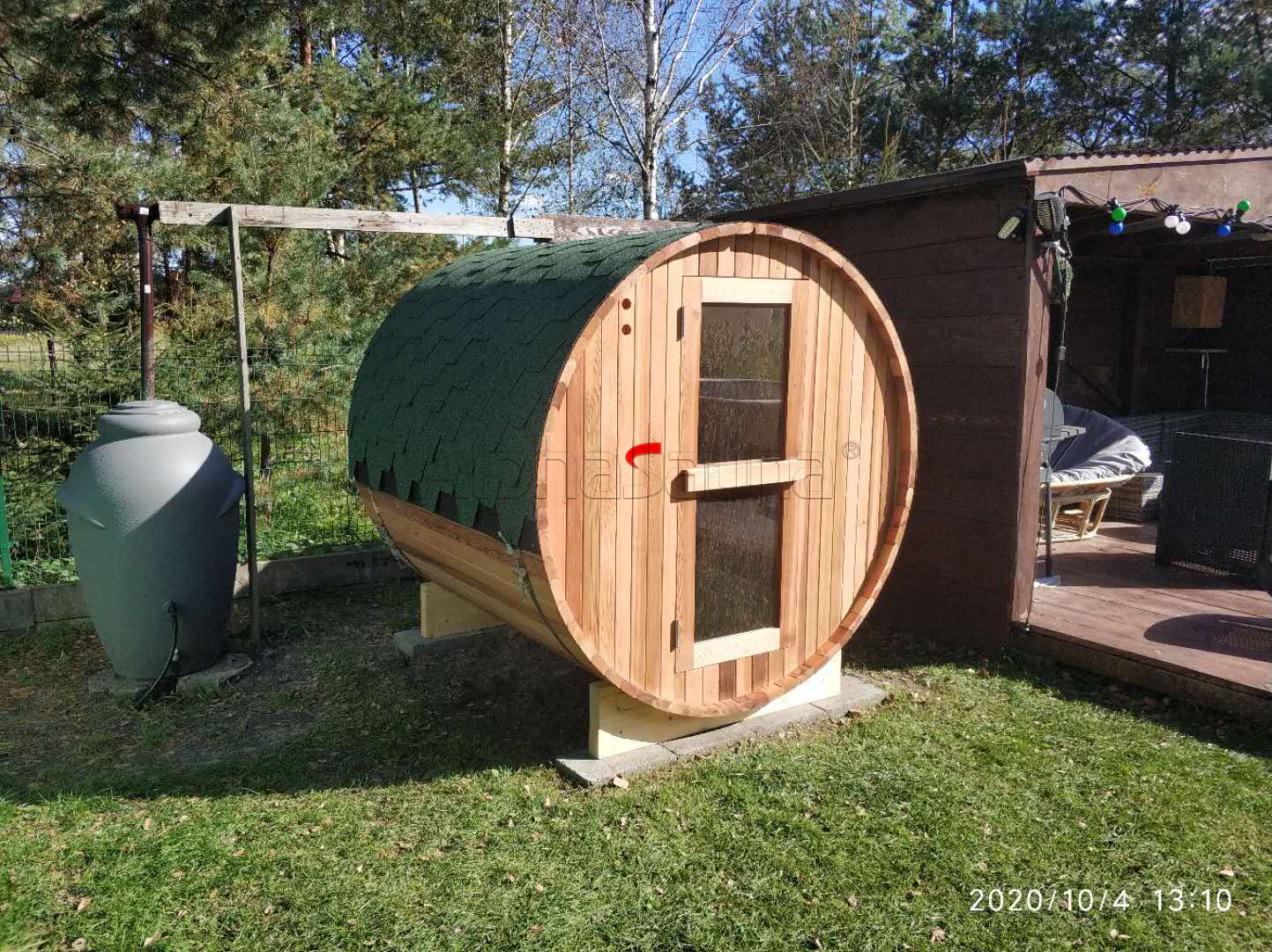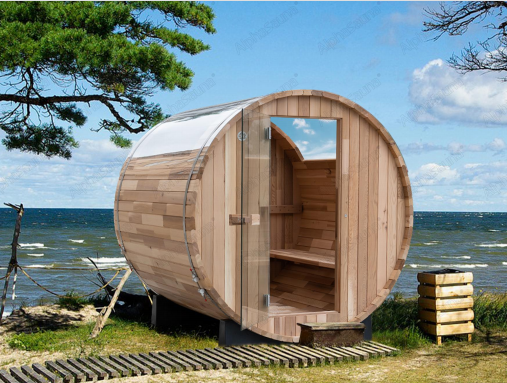 Pre-built saunas, whether they are outdoor or indoor, can provide a range of health benefits in addition to calorie burning. Sauna use has been shown to improve cardiovascular health, reduce stress, and even boost the immune system. Regular sauna use can also lead to improved muscle recovery after exercise and may even help improve sleep quality.
When it comes to calorie burning, the amount of calories burned during a sauna session will depend on several factors. One important factor is the temperature of the sauna. Higher temperatures will typically result in more calories burned, but it's important to be careful not to overheat or become dehydrated.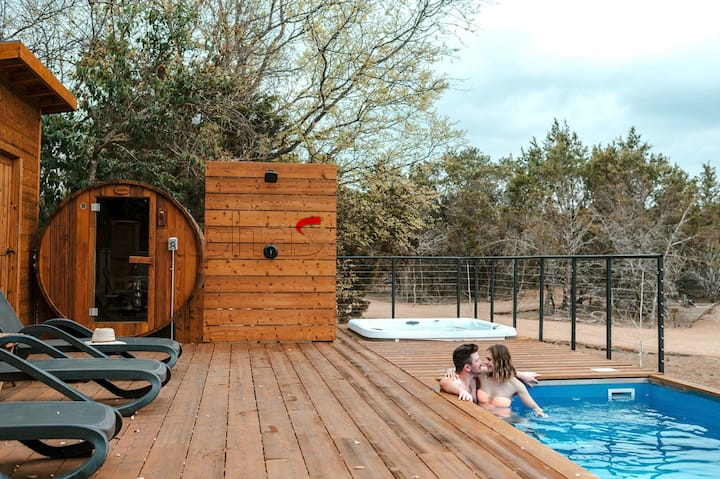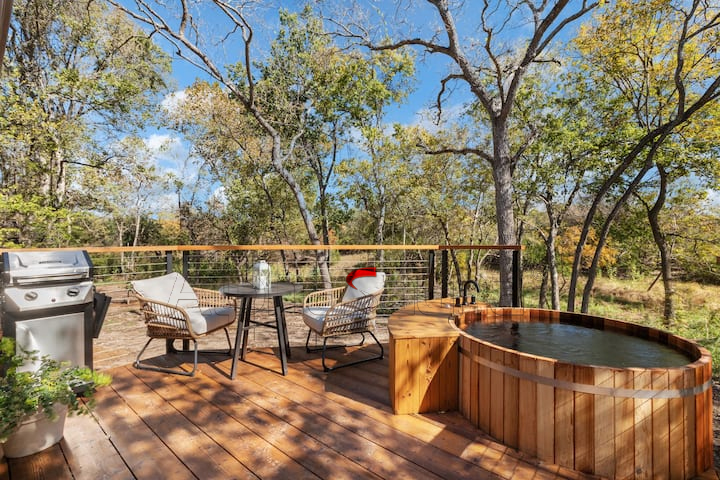 Another important factor is the length of time spent in the sauna. The longer you stay in the sauna, the more calories you are likely to burn. However, it's important to listen to your body and exit the sauna if you begin to feel lightheaded or dizzy.
While saunas can provide a moderate amount of calorie burning, they should not be relied upon as a primary weight loss tool. Regular exercise and a healthy diet are still the best ways to achieve and maintain a healthy weight.
Finally, if you prefer a more private sauna experience, a privé sauna may be a good option. These saunas can be installed in your home and offer a convenient and private way to enjoy the benefits of sauna use.
In conclusion, while saunas can help burn calories, their primary benefits lie in their ability to promote relaxation, detoxification, and overall health and wellbeing. Whether you opt for an outdoor sauna hot tub combo, a pre-built sauna, or a privé sauna, regular sauna use can be a valuable addition to your overall health and fitness routine.