Unique Cold Plunge Experience
author: Tina
2023-03-23

Alphasauna Ice Bath is a unique and affordable way to experience the invigorating benefits of cold water immersion. This innovative product features high-quality ice bath tanks made from a variety of durable materials, including stainless steel, acrylic, and most notably, wood.
The use of wood as the primary material for the Alphasauna Ice Bath is one of its most distinctive features. The bath is constructed from a variety of woods, including red cedar, fir, pine, and oak. This not only gives the bath a stylish and natural look but also provides an insulating effect that helps to maintain a consistent water temperature.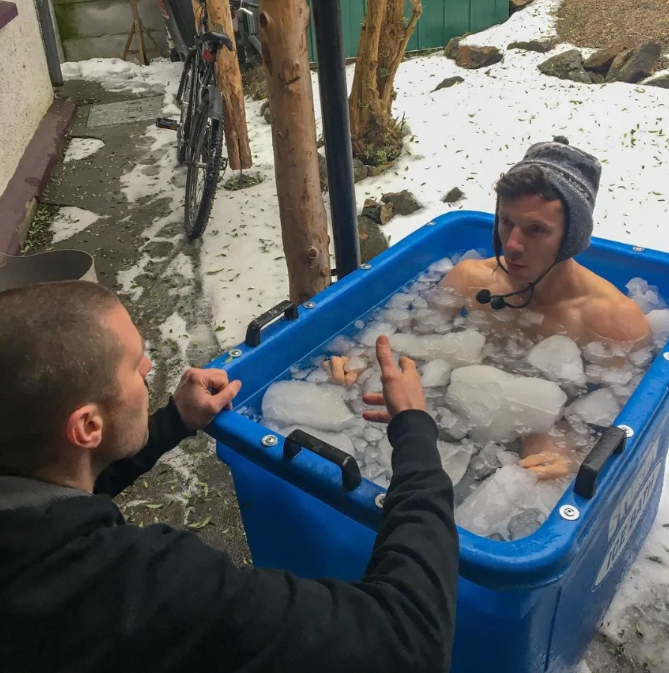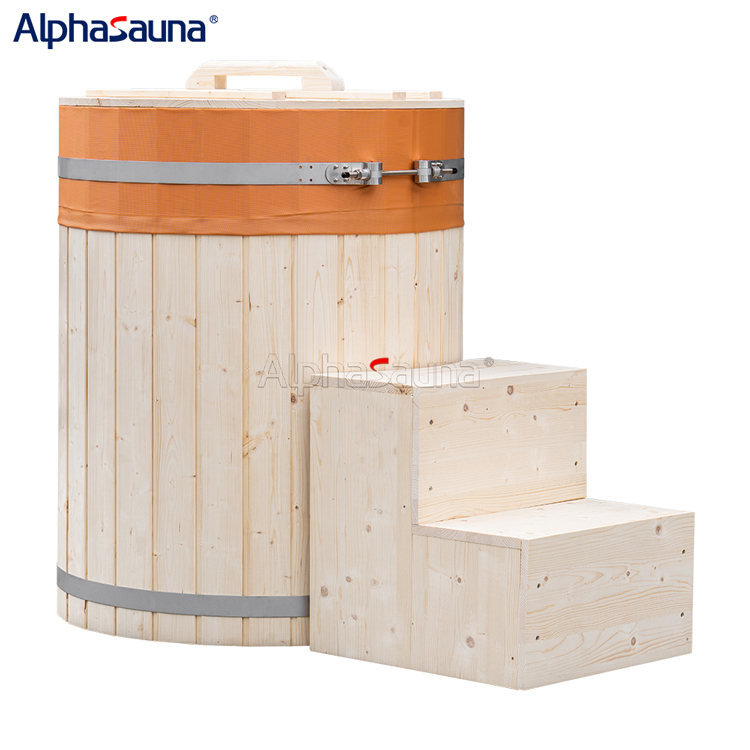 Despite its affordable price point, the Alphasauna Ice Bath is incredibly effective at providing a powerful cold plunge experience. The ice bath tanks come in a range of sizes, from small, portable models to large, permanent installations. They are designed to hold extremely cold water, which can help to soothe sore muscles, reduce inflammation, and improve circulation.
Compared to other types of cold immersion products, such as cryotherapy chambers or expensive ice bath tubs, the Alphasauna Ice Bath is a cost-effective option. In fact, you can find ice bath tubs for adults at a fraction of the cost of some other models on the market.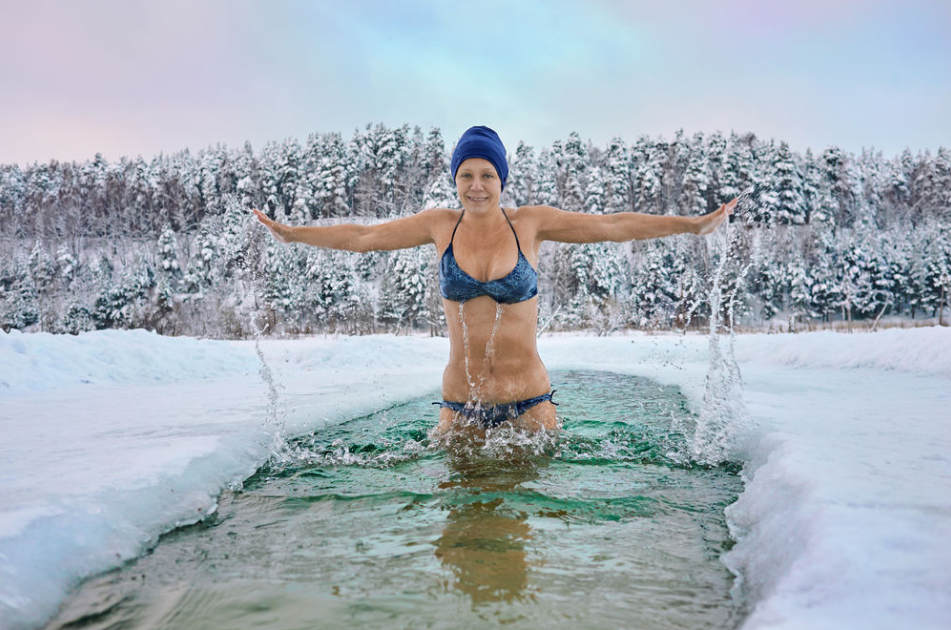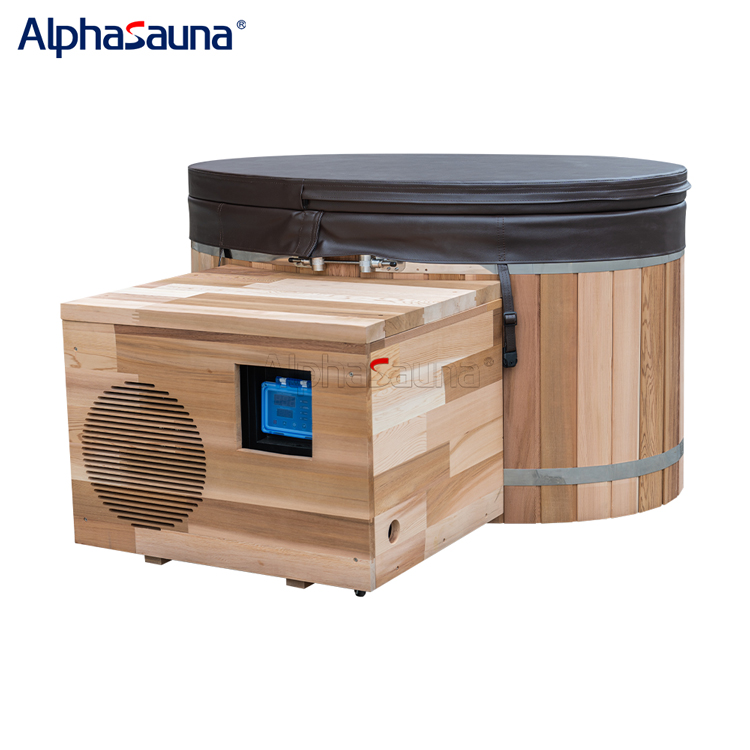 Another advantage of the Alphasauna Ice Bath is that it is very easy to use. Simply fill the tank with water and ice, wait for it to cool down, and then immerse yourself in the icy-cold water for a few minutes. The wood construction helps to maintain the temperature, ensuring that you get the full benefits of cold immersion therapy without having to worry about the water getting too warm or losing its effectiveness.
Overall, if you're looking for an affordable and effective way to experience the benefits of cold water immersion, the Alphasauna Ice Bath is definitely worth considering. With its unique wood construction, range of sizes, and impressive performance, it's sure to provide a satisfying and invigorating cold plunge experience that you won't soon forget.