Outdoor Ice Bath Tub - Alphasauna
Outdoor Ice Bath Recovery Tub - Alphasauna

Model :IBT-800PW

MOQ :Without limitation

Payment :L/C, D/A, D/P, T/T, Western Union

Place of Origin :China

Brand :Alphasauna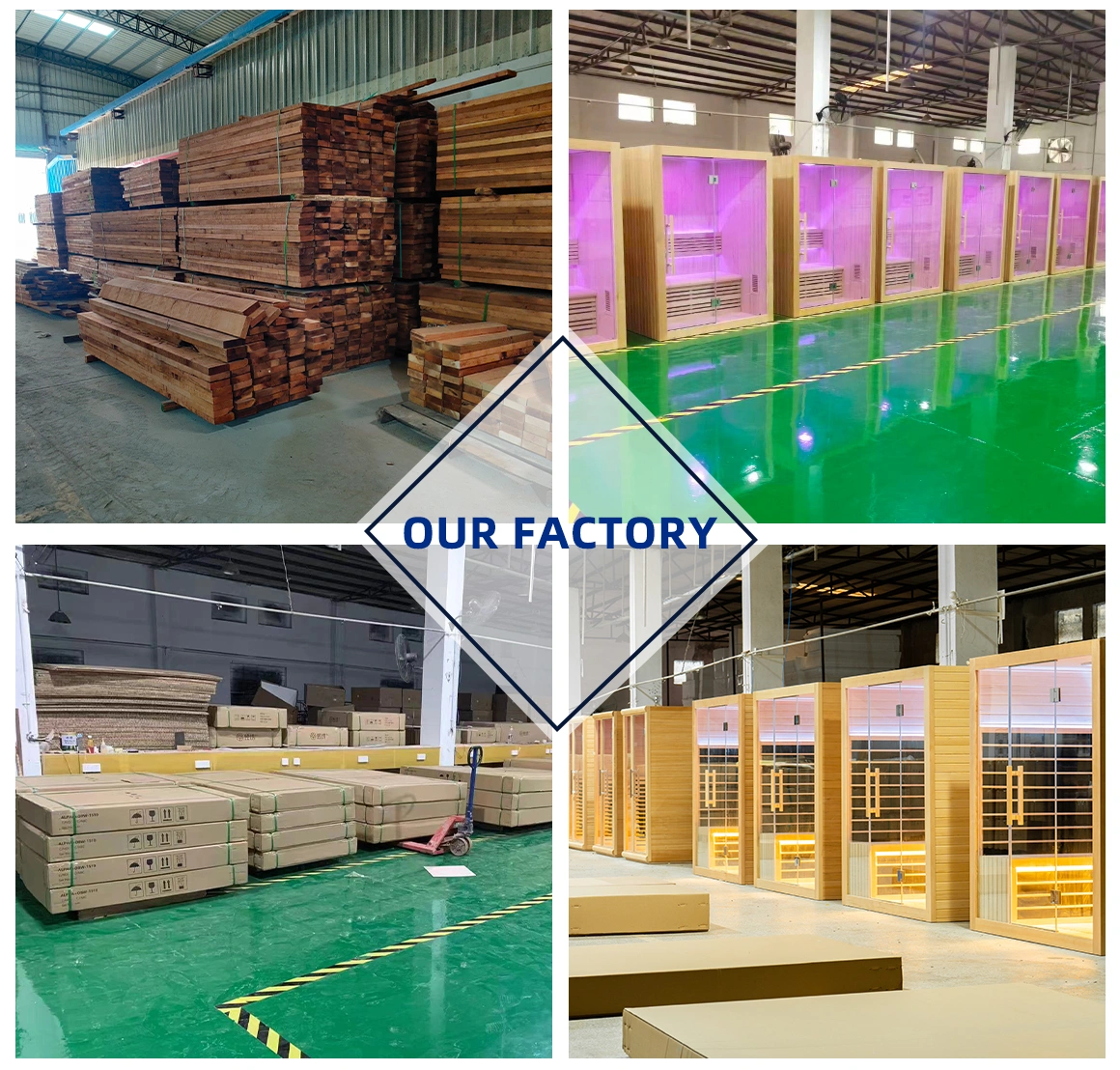 Product name:Outdoor Ice Bath Tub
■Water drain outlet
■PVC/pool /stainless steel/fiberglass liner available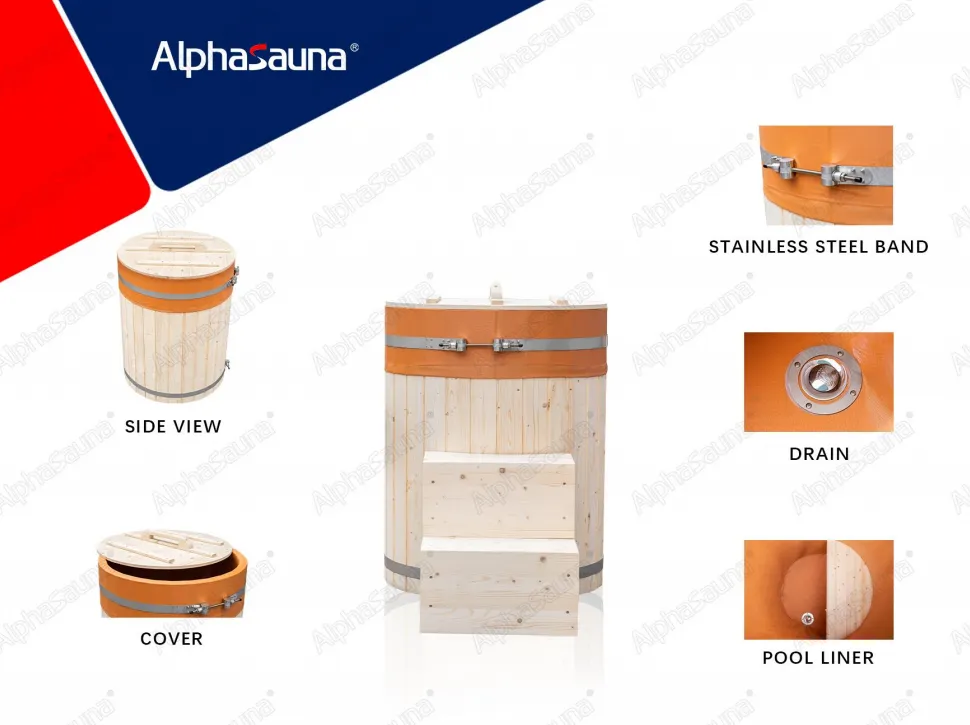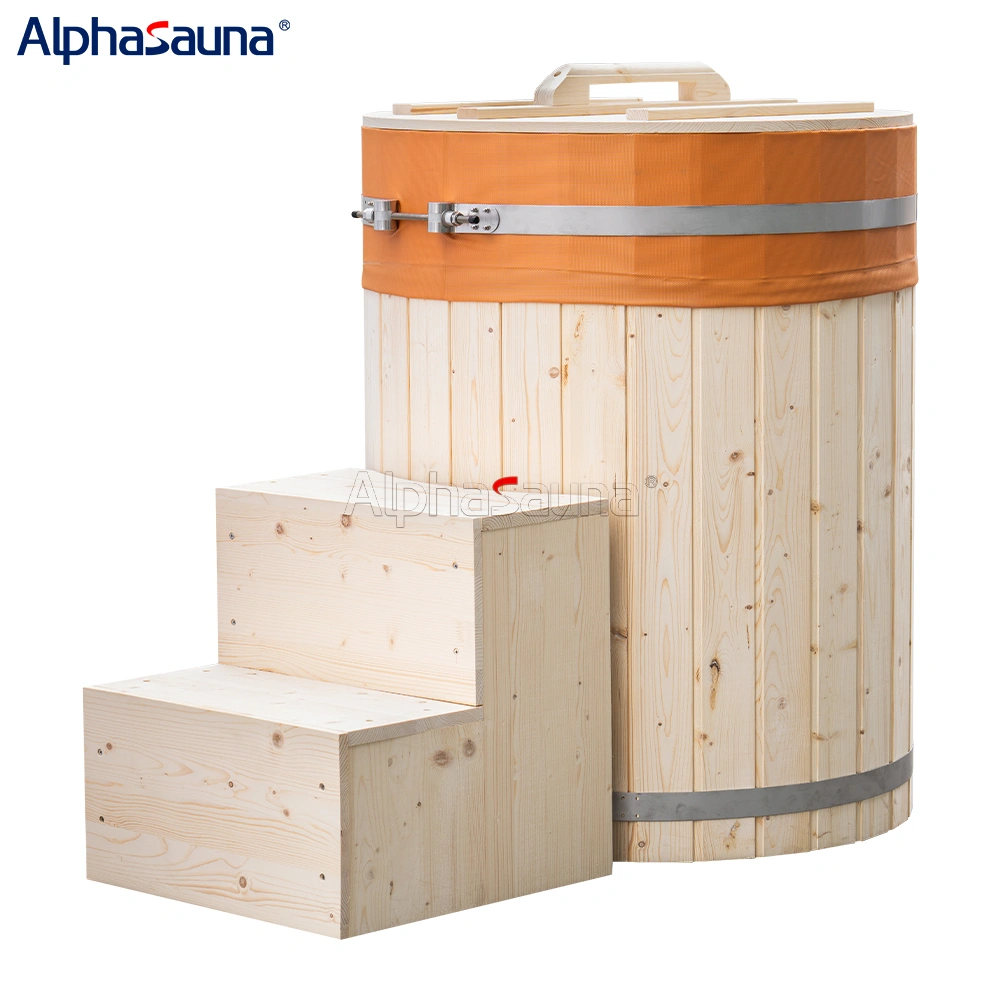 Product details:
                     ■IBT-800
                     ■Dia.800*7000mm
                     ■1 Person Outdoor Ice Bath Tub
                     ■Finland pine
 glow sauna,

■Material: Thermo wood
■Certification: CE
■Availability: OEM, ODM, OEM/ODM
■Delivery Time: 15 Days
■Start Port: Shenzhen Port
■Supply Ability: 100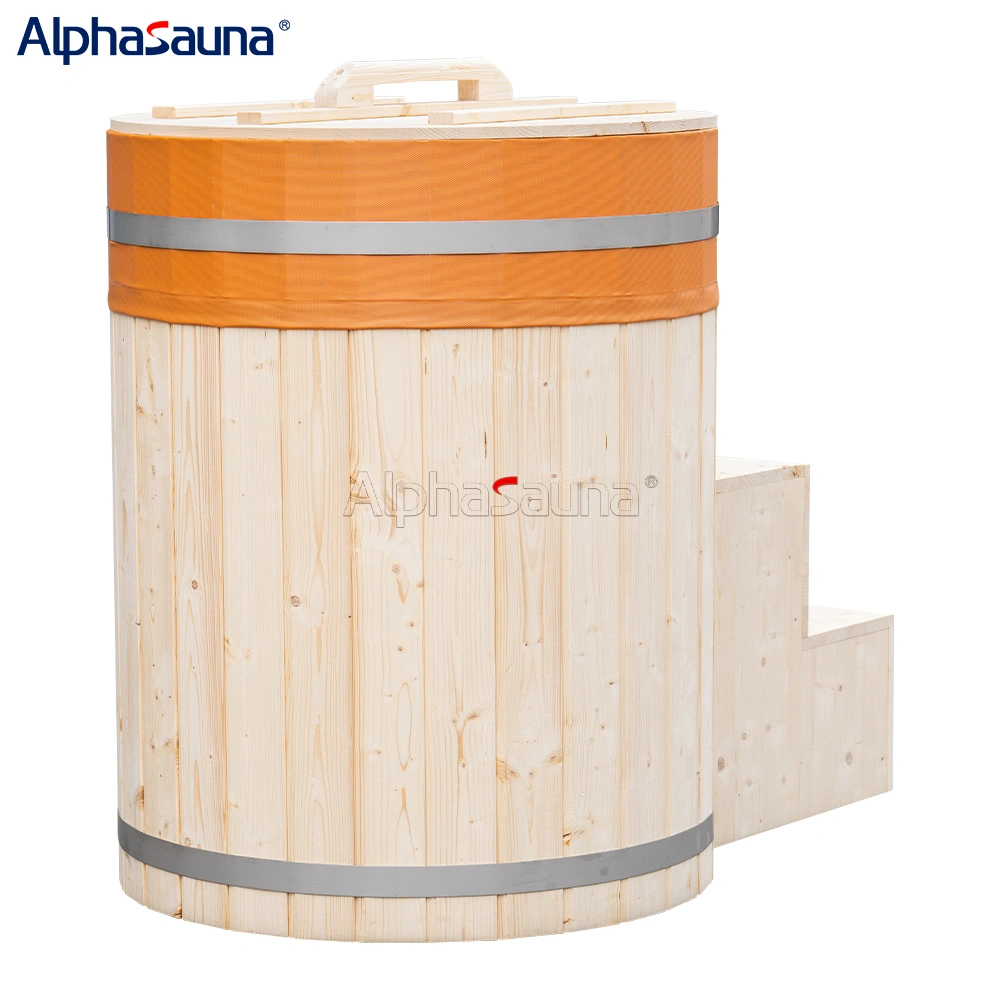 Crafted from high-quality materials and designed with your comfort in mind, this top-of-the-line recovery tub is the perfect way to rejuvenate your body and mind. Whether you're a professional athlete, fitness enthusiast, or simply someone who values the power of self-care, the Alphasauna outdoor ice bath tub is a must-have addition to your routine.
  With its spacious and sturdy design, this ice bath tub offers plenty of room to stretch out and relax. Its durable construction ensures that it can withstand even the harshest weather conditions, making it the perfect choice for year-round use. Plus, its sleek and modern design is sure to complement any outdoor space, adding a touch of luxury to your backyard oasis.
  But that's not all - the Alphasauna outdoor ice bath tub also comes with a range of features that are designed to enhance your recovery experience. From the built-in steps that make it easy to get in and out, to the insulated cover that helps keep the water at the perfect temperature, every detail has been thoughtfully considered.
  So why wait? Whether you're looking to soothe sore muscles, reduce inflammation, or simply enjoy a refreshing and invigorating soak, the Alphasauna outdoor ice bath tub is the perfect choice. Order yours today and start experiencing the benefits of ice bath therapy in the comfort of your own backyard!