Post-Ice Bath Recovery: Essential Steps for Optimal Results:what should you do after an ice bath
Post-Ice Bath Recovery: Essential Steps for Optimal Results:what should you do after an ice bath
author: Tina
2023-05-23

Completing an ice bath session can leave you feeling refreshed and invigorated, but it's crucial to follow a proper post-ice bath routine to maximize the benefits and support your body's recovery process. In this article, we explore the essential steps to take after an ice bath, ensuring a seamless transition from the icy immersion to a state of rejuvenation and well-being.
Embrace Warmth and Comfort: Ice Bath Tub Metal and Barrels for Ice Baths
As you emerge from the cold, prioritize warming your body gradually and comfortably. If you used an ice bath tub made of metal or a barrel for your ice bath experience, wrap yourself in a cozy towel or blanket to retain heat. This will help restore your body temperature while providing a comforting sensation. Embrace the warmth and allow your muscles to relax and recover.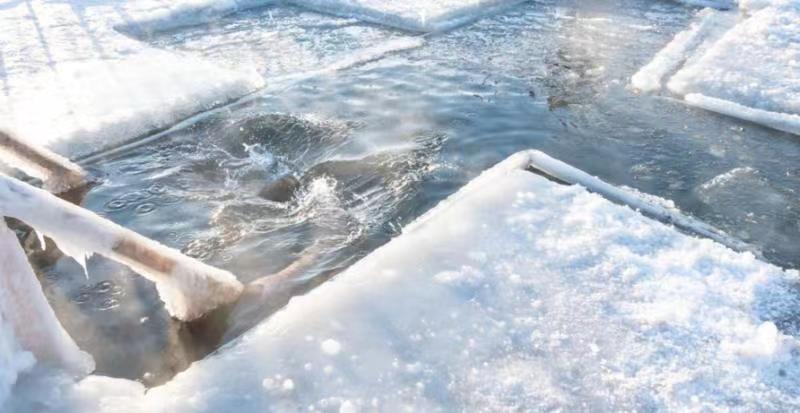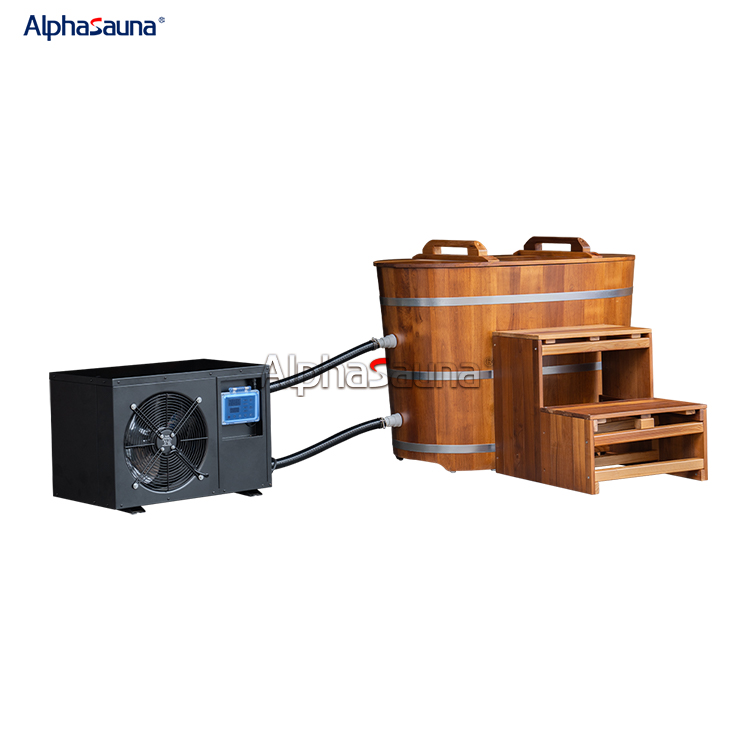 Hydrate and Replenish: Nourish Your Body
After the intense cold exposure of an ice bath, it's crucial to replenish lost fluids. Hydration is key to facilitating muscle repair and overall recovery. Drink plenty of water to rehydrate, and consider adding electrolytes to restore the body's balance. Additionally, consume a nutritious snack or meal rich in protein and carbohydrates to support muscle regeneration and replenish energy stores.
Ice Bath Chiller: Promote Circulation and Recovery
Using an ice bath chiller during your ice bath session can enhance the overall experience and promote recovery. After the bath, consider utilizing the chiller's cold water to massage your muscles gently. This technique helps increase blood circulation, reduce inflammation, and accelerate the removal of metabolic waste products. The chiller's cold temperature can aid in minimizing muscle soreness and promoting faster recovery.
Stretch and Move: Enhance Flexibility and Mobility
Engaging in gentle stretching and light exercises after an ice bath can aid in enhancing flexibility and mobility. The cold exposure helps relax the muscles, making it an opportune time to perform static or dynamic stretches. Focus on areas that feel tight or tense, but be mindful not to overexert yourself. These post-ice bath movements promote blood flow and help prevent stiffness and muscle imbalances.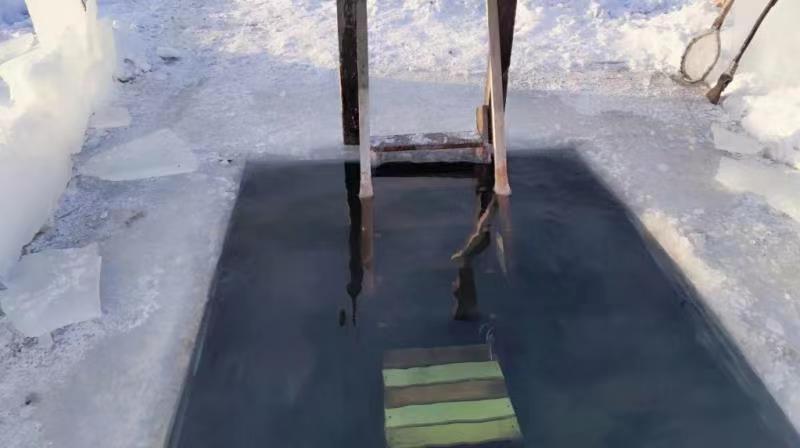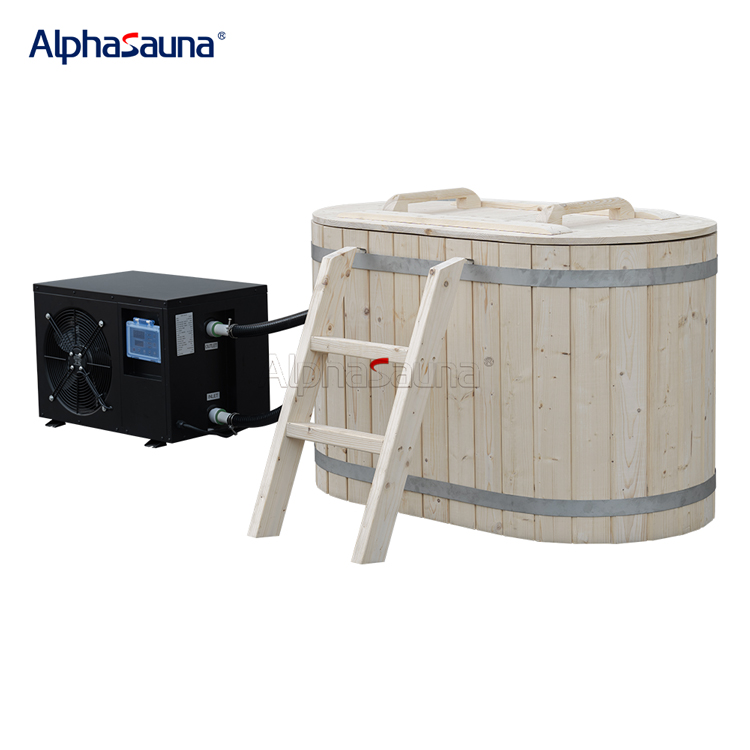 Embrace Relaxation: Ice Bath Barrel as a Catalyst for Rest
An ice bath barrel can serve as a catalyst for rest and relaxation. After your session, find a comfortable spot to relax and allow your body and mind to unwind. Consider practicing deep breathing exercises, meditation, or other mindfulness techniques to promote relaxation and mental well-being. Rest is crucial for the body's recovery process, so allow yourself the time and space for rejuvenation.
Conclusion:
Taking care of your body after an ice bath is essential for optimal recovery and reaping the benefits of this invigorating practice. Embrace warmth and comfort, hydrate and replenish, utilize an ice bath chiller for circulation and recovery, engage in stretching and movement, and embrace relaxation to support your body's healing processes. By following these essential steps, you can enhance the effects of your ice bath experience, reduce muscle soreness, and promote overall well-being. Allow yourself the time and space for post-ice bath recovery, and enjoy the rejuvenating effects it brings to your body and mind.