How often should i take an ice bath: steel tub for ice bath,ice bath cooling unit,cryo vs ice bath,cheap ice bath ideas
Home
Blog
About The Cold plunge
How often should i take an ice bath: steel tub for ice bath,ice bath cooling unit,cryo vs ice bath,cheap ice bath ideas
How often should i take an ice bath: steel tub for ice bath,ice bath cooling unit,cryo vs ice bath,cheap ice bath ideas
author: Tina
2023-05-26

Determining the ideal frequency of ice baths can be a key consideration for individuals seeking the benefits of this post-workout recovery technique. While ice baths offer several advantages, it is important to find the right balance and avoid overuse. Let's explore how often you should take an ice bath and the factors to consider when determining the frequency.
The recommended frequency of ice baths can vary depending on individual factors such as workout intensity, overall health, and personal preference. As a general guideline, it is advisable to limit ice baths to two to three times per week for most individuals. This frequency allows for adequate recovery without overburdening the body.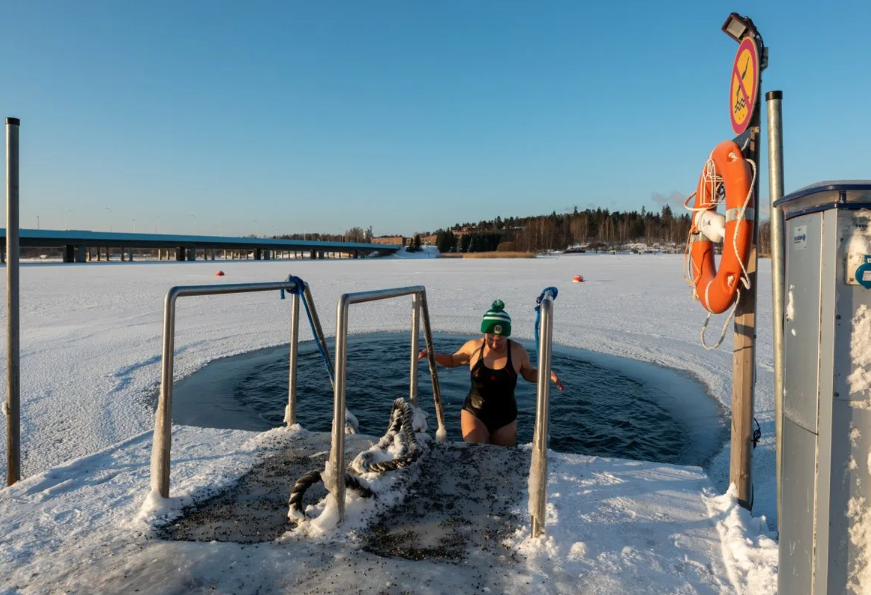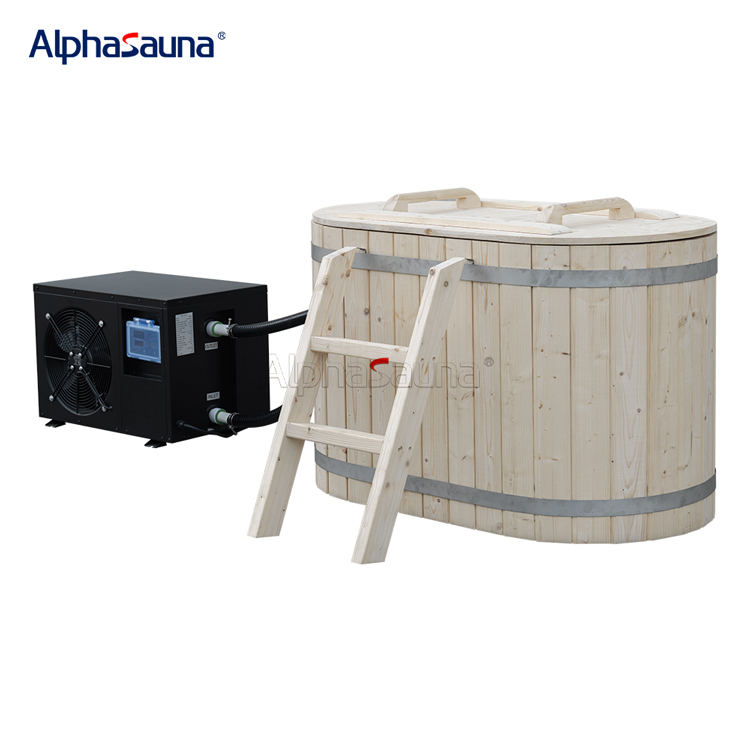 When considering the ideal frequency, it's important to take into account the type of equipment used. Steel tubs for ice baths are durable options that can withstand cold temperatures and provide a comfortable experience. Additionally, using an ice bath cooling unit can enhance the effectiveness of the therapy by maintaining consistent temperature control.
It is also helpful to differentiate between cryotherapy and ice baths. Cryotherapy typically involves exposing the body to extremely cold temperatures in a controlled chamber, while ice baths provide a more immersive experience. Cryotherapy sessions are usually shorter in duration and may be utilized more frequently, even on a daily basis. However, with ice baths, the intensity of cold exposure is higher, so a more moderate frequency is recommended.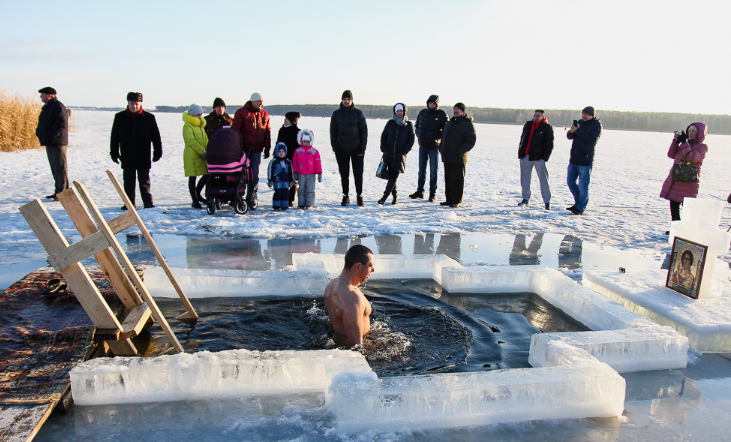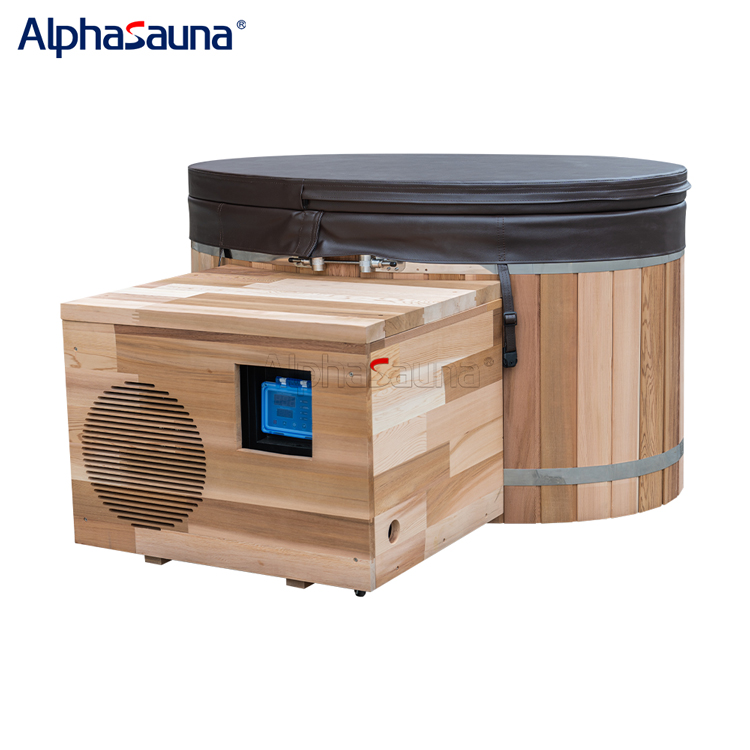 For individuals seeking cheap ice bath ideas, it is possible to create a cost-effective ice bath at home using readily available materials. This allows for greater flexibility in terms of frequency and convenience. However, it is important to prioritize safety and follow proper guidelines when setting up a DIY ice bath.
Listening to your body is crucial when determining the frequency of ice baths. Pay attention to how your body responds to the therapy. If you experience persistent pain, discomfort, or prolonged muscle soreness despite using ice baths, it may be a sign that you need to adjust the frequency or explore alternative recovery methods.
In conclusion, the frequency of ice baths should be individualized based on factors such as workout intensity, equipment availability, and personal preference. Two to three times per week is a general recommendation, but it's important to listen to your body and make adjustments as needed. Incorporating ice baths into a well-rounded recovery routine, along with other strategies like stretching, foam rolling, and proper nutrition, can maximize the benefits of post-workout recovery.