The Big Chill: Exploring the Connection Between Cold Water and Stress Relief
The Big Chill: Exploring the Connection Between Cold Water and Stress Relief
author: Tina
2023-04-11
Cold water immersion, also known as a cold plunge, has been gaining popularity as a way to improve physical and mental health. While some may shy away from the idea of jumping into freezing water, many swear by the benefits, including stress relief.
But how exactly does cold water immersion help with stress relief? And what are some other benefits of taking a plunge in icy water?
First, let's explore the basics. A cold plunge involves immersing the body in water at a temperature below 60 degrees Fahrenheit for a short period of time. This can be done in a pool, a lake, or even a specially designed cold plunge tub.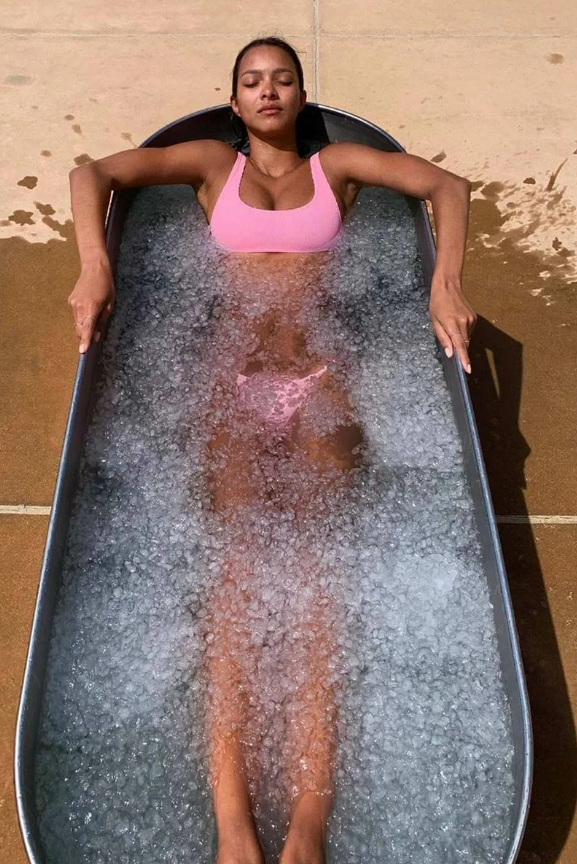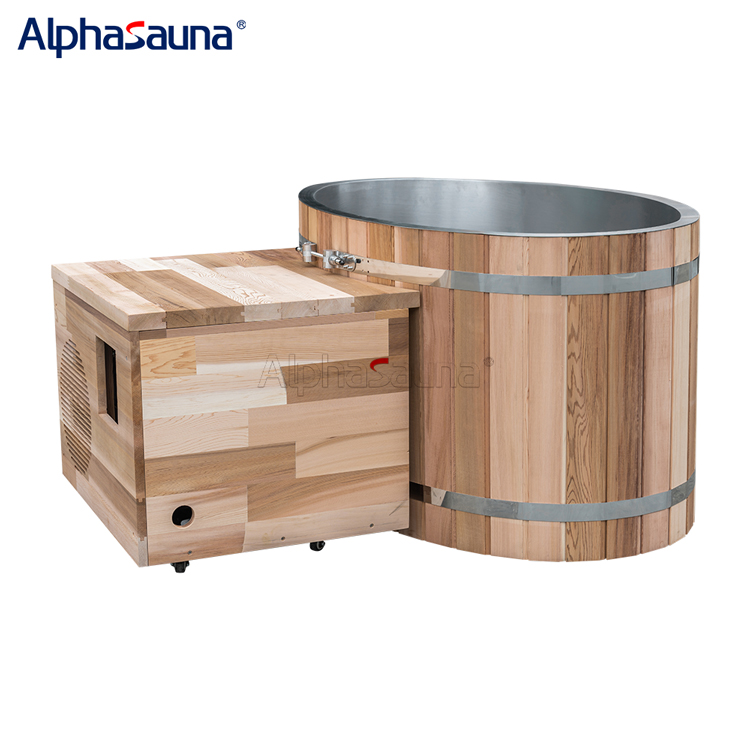 One of the main ways cold water immersion helps with stress relief is by triggering the release of endorphins, which are natural chemicals that promote feelings of happiness and well-being. The shock of the cold water on the body also stimulates the sympathetic nervous system, which can help reduce stress and anxiety.
In addition to stress relief, cold water immersion has several other benefits. For example, it can help improve circulation and boost the immune system, leading to better overall health. It can also help reduce inflammation and soreness in the body, making it a popular recovery tool for athletes.
But what about the idea of taking a cold plunge after lifting weights or exercising? Some believe that cold water can help reduce muscle inflammation and soreness, leading to quicker recovery times. While there is limited scientific research on this specific topic, many athletes and fitness enthusiasts swear by the practice.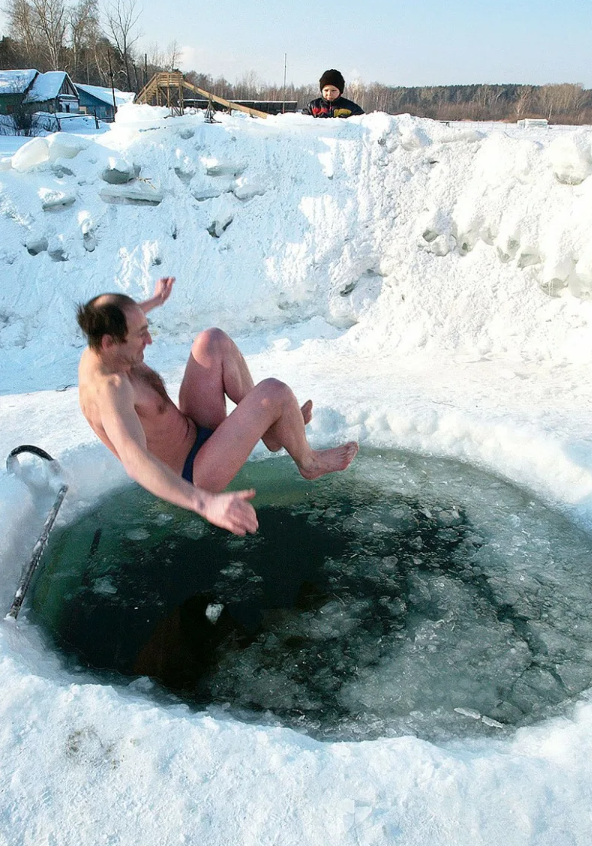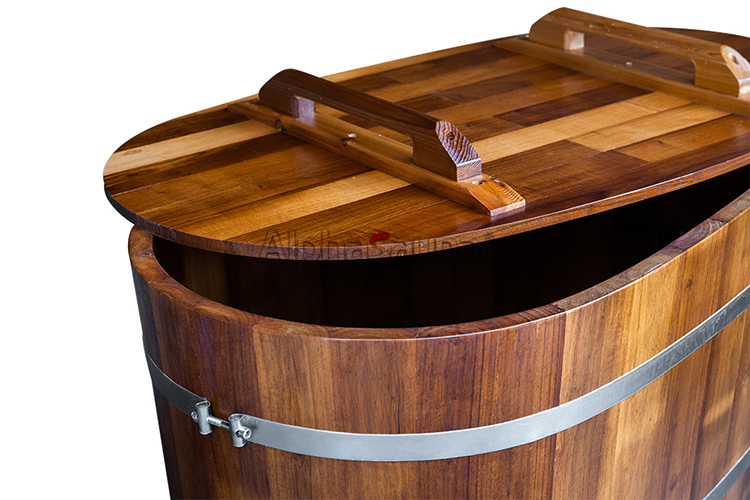 If you're interested in giving cold water immersion a try, it's important to start slowly and work your way up. Start by dipping your feet or hands into the cold water, and gradually work up to full immersion. It's also important to stay in the water for a short period of time, no more than a few minutes, to avoid hypothermia.
When it comes to cold water temperature, the ideal range is generally between 50 and 60 degrees Fahrenheit. However, some may prefer slightly colder or warmer temperatures. It's important to listen to your body and adjust accordingly.
Finally, for those who want to take their cold water immersion to the next level, there are a variety of accessories available to enhance the experience, such as neoprene gloves and booties to keep your extremities warm.
While cold water immersion may not be for everyone, for those who enjoy it, the benefits can be significant. From stress relief to improved physical health, taking a plunge in icy water may be worth a try. Just remember to start slowly, stay safe, and listen to your body.