The definition of sauna
author: Anson Lam
2021-11-25
What is sauna?
Sauna, also known as Finnish bath, refers to the process of treating the human body with steam in a closed room. Usually the temperature in the sauna room can reach above 60°C. Sauna originated in Finland and has a history of more than 2000 years. Using the heat and cold stimulation of repeated dry steaming and washing of the whole body, the blood vessels are repeatedly expanded and contracted, which can enhance the elasticity of the blood vessels and prevent the effect of vascular hardening.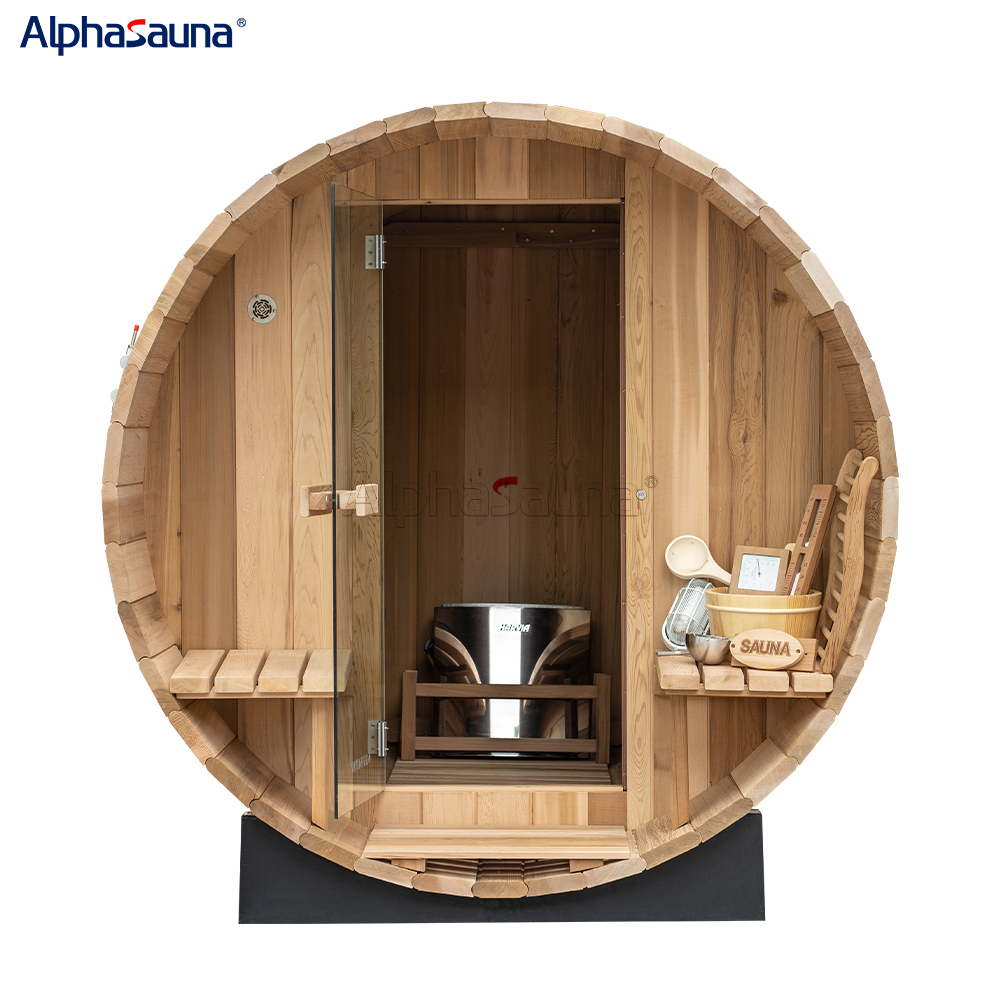 There are different opinions on the origin of sauna, but the more consistent opinion is that it originated in ancient Rome. The ancient Romans used charcoal and volcanic stones to get heat for fitness purposes. This is the embryonic form of modern saunas.
"Sauna" is a Finnish word that originally means "a small wooden house without windows". This name is probably related to the origin of sauna. The original cabins had no windows or even chimneys. The thick smoke made the house greasy. Therefore, the sauna at that time was called "smoke sauna". Later, some innovative people installed chimneys, and the sauna has a new face since then. However, some places in Finland still retain the "smoke sauna", but it costs a lot of money and time to enjoy it once, because the "smoke sauna" takes seven or eight hours to achieve real results.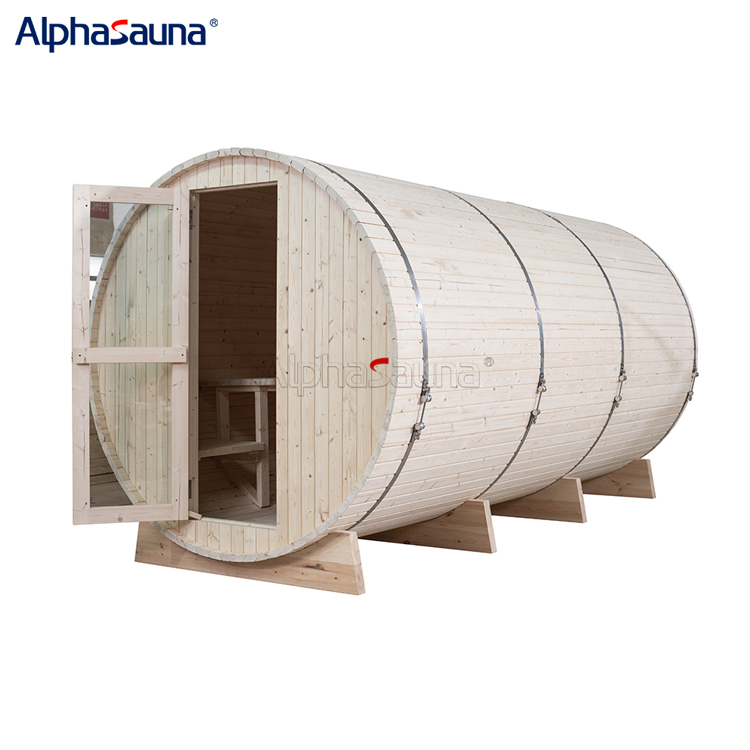 Category saunas are divided into dry steaming and wet steaming. Sauna is a way of leisure that benefits both fashion and health care, and there are many people who like it. In particular, many women love weight loss and beauty in small wooden houses, so they will never get tired of coming back.
Why do we need to understand the sauna? Only if we understand the sauna better, we can do a better job of related sauna products and promote the company's progress.