The difference between sweat and sauna
author: Tina
2022-12-07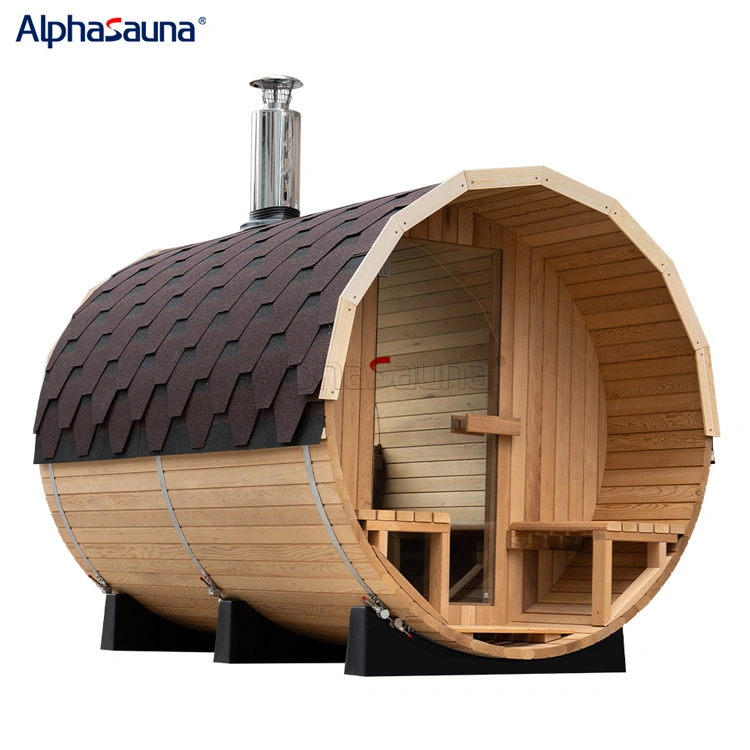 The difference between sweat and sauna
Difference one: the principle of perspiration
1. Sauna sweating principle: The use of high temperature water vapor acting on the skin from the outside to conduct heat to the body, forcing the opening of sweat glands, which belongs to hypoxic sweating.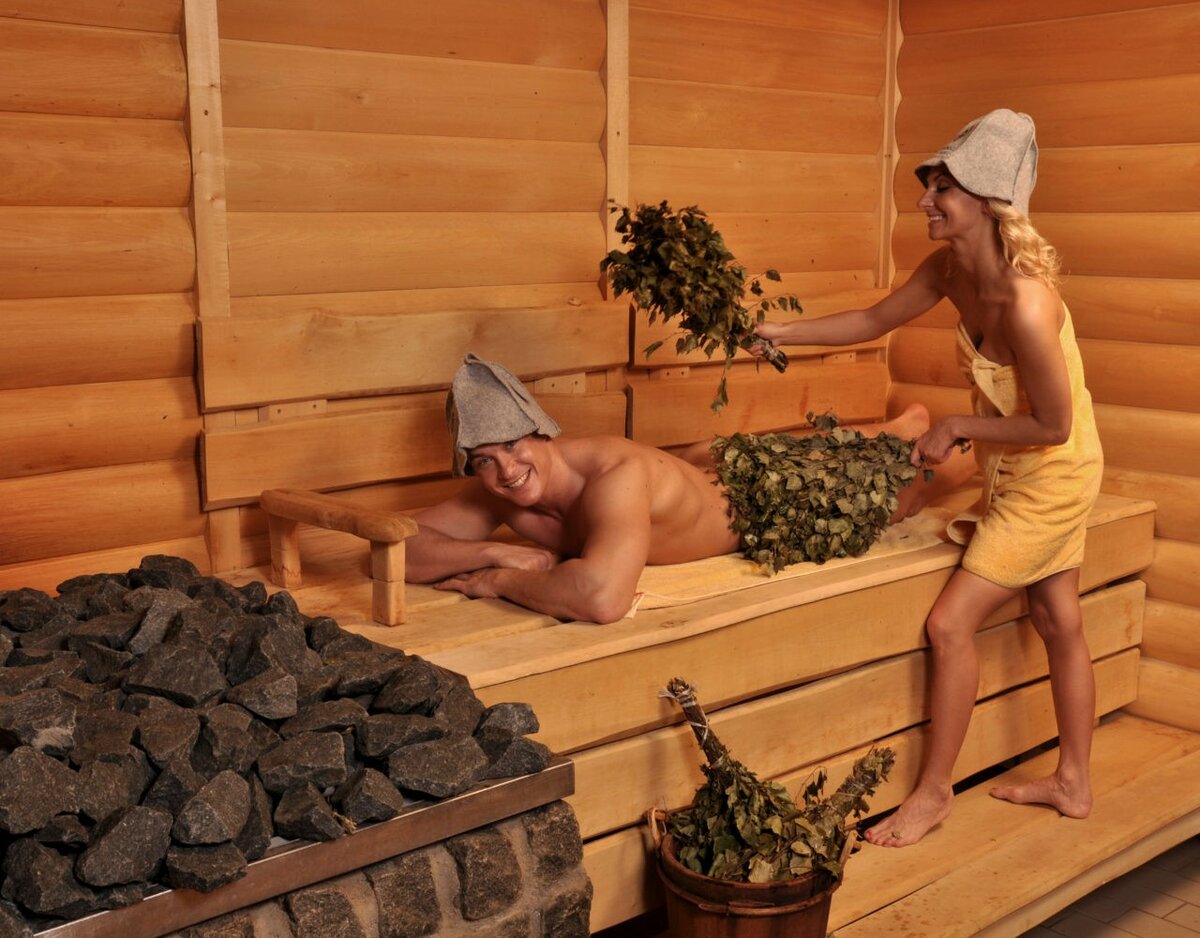 2. Sweat evaporation and perspiration principle: The energy field formed by the negative ions, far infrared ray and micro current released by the turmaline acts on the human body comprehensively to improve the microcirculation of the human body, enhance the metabolism of the human body, balance the pH of the human body and supplement the biological electricity of the human body, and at the same time discharge the toxins and garbage in the body.
Difference two: temperature
1 sauna temperature: can reach 60-70 degrees Celsius, people in such an environment can only stay 5-10 minutes, too long time will feel chest tightness, shortness of breath.
2. Sweat steaming temperature: the temperature is about 42-45 degrees Celsius, and the scientific sweat steaming time is 40-60 minutes, and people will not feel stuffy in the sweat steaming process, and the breathing will be smooth.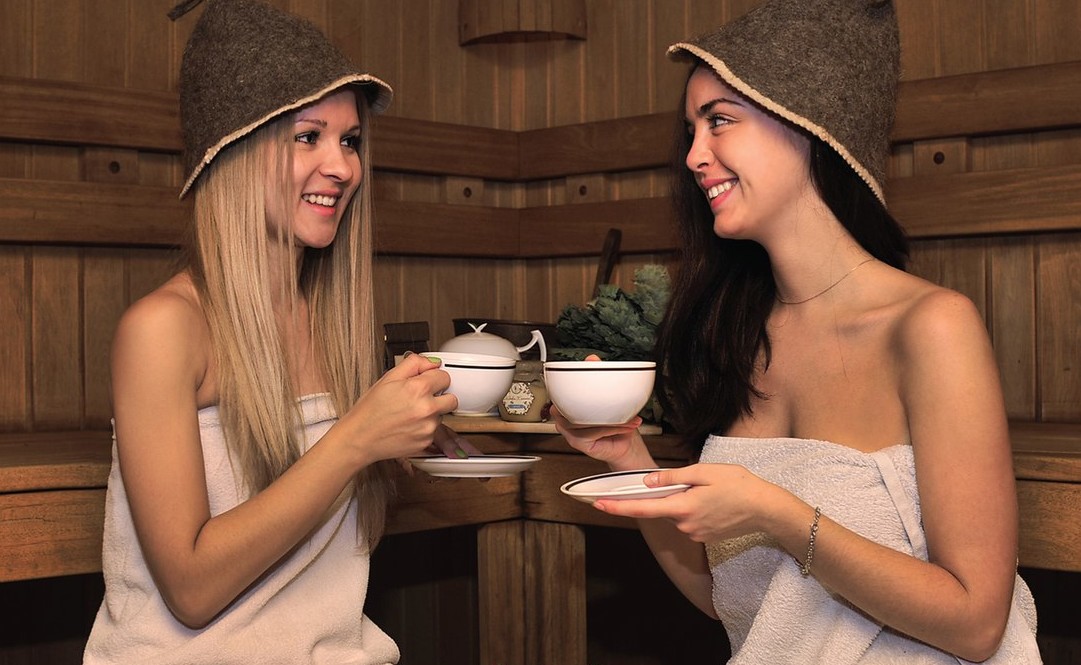 Difference three: Effect
1. Sauna sweating effect: the sweat after sauna is sticky, with sweat odor and taste. After sauna, you must take a bath to remove the sweat odor.
2. Sweating effect: The sweat discharged by sweat steaming has no sweat odor, and the skin becomes smooth after the sweat dissipates. Regular sweat steaming can play a role in beauty, body beauty and disease conditioning. It is necessary to pay attention to that it is not suitable to shower within 6 hours after sweat steaming, because the shower will reduce the health care effect of sweat steaming.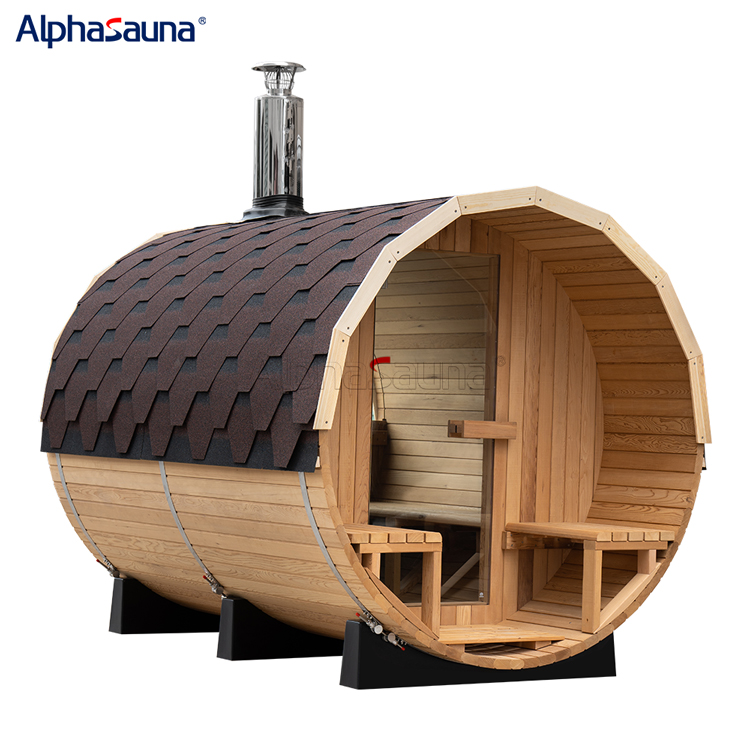 Traditional Home Sauna,Traditional Home Sauna manufacturer,Traditional Home Sauna price
Traditional Home Sauna,Traditional Home Sauna manufacturer,Traditional Home Sauna price
Traditional Home Sauna,Traditional Home Sauna manufacturer,Traditional Home Sauna price