The Freeze Factor: How Cold Water Therapy Can Enhance Your Performance and Recovery
The Freeze Factor: How Cold Water Therapy Can Enhance Your Performance and Recovery
author: Tina
2023-04-19

The Freeze Factor: How Cold Water Therapy Can Enhance Your Performance and Recovery
Cold water therapy, also known as cryotherapy, has been gaining popularity in recent years as a method to enhance athletic performance and aid in post-workout recovery. One of the most common forms of cold water therapy is the ice bath, where athletes submerge themselves in ice-cold water for a short period of time. In this article, we will explore the benefits of ice baths, as well as provide tips on how to keep the water clean, the ideal temperature and time for maximum benefit, and how to build your own ice bath.
Keeping the Ice Bath Water Clean
Maintaining clean water in your ice bath is essential for avoiding infection and other health risks. One way to keep the water clean is to use a pool net to skim the surface of the water and remove any debris or floating particles. Additionally, adding chlorine or other sanitizing agents to the water can help kill any bacteria or germs that may be present.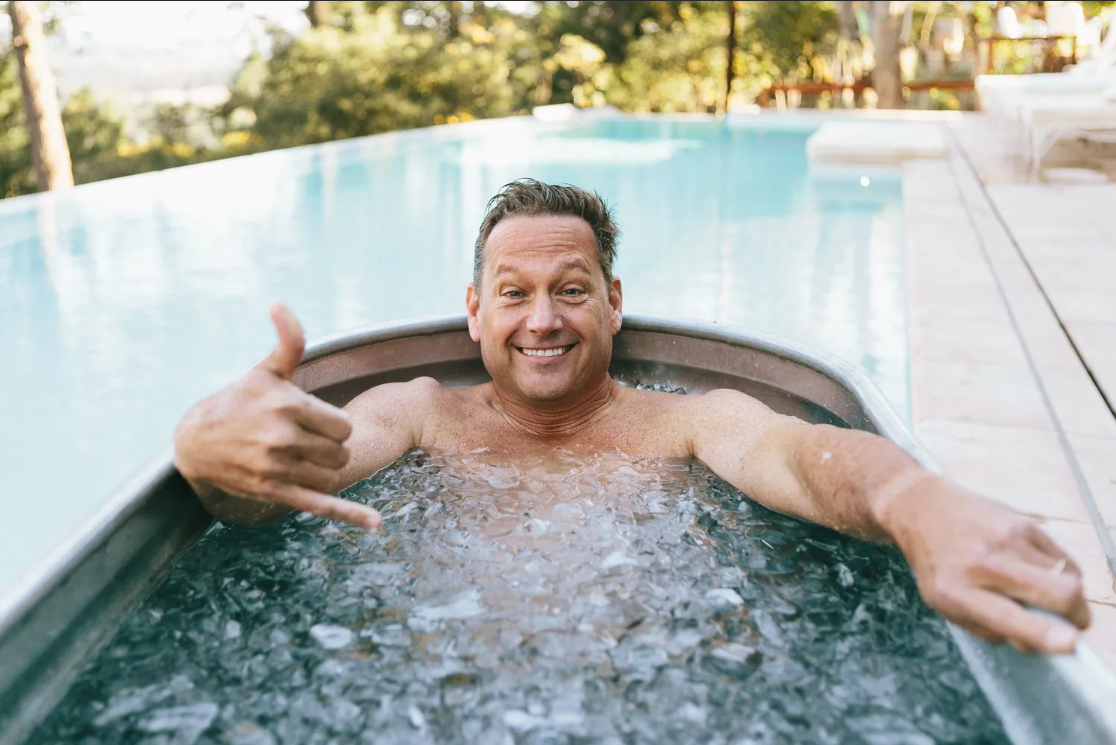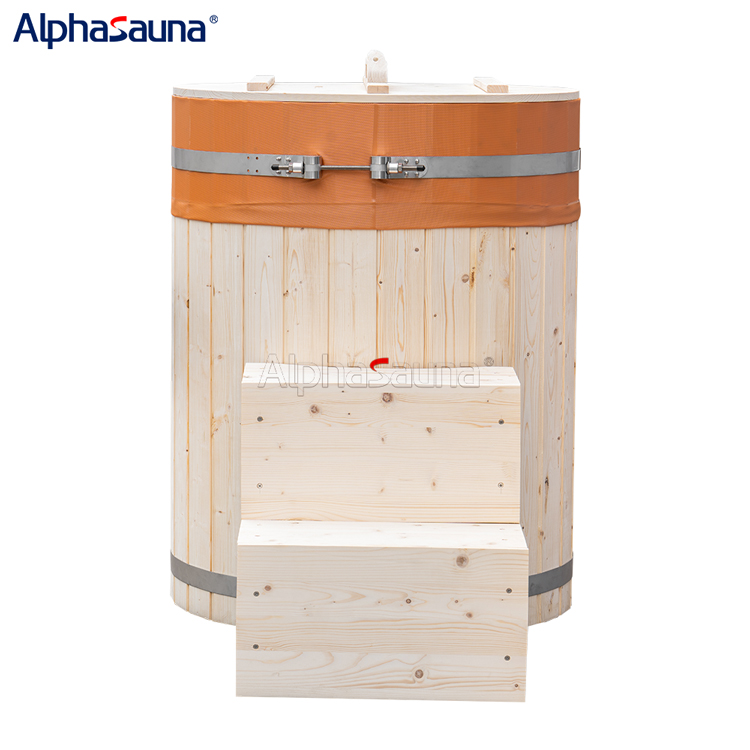 Ideal Temperature and Time for Maximum Benefit
The temperature and duration of your ice bath will depend on your individual needs and preferences. However, a common recommendation is to keep the water temperature between 50 to 59 degrees Fahrenheit and to stay in the bath for 10 to 15 minutes. This temperature range has been shown to reduce inflammation and soreness in the muscles while also increasing blood flow and circulation.
Fat Loss Results from Ice Bath
While ice baths are primarily used for athletic performance and recovery, they may also have some weight loss benefits. Studies have shown that exposure to cold temperatures can increase the production of brown adipose tissue (BAT), which is responsible for burning calories and fat. However, it's important to note that ice baths alone will not result in significant weight loss and should be used in conjunction with a healthy diet and regular exercise.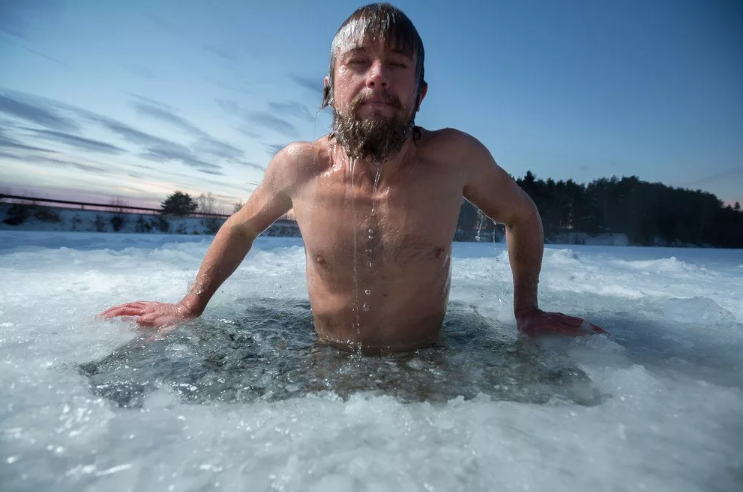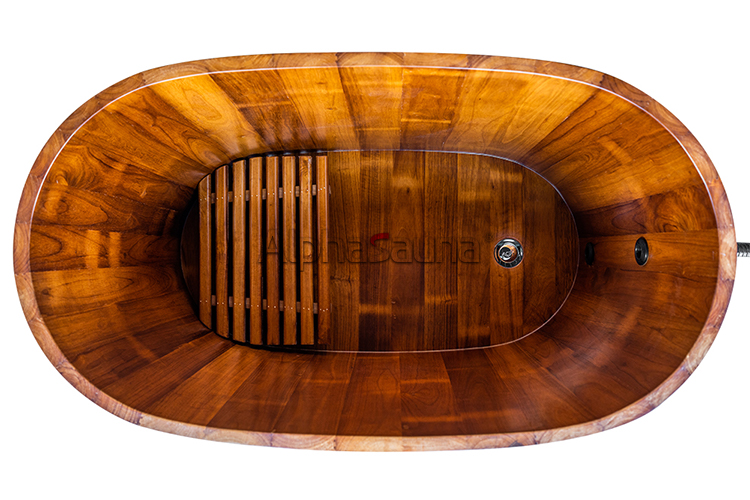 If you're interested in building your own ice bath, it's important to choose a location with proper drainage and ventilation to avoid water damage or mold growth. You'll also need to purchase a large plastic tub, such as a horse trough, and fill it with ice and water. A thermometer can be used to monitor the temperature and adjust accordingly.
In conclusion, ice baths are a valuable tool for athletes and fitness enthusiasts looking to improve their performance and recovery. By following the tips outlined in this article, you can ensure a safe and effective ice bath experience. Remember to keep the water clean, monitor the temperature and duration, and consider building your own ice bath for convenience and accessibility.