The Freezing Truth: How Cold Water Therapy Can Benefit Your Cardiovascular Health
The Freezing Truth: How Cold Water Therapy Can Benefit Your Cardiovascular Health
author: Tina
2023-04-19

As the weather turns colder, many people are looking for ways to stay warm and cozy. However, there's one trend that's gaining popularity, despite the frigid temperatures. It's called cold water therapy, and it involves immersing oneself in ice-cold water for a few minutes at a time. Believe it or not, this practice can actually have numerous health benefits, particularly for cardiovascular health.
If you're interested in trying out cold water therapy for yourself, you may be wondering how to go about it. One option is to invest in a backyard ice bath. While this may sound intimidating, building an ice bath is actually relatively simple. All you need is a large container, such as a plastic storage bin or a horse trough, and a way to keep the water cold. Many people use bags of ice or frozen water bottles, but you can also install a chiller or use a pond pump to circulate cold water from a nearby source.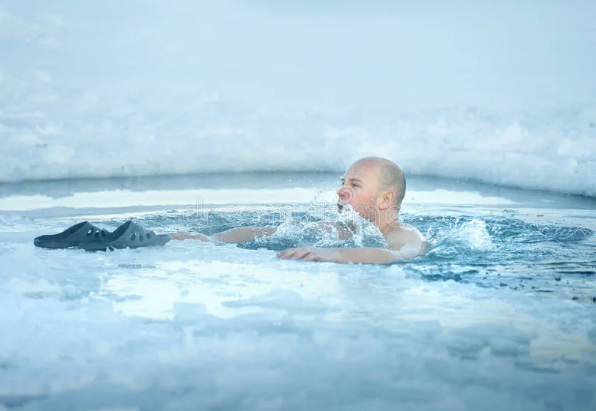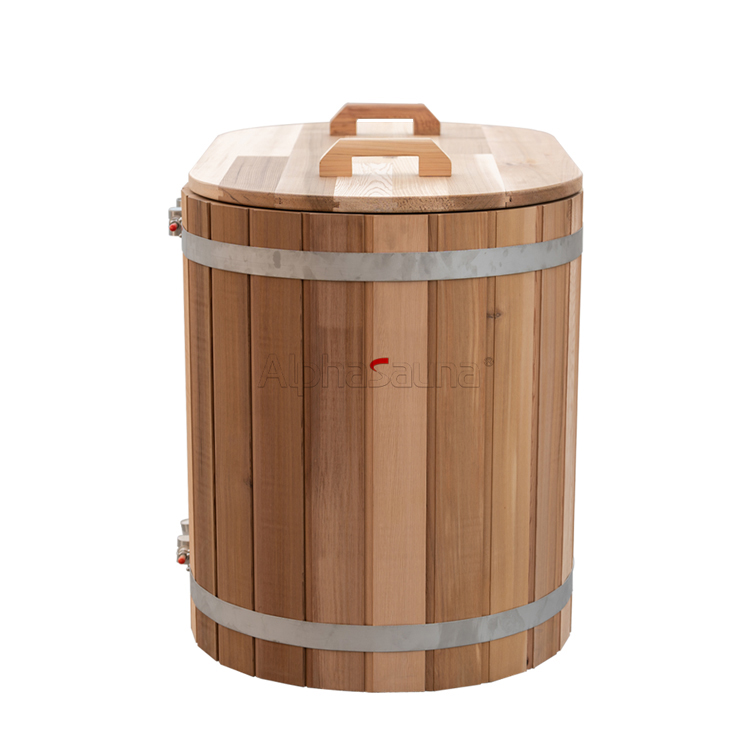 Of course, before you jump into the icy water, you may be wondering if it's actually worth it. Can cold water therapy really help improve your health? One area where it may have benefits is mental health. Some studies have suggested that cold water immersion can help improve mood and reduce symptoms of anxiety and depression. However, more research is needed to fully understand the mechanisms behind these effects.
When it comes to cardiovascular health, though, there is more concrete evidence to support the use of cold water therapy. Immersion in cold water has been shown to activate the body's sympathetic nervous system, which can help increase heart rate and blood pressure. This, in turn, can improve circulation and oxygenation throughout the body. Some researchers have even suggested that regular cold water therapy may be beneficial for conditions such as hypertension and atherosclerosis.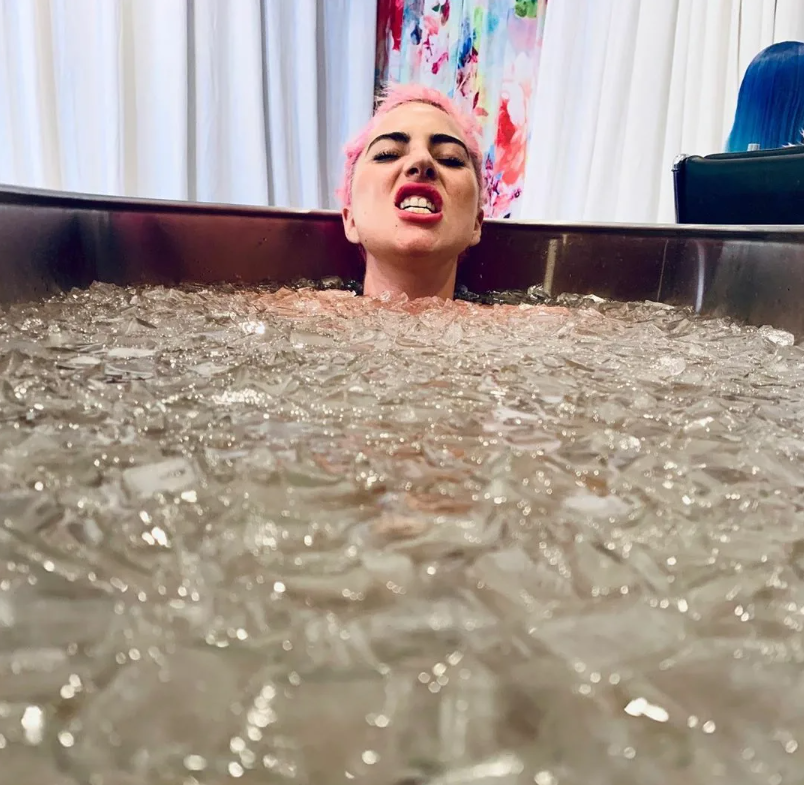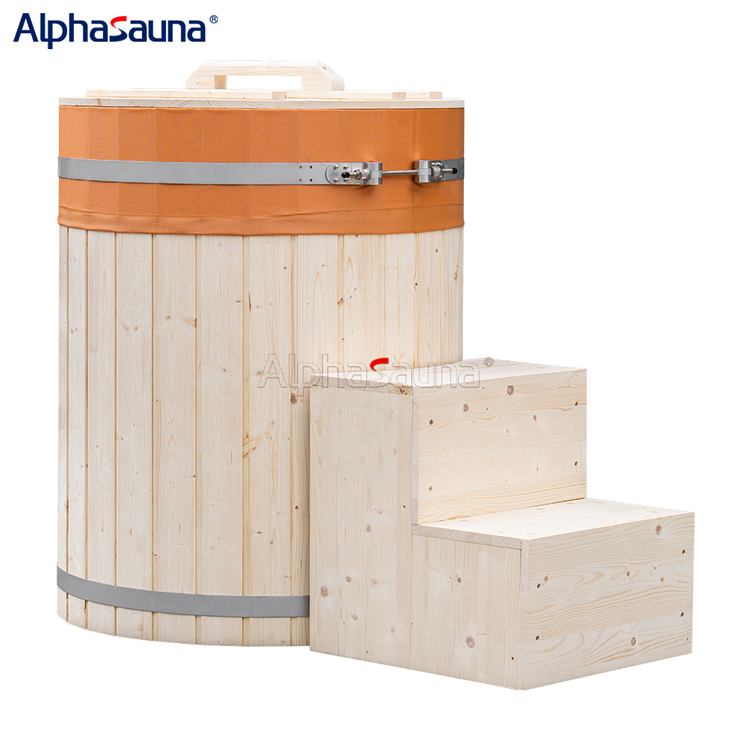 So, if you're ready to give cold water therapy a try, you may be wondering how to get started. One of the most common questions people have is how much ice is needed for an ice bath. The answer depends on the size of your container and how cold you want the water to be. As a general rule, though, you'll need at least a few bags of ice or several frozen water bottles to get the water to a temperature that's cold enough to provide benefits.
Finally, you may be wondering when the best time is to take an ice bath. Some people prefer to do it before a sauna, as the contrast between hot and cold temperatures can be invigorating. Others prefer to do it after a workout, as cold water immersion can help reduce inflammation and soreness. Ultimately, the best time for you will depend on your personal preferences and goals.
In conclusion, while cold water therapy may not be for everyone, it does have some promising health benefits, particularly for cardiovascular health. If you're interested in giving it a try, consider building an ice bath in your backyard and experimenting with the best time and duration for your cold water immersions. And remember, always consult with a healthcare professional before starting any new health regimen.