The future possibility of natural style home by sauna
The future possibility of natural style home by sauna
author: Tina
2023-03-07
As people become more concerned about their health and wellness, many are turning to natural remedies and holistic approaches to improve their overall well-being. One area that has seen significant growth in recent years is the use of saunas for relaxation, detoxification, and other health benefits. In this article, we will explore the future possibility of natural style home saunas, specifically comparing infrared vs traditional saunas, 1 person saunas, and barrel sauna kits.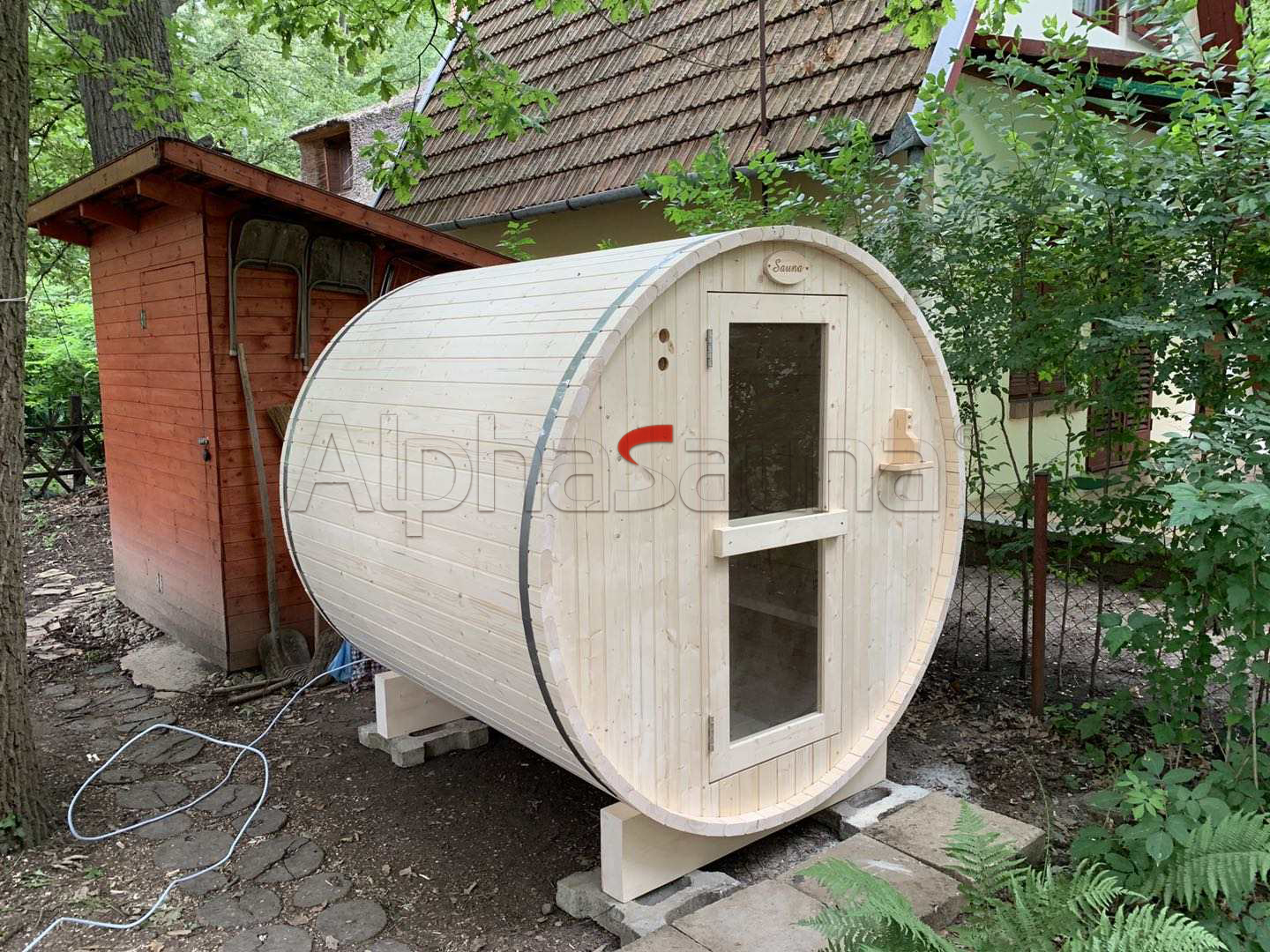 Infrared vs Traditional Sauna
Infrared saunas are becoming increasingly popular due to their ability to produce a deeper sweat than traditional saunas. This is because infrared saunas use infrared heaters to warm the body directly, rather than heating the air around you as traditional saunas do. This can lead to increased detoxification and relaxation benefits. However, traditional saunas have been used for centuries and are still very effective. They use hot rocks or heaters to heat the air and can produce a more intense heat than infrared saunas, which some people prefer. The future of natural style home saunas may include a combination of both infrared and traditional saunas, as each has unique benefits.
1 Person Sauna
With more people living in smaller homes and apartments, the demand for smaller saunas has increased. 1 person saunas are a great option for those who want the benefits of a sauna but have limited space. They are also more energy-efficient than larger saunas and can be used by individuals who prefer to sauna alone. As the trend towards smaller living spaces continues, the popularity of 1 person saunas is likely to grow.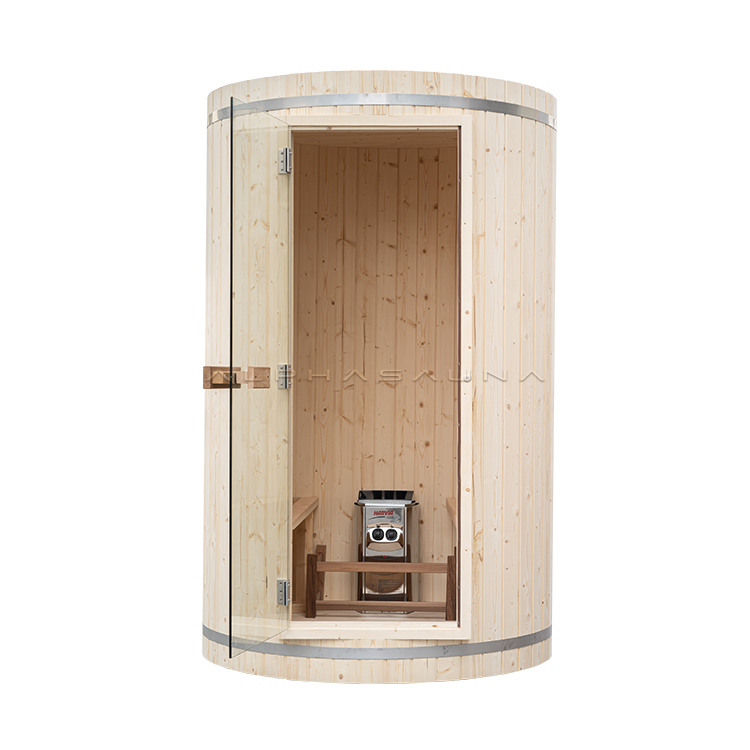 Barrel Sauna Kits
Barrel sauna kits are a great option for those who want to build their own sauna. They are easy to assemble and can be placed in any outdoor space. Barrel saunas have a unique design that helps to circulate heat evenly throughout the sauna, making them very efficient. They are also made from natural materials, such as cedar, which provides a pleasant scent and is resistant to decay. In the future, we may see more natural style home saunas like barrel saunas that use sustainable materials and have a unique design.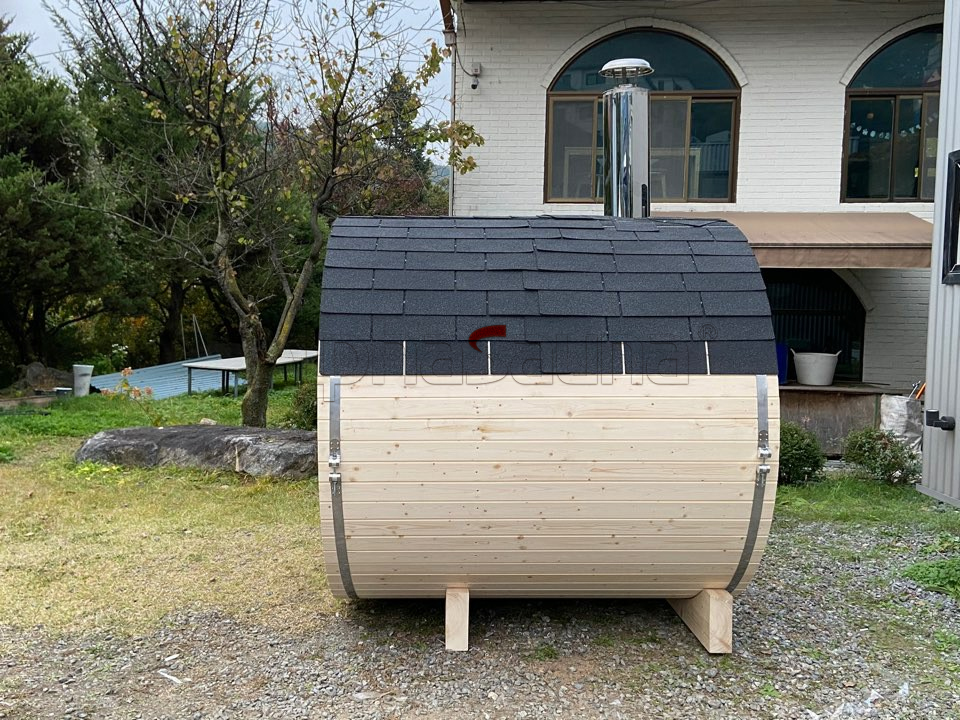 In conclusion, the future possibility of natural style home saunas is promising. With advancements in technology and a growing interest in natural remedies, we may see more saunas that combine the benefits of infrared and traditional saunas, smaller 1 person saunas, and unique designs like barrel saunas. Regardless of the type of sauna, they all offer a variety of health and wellness benefits that can improve our overall quality of life.