The Icy Challenge: How Long Can You Last in an Ice Bath?
The Icy Challenge: How Long Can You Last in an Ice Bath?
author: Tina
2023-05-06

Ice bath therapy has gained popularity in recent years, with many athletes and fitness enthusiasts using it to enhance their performance and promote recovery. While the benefits of ice bath therapy are well-documented, the challenge of enduring the icy water can be daunting. So, how long can you last in an ice bath?
First, let's talk about the equipment needed for an ice bath. A filter for an ice bath can be useful for removing impurities from the water, ensuring a clean and safe experience. A foldable ice bath can also be a convenient option for those who don't have the space for a permanent ice bath setup.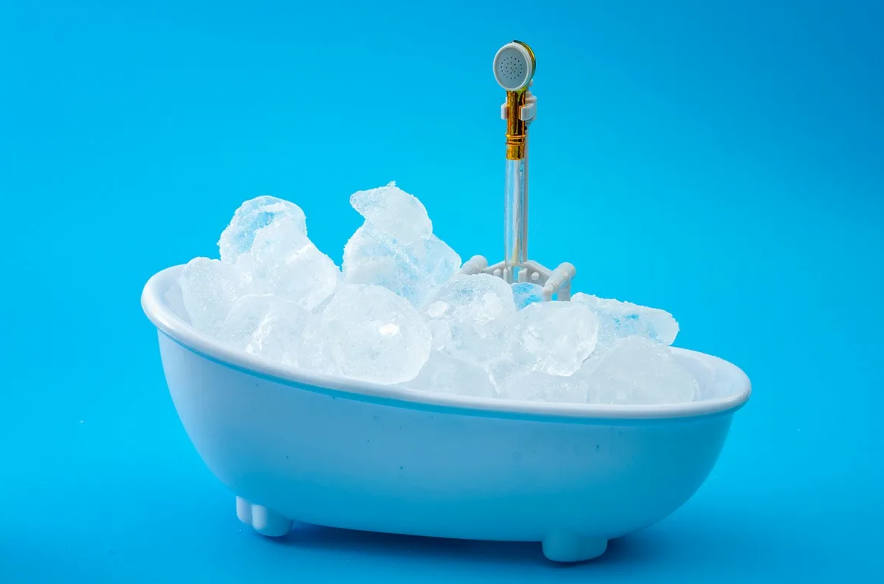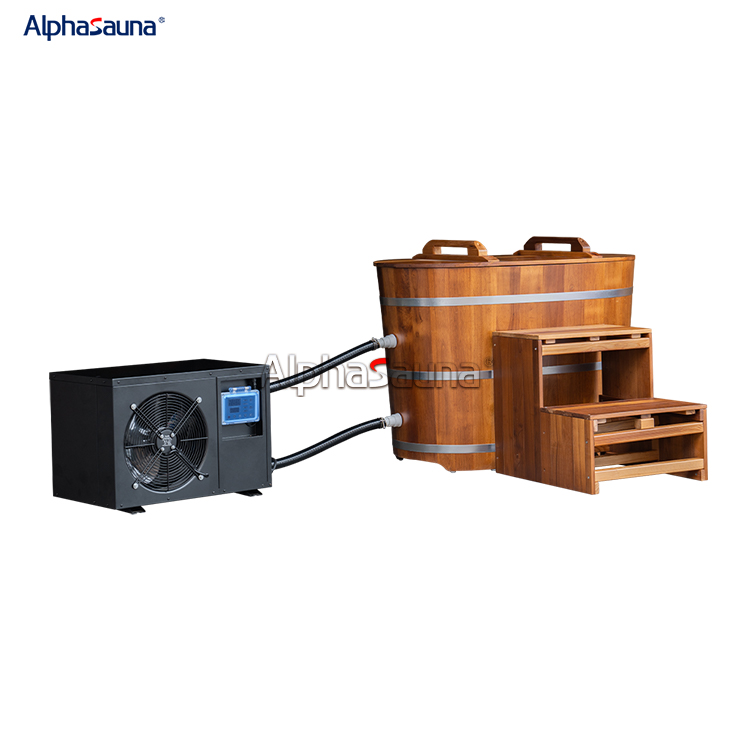 Now, let's explore the culture of ice bathing in Finland, where it is a common practice known as "avanto." Finnish ice baths are often done in natural bodies of water, such as frozen lakes or rivers, and are believed to have numerous health benefits, including boosting the immune system and improving circulation.
When it comes to enduring an ice bath, there are a few factors to consider. Firstly, it's important to gradually acclimate your body to the cold water by starting with shorter immersion times and gradually increasing them. Foam rolling before or after an ice bath can also help to prepare your muscles and promote recovery.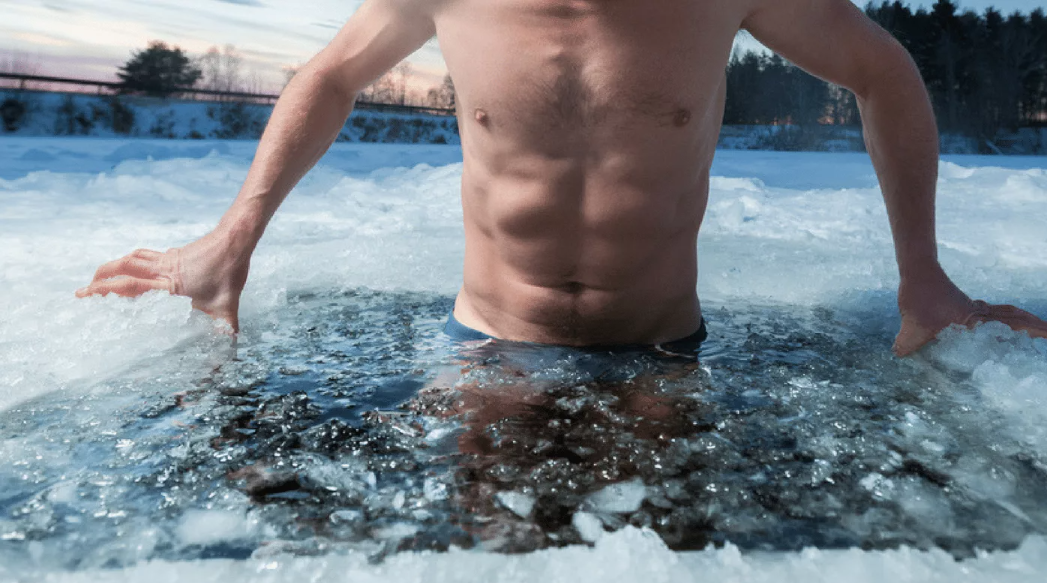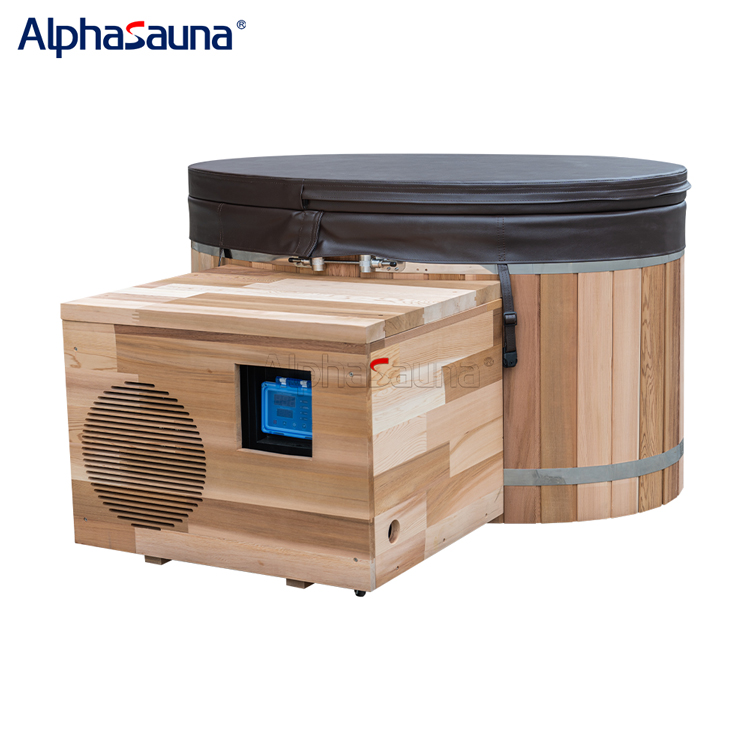 As for how long you can last in an ice bath, it varies from person to person. Some people may only be able to withstand a few seconds, while others can stay in for several minutes. The recommended immersion time is typically between 10 and 15 minutes, but it's important to listen to your body and not push yourself beyond your limits.
One technique for enduring an ice bath is to focus on your breathing. Taking slow, deep breaths can help to calm your body and reduce the sensation of cold. It can also be helpful to distract yourself with music or a book or to have a friend or partner there to support you and keep you motivated.
In conclusion, the challenge of enduring an ice bath can be a daunting but rewarding experience. With the right equipment, preparation, and mindset, anyone can reap the benefits of ice bath therapy and discover just how long they can last in the icy water. Whether you're following the Finnish tradition of avanto or creating your own ice bath setup, remember to prioritize safety and listen to your body's cues.