The Icy Path to Healing: Can Cold Water Therapy Help You Recover from Injuries
The Icy Path to Healing: Can Cold Water Therapy Help You Recover from Injuries
author: Tina
2023-04-21

If you've ever suffered from a sprained ankle or other sports injury, you know how frustrating and painful the recovery process can be. But could cold water therapy be the solution you've been looking for? Let's take a closer look at how this practice works and whether it can help you recover from injuries more quickly.
One of the most common uses of cold water therapy is for treating acute injuries, such as sprains and strains. Immersing the affected area in ice-cold water can help reduce swelling and inflammation, which in turn can reduce pain and promote healing. This is because the cold water causes blood vessels to constrict, which helps prevent excess fluid from building up in the injured area.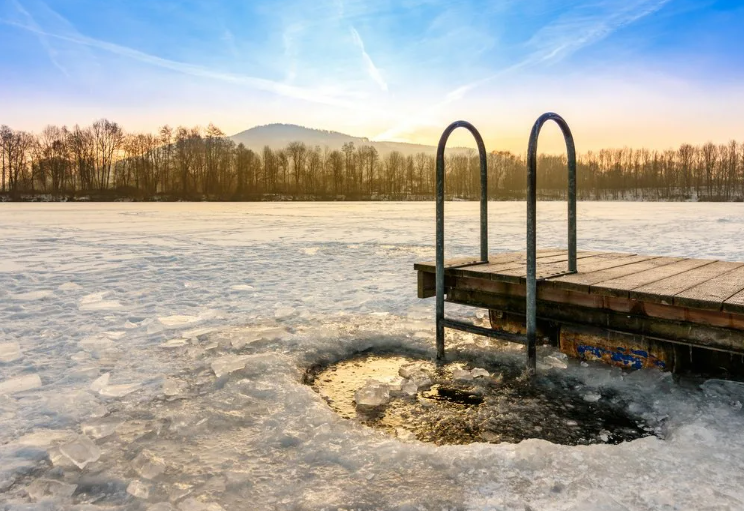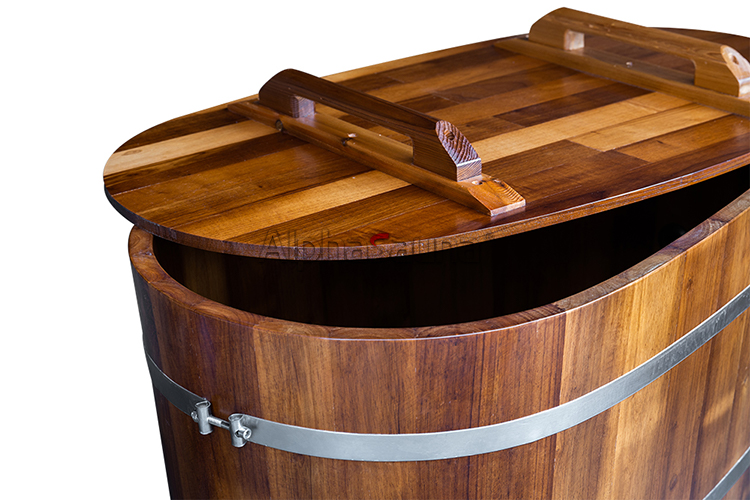 But how cold does an ice bath need to be to achieve these benefits? Most experts recommend a temperature range of 50-59 degrees Fahrenheit. However, it's important to listen to your body and adjust the temperature as needed. If the water feels too cold or uncomfortable, it's okay to start with a slightly warmer temperature and gradually work your way down.
After an ice bath, some people wonder if it's okay to take a hot shower. The answer is yes, but it's important to wait at least 30 minutes after the ice bath to allow your body to warm up naturally. Taking a hot shower too soon after an ice bath can undo some of the benefits of the cold therapy.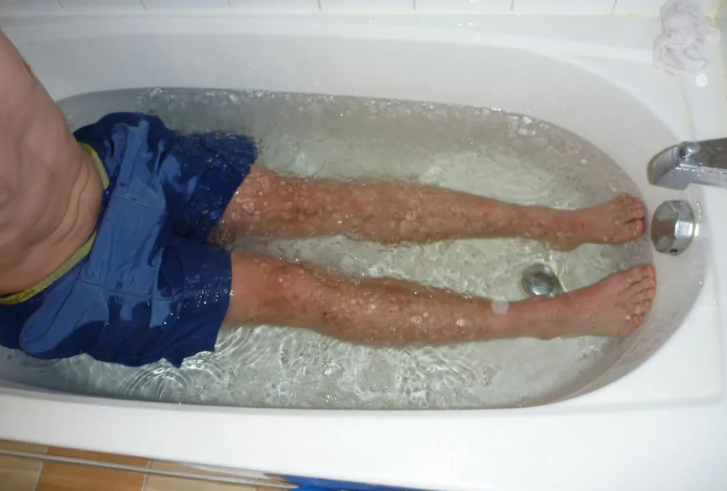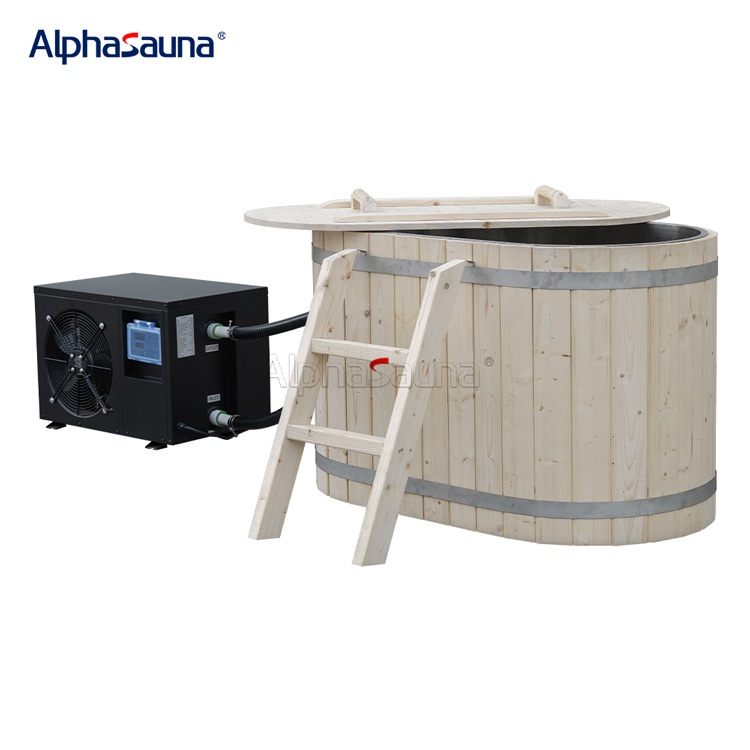 If you're looking to enhance the benefits of cold water therapy, you may want to try adding Epsom salt to your ice bath. Epsom salt contains magnesium, which is known to have anti-inflammatory properties and can help relax muscles. Simply dissolve the salt in warm water before adding it to your ice bath.
In conclusion, if you're dealing with an injury, cold water therapy may be a valuable tool in your recovery arsenal. However, it's important to consult with a healthcare professional before starting this or any new health practice, especially if you have any underlying health conditions. And remember to start slowly, listen to your body, and gradually increase the duration and frequency of immersion over time.