what are saunas good for
author: Sunny Lin
2021-12-17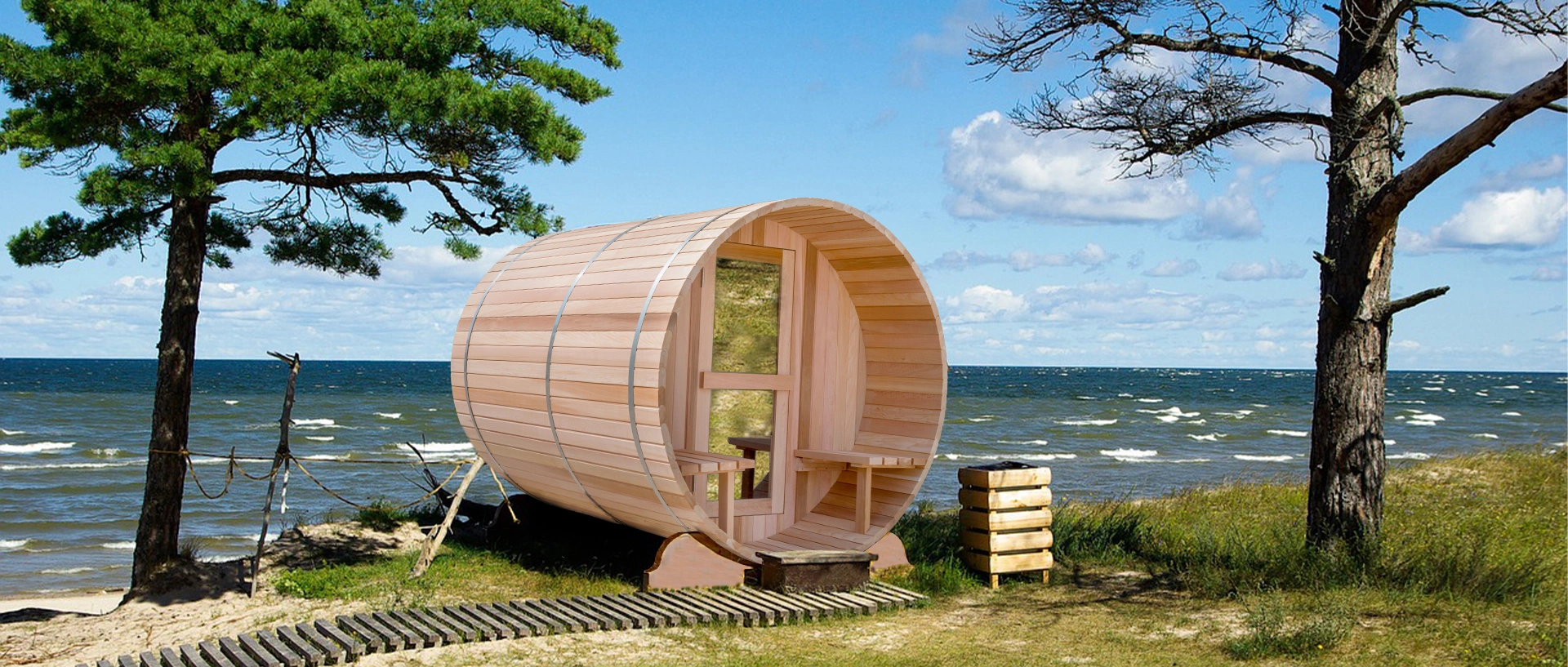 Do you know the benefits of sauna? Let me tell you the benefits of sauna.
1. The most significant point is to whiten the skin, change the skin texture, enhance skin elasticity, and delay aging, especially for women. It will make the skin smooth and delicate after a few times of steaming.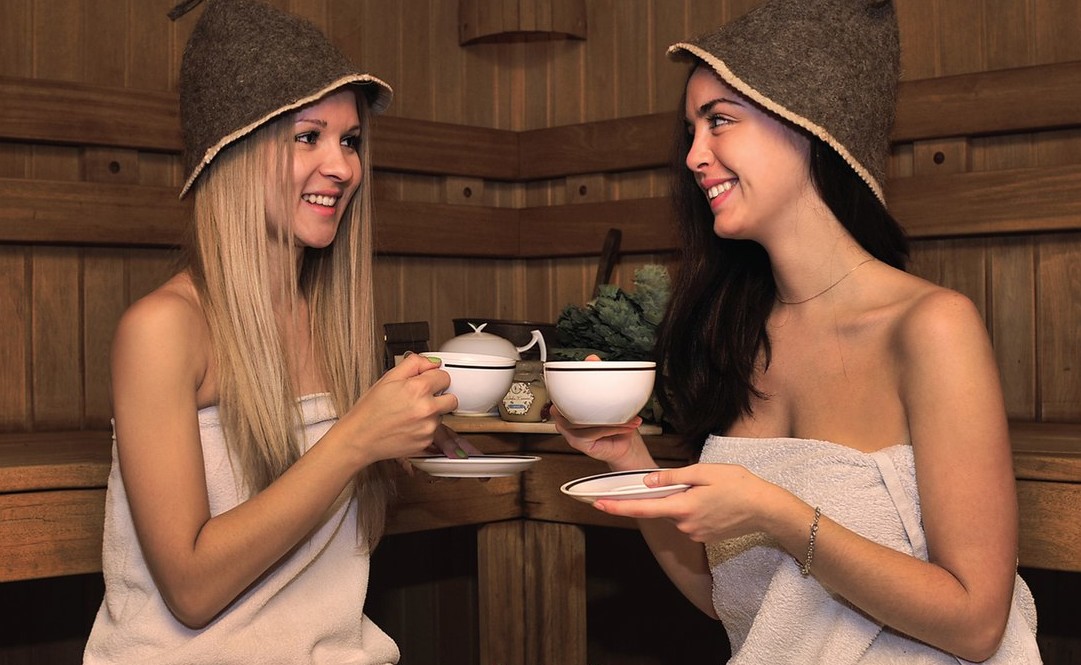 2. It has the functions of eliminating cellulite, driving down fat, moisturizing the skin, and bodybuilding practice. It also has a significant effect on weight loss.
3. The natural negative ions continuously released by tourmaline can completely relax the human body. It delays tension, reduces stress, and has a calming and soothing effect.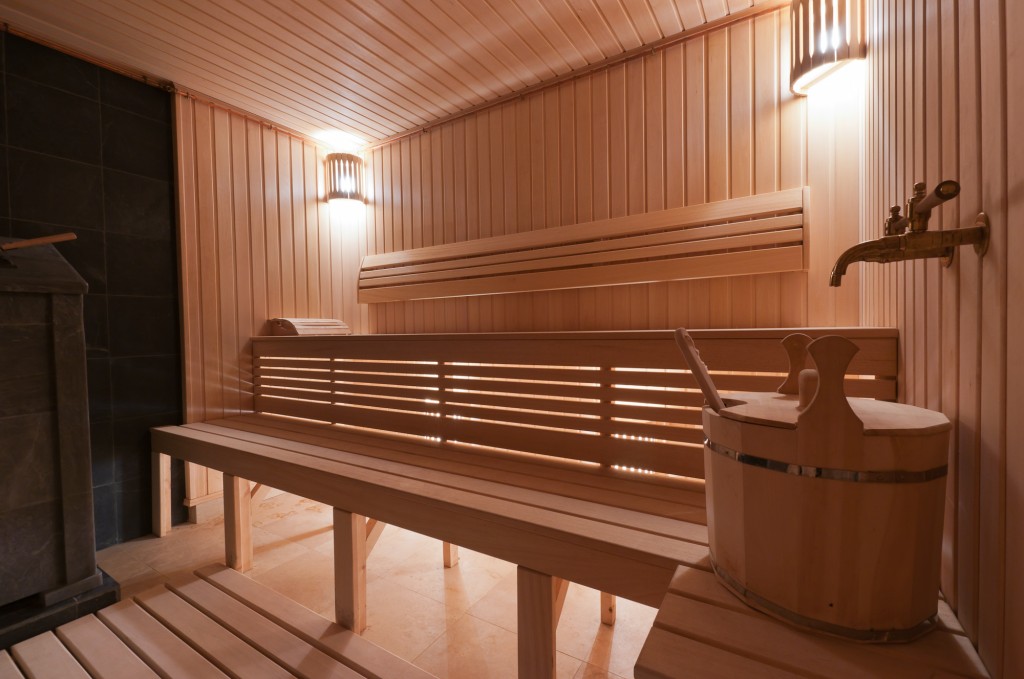 4. Accelerate the blood circulation in the body, open the pores, open up the circulation in the body, and completely remove body dirt.
5. Activate dormant cells in the body, enhance human immunity, and promote wound healing.
6. Anti-bacteria, promote body repair and regeneration function.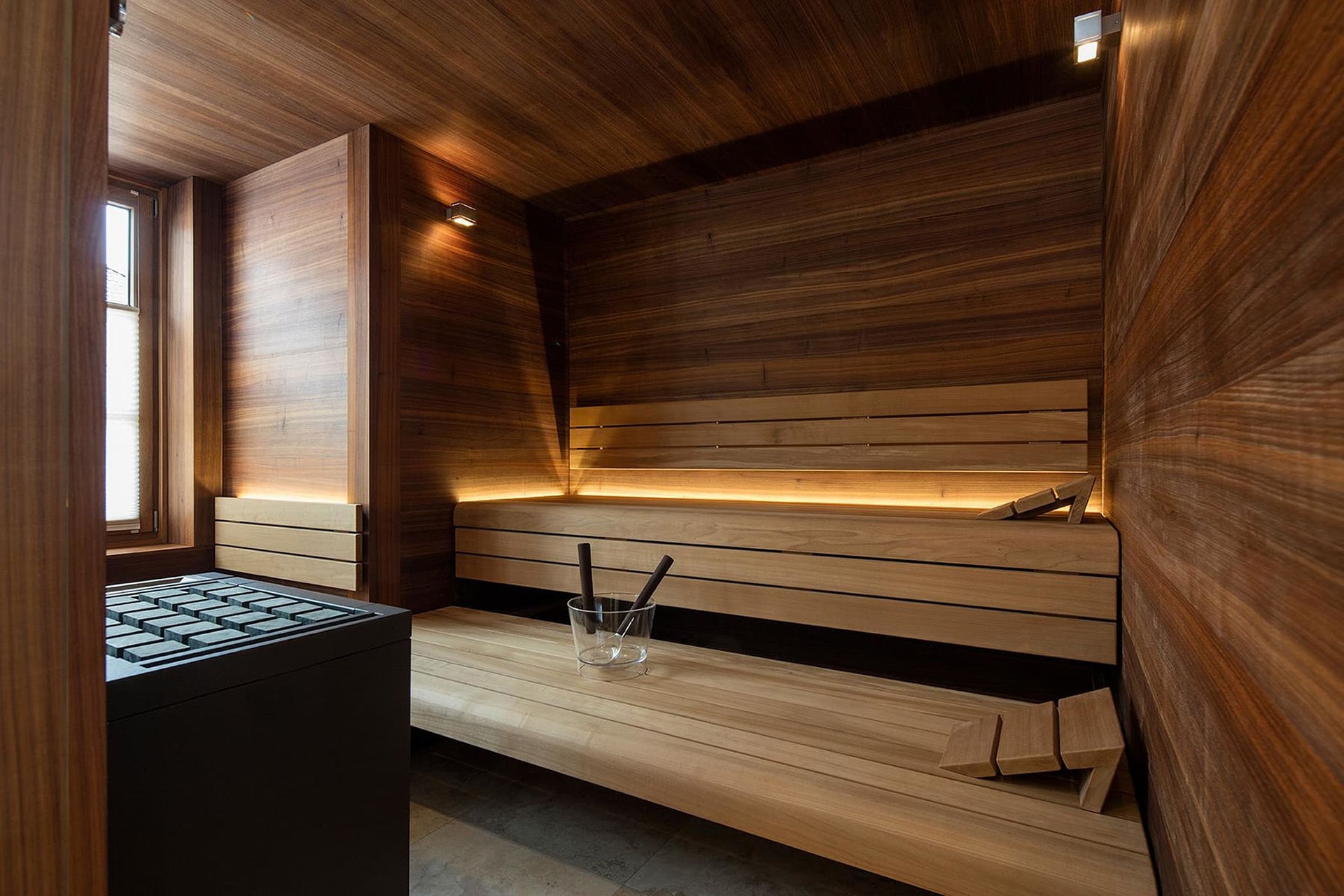 7. Improve acidic physique and treat the sub-health state of urban population. It has a good effect on sleep and neurasthenia.
When you know the benefits of sauna, we suggest that you can take a sauna properly.