what does a sauna do
author: Sunny Lin
2022-01-05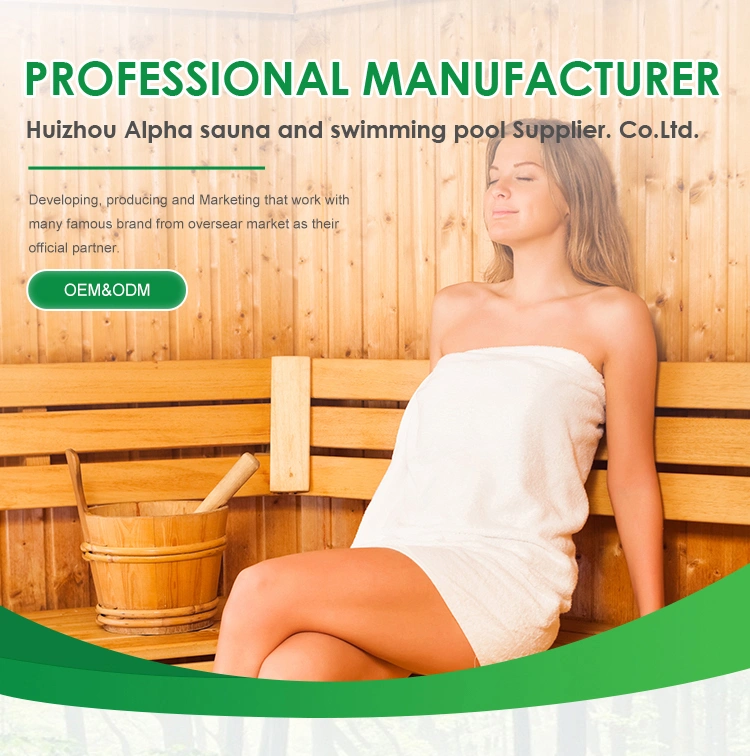 Do you know what does a sauna do?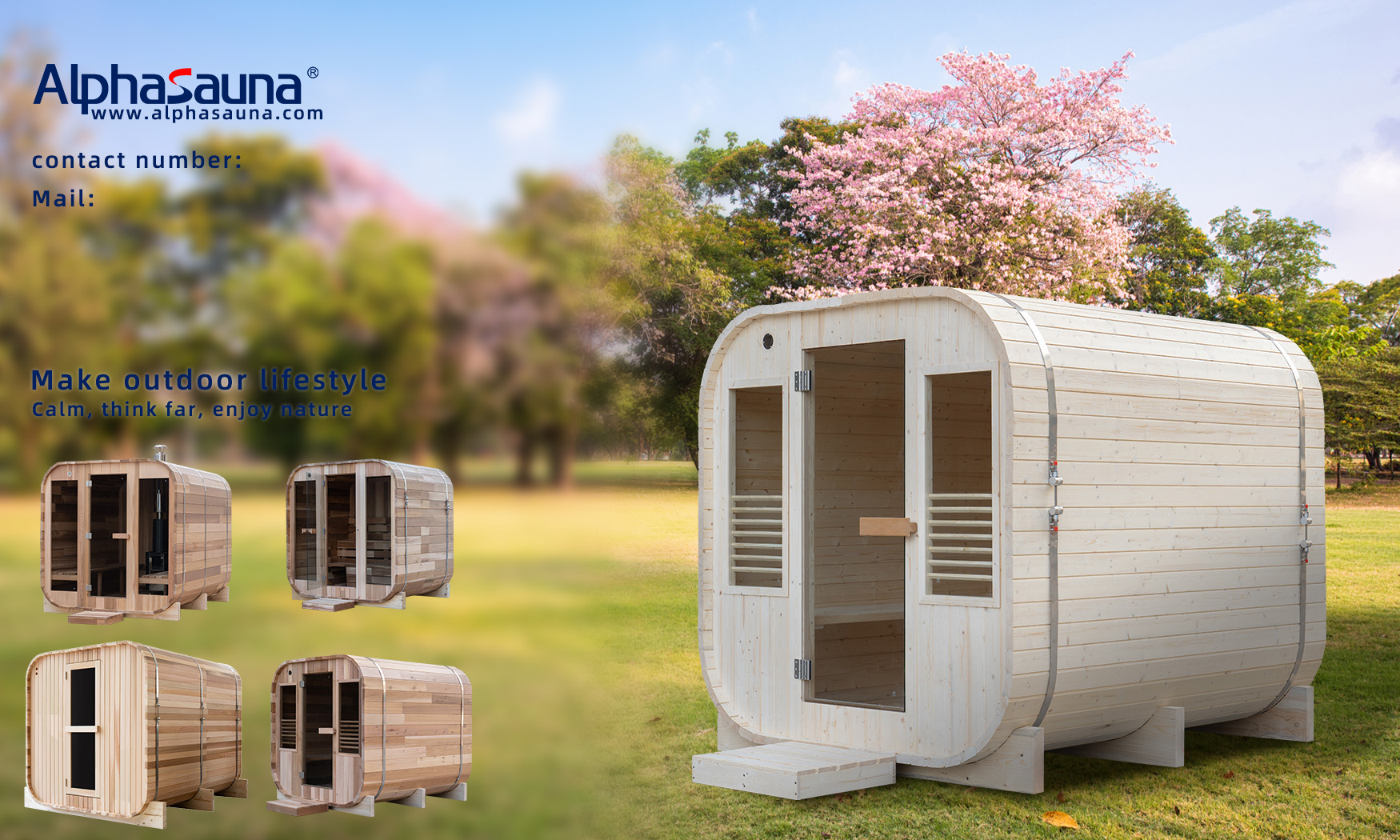 Traditional sauna refers to a special rock on a hot stove, at a temperature above 70℃, and then pour a small amount of water on the rock to produce impact steam, which is called a dry steam bath.Saunas can speed up blood circulation, so that the muscles in all parts of the body to be completely relaxed, to achieve the purpose of eliminating fatigue, restoring physical strength, and getting refreshed.At the same time, it has a certain curative effect on rheumatism, arthritis, back pain, asthma, bronchitis, and neurasthenia.In addition, the inherent health care effect of the traditional sauna is also a kind of advanced enjoyment for the work fatigue and leisure.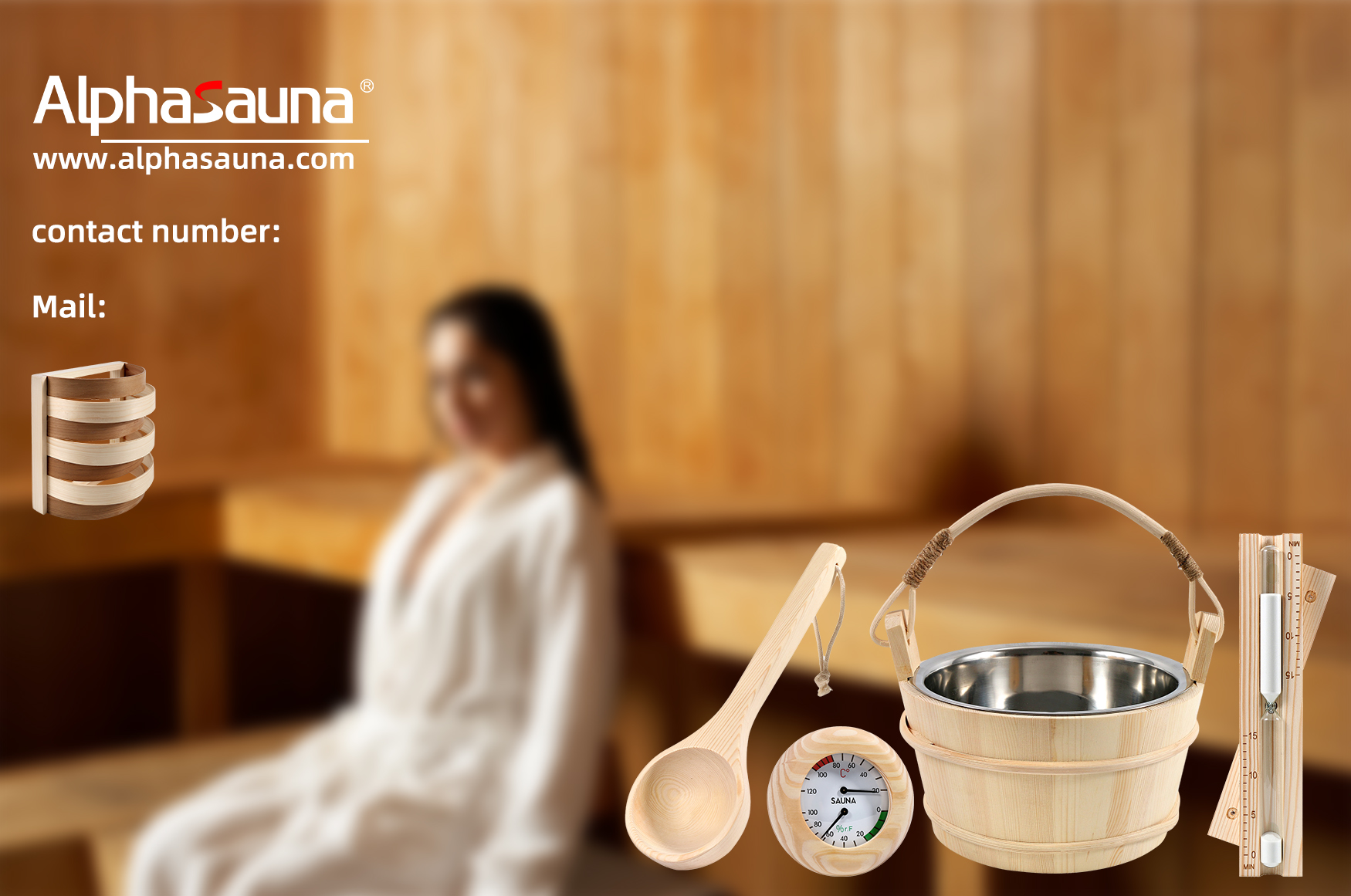 In the high temperature environment, the skin can produce deep internal heat effect, the whole body capillaries expand, the body sweating much more than the usual general activities. This carefree sweating is conducive to the removal of all kinds of garbage in the body, but also conducive to the elimination of the disease.At the same time, because the body repeatedly hot and dry steam washing, blood vessels get constantly shrink and expand, sports physiology is called: vascular gymnastics, it can achieve the effect of enhancing vascular elasticity, prevent the effect of vascular sclerosis.
We suggest you steam a sauna .