what is an infrared sauna
author: Sunny Lin
2022-01-06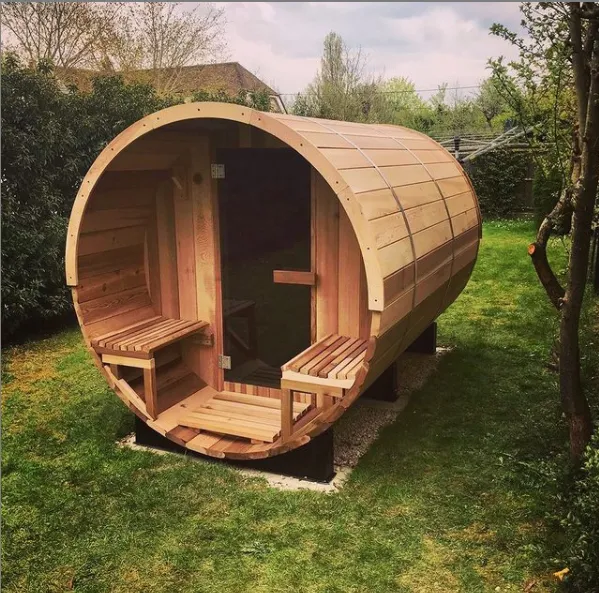 what is an
infrared sauna
?
An Infrared sauna, also known as a far-infrared or an FIR sauna, works differently.This type of
sauna
directly utilizes infrared light waves to heat your body, not just heating the surrounding air.Infrared sauna offers the same thermal sweat function, but at lower temperatures.This makes the infrared experience more attractive to people who can't stand the extreme heat.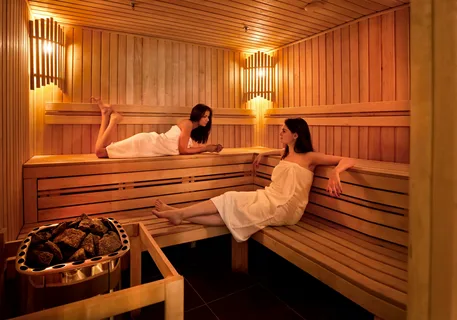 Having twenty minutes in any type of sauna can help you relax and relieve muscle soreness.The manufacturer claims that 80% of the heat generated by the infrared sauna will directly heat your body.This means that heat penetrates deeper into your skin and you may tolerate a longer course of
infrared sauna
.Several studies have examined the effects of a conventional infrared sauna and found that deep penetration of infrared heat accelerated muscle recovery with significant benefits to athletes or physically active people.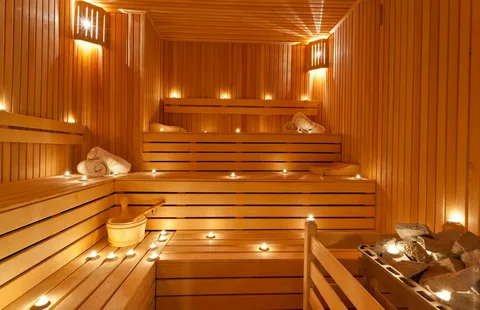 The danger associated with an infrared sauna is similar to a traditional sauna and is usually a result of exposure to high temperatures.Potential problems related to the sauna include:
deprivation of body fluids
Heat stroke or heat failure
Interaction with certain drugs
Health risks associated with exposure to high electromagnetic field radiation (EMF),If you are concerned about the safety of the infrared sauna, you can limit the sauna course to 20 minutes or less to enjoy the benefits and reduce the risk.Drink plenty of water to keep moisture before and after the FIR sauna.Check the sauna brand that you are going to use for a low EMF content.Finally, if you are taking any medication, please talk to your doctor about the potential risks of using an infrared sauna.When taking these precautions, you will minimize the already lower sauna risk and enjoy a more relaxed sauna experience.