what to wear in a sauna
author: Sunny Lin
2022-02-24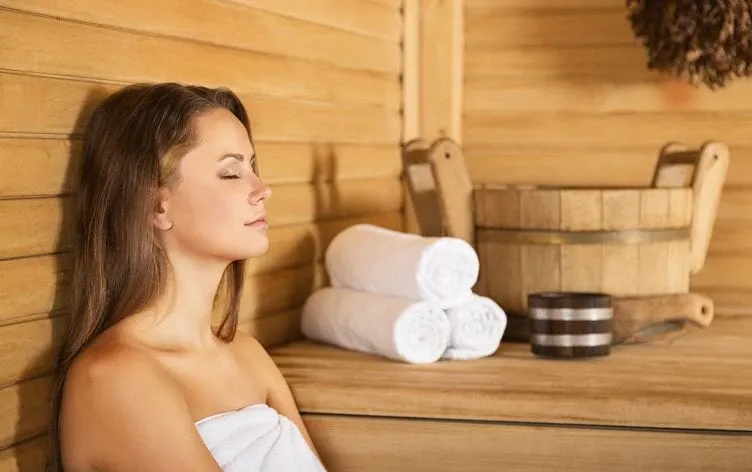 ​​​​​​​
what to wear in a sauna?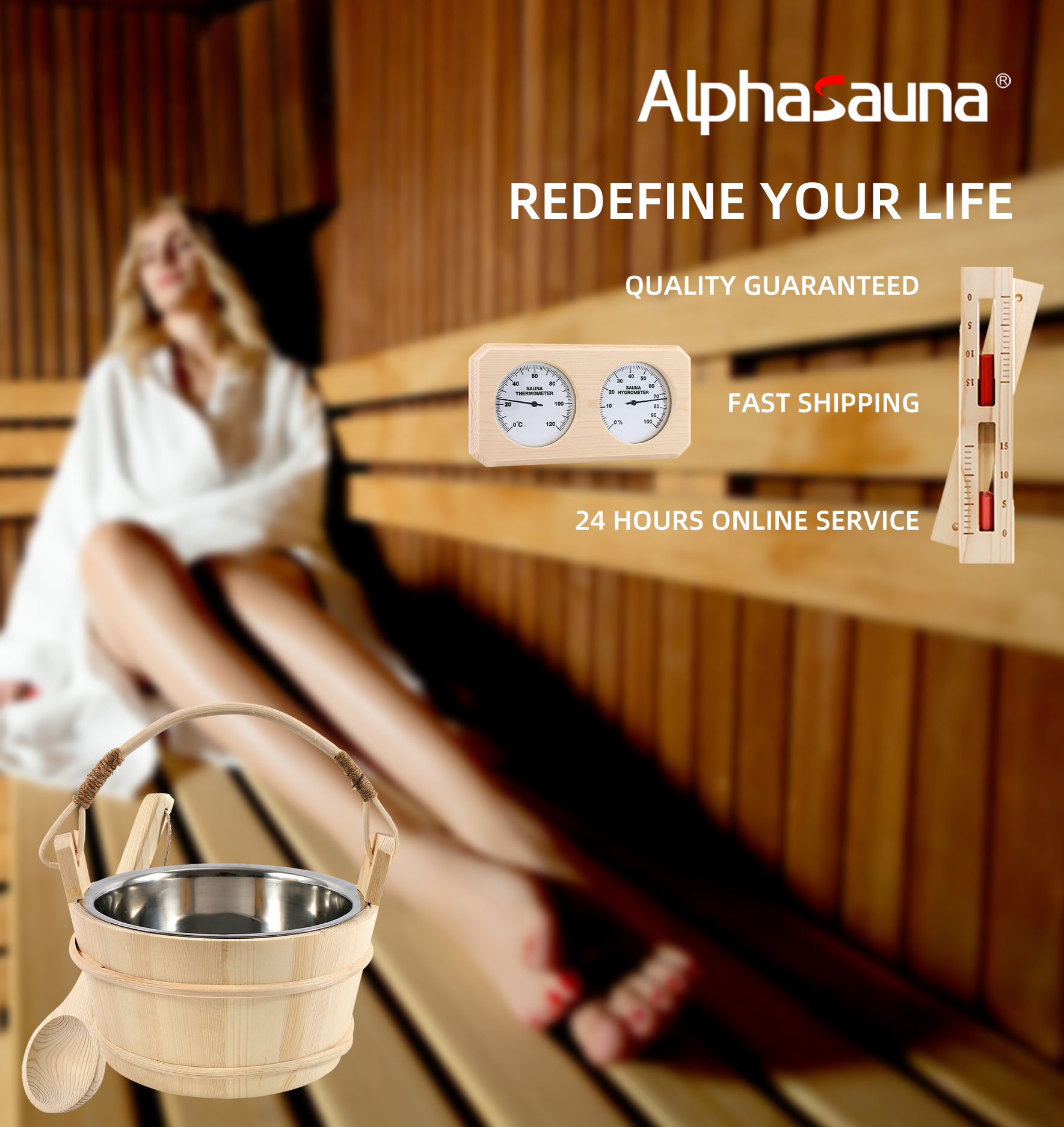 1. What a sauna needs to take:
1. A bath towel
2. A set of clothes to be replaced after taking a bath
3. A set of swimsuits worn in a public space and when swimming,
4. And a small towel.
Small towels are used to be in health considerations padded on a wooden chair in the sauna room.Before the sauna, first enter the dressing room, change the clothes and wear accessories, and then clean the bath in the shower room.
Two, the preparation of the sauna to do
1. After eating, you can not use the sauna after drinking, because at this time, the human blood is accelerating the movement, and the sauna is easy to increase the burden of the heart.
2. Drink more warm water to keep the body with enough water and sweat.
3. Do a small warm-up to keep a good mood.
4. Enter the sauna room to defecate and remove the excess substances from the body.