"The Polar Plunge Challenge: How Cold Water Therapy Can Improve Your Physical and Mental Health"
"The Polar Plunge Challenge: How Cold Water Therapy Can Improve Your Physical and Mental Health"
author: Tina
2023-04-13
Are you ready to take the plunge and explore the world of cold water therapy? The Polar Plunge Challenge has gained popularity in recent years as more and more people discover the benefits of immersing themselves in cold water. From improved physical health to mental clarity, there are many reasons why you should consider incorporating cold water therapy into your daily routine.
One of the most common questions people have is whether an ice bath or a cold shower is more effective. While both methods can be beneficial, an ice bath is generally considered more intense as it involves immersing your entire body in water that is below 59°F (15°C). However, a cold shower can also provide many benefits, especially for those who are just starting out with cold water therapy.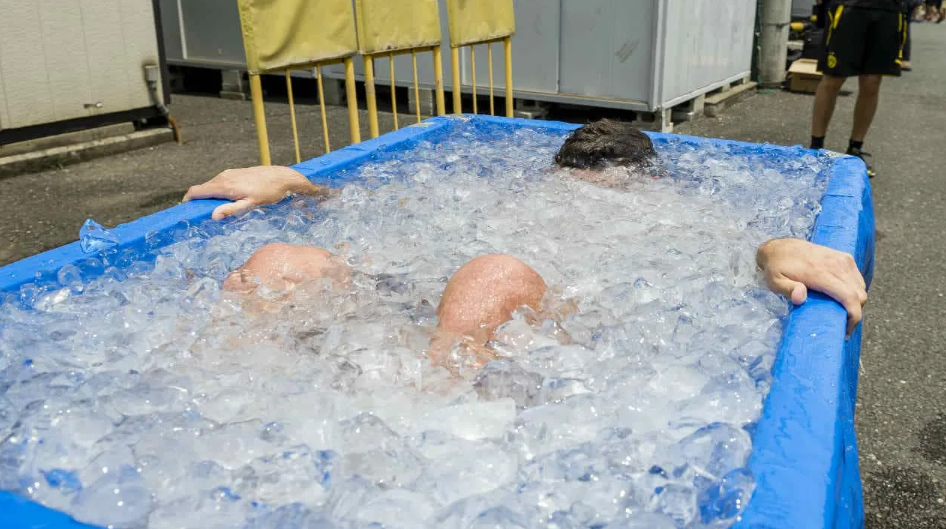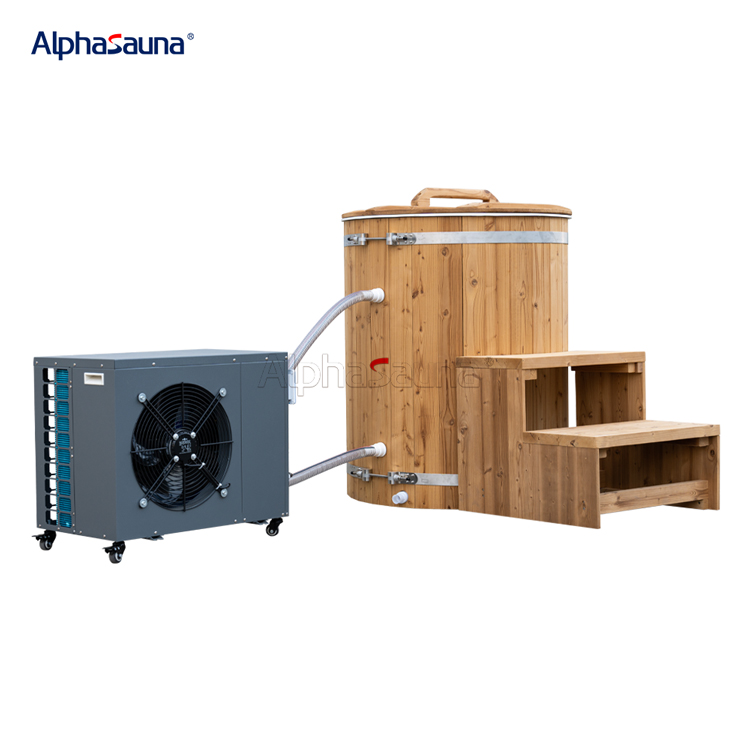 If you're interested in trying an ice bath, you don't necessarily need to invest in an expensive setup. You can easily make your own ice bath barrel with a few basic materials. All you need is a large plastic or metal barrel, a hose, and a source of cold water. Simply fill the barrel with cold water, attach the hose to your source of cold water, and let the water run until the temperature drops to your desired level.
When it comes to how often you should take an ice bath, it's important to listen to your body. While some people may be able to tolerate daily ice baths, others may find that once or twice a week is enough. Start slowly and gradually increase the frequency and duration of your ice baths as your body adjusts.
Ice baths can also be a great way to address specific health concerns, such as plantar fasciitis. This painful condition is often caused by inflammation and can be difficult to treat. However, soaking your feet in an ice bath can help reduce inflammation and provide relief from pain.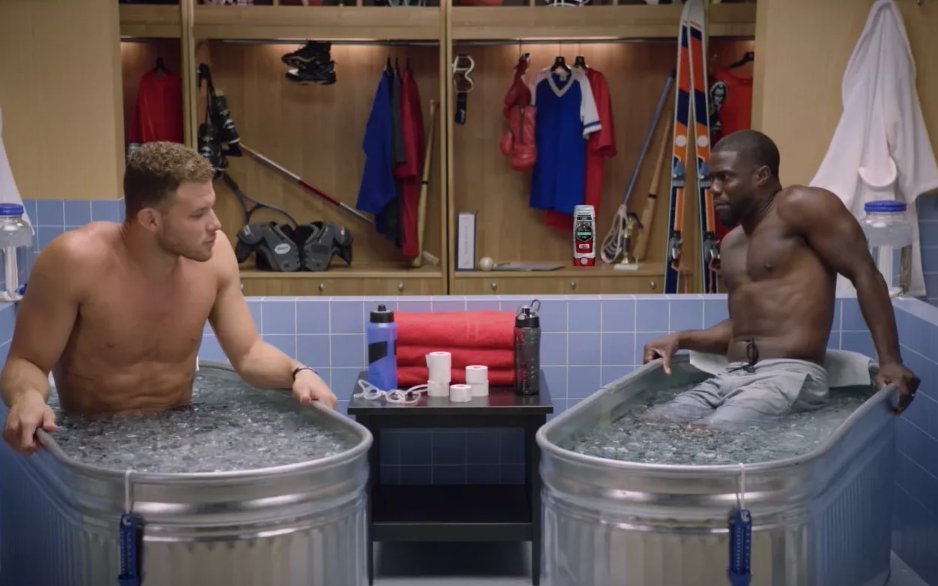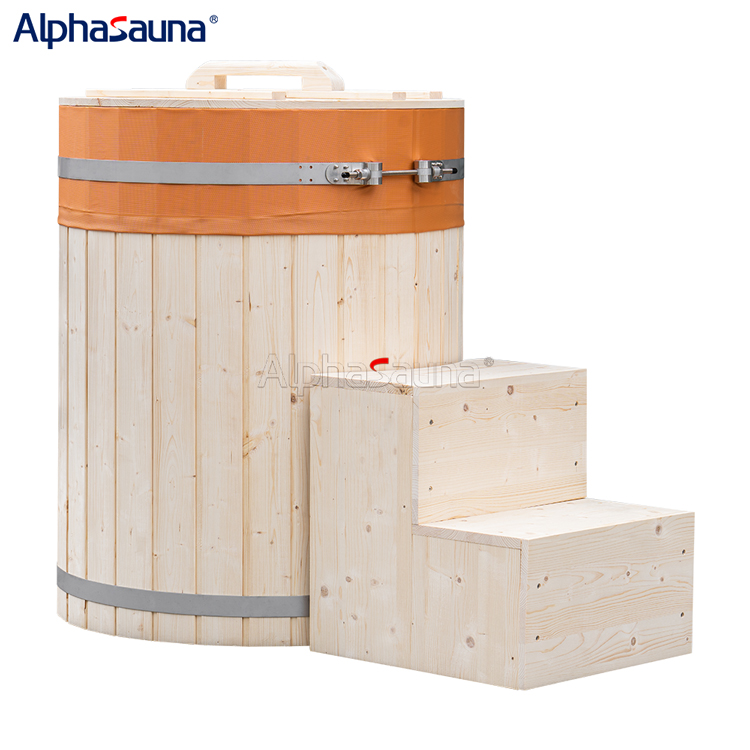 It's important to note that after taking an ice bath, you should take care to warm up slowly and avoid sudden temperature changes. This can include wrapping yourself in a warm towel or blanket, drinking a hot beverage, or doing some light stretching.
In conclusion, the Polar Plunge Challenge is more than just a fun way to test your endurance. Cold water therapy has been shown to have numerous physical and mental health benefits, and it's something anyone can try at home with a little bit of preparation. Whether you choose an ice bath or a cold shower, start slowly and listen to your body to reap the full benefits of this powerful wellness trend.