The Arctic Oasis: Using Cold Water Immersion for Enhanced Relaxation and Renewal
The Arctic Oasis: Using Cold Water Immersion for Enhanced Relaxation and Renewal
author: Tina
2023-05-16

In today's fast-paced and stressful world, finding effective ways to relax and rejuvenate is essential for maintaining a balanced lifestyle. While warm baths and spa treatments have long been popular options, a new trend is emerging, offering a unique approach to relaxation: cold water immersion. Immersing oneself in an ice bath can provide a refreshing and invigorating experience that promotes physical and mental renewal. In this article, we will explore the art of cold water immersion therapy and guide you through the process of creating your own arctic oasis.
How to Do Ice Bath Therapy:
Ice bath therapy, also known as cold water immersion therapy, involves immersing the body in icy water to reap its myriad benefits. Here's a step-by-step guide to performing ice bath therapy effectively:
Prepare the Ice Bath: Fill a bathtub or a container with cold water, aiming for a temperature range between 50 to 59 degrees Fahrenheit (10 to 15 degrees Celsius). Add ice cubes or cold water to reach the desired temperature.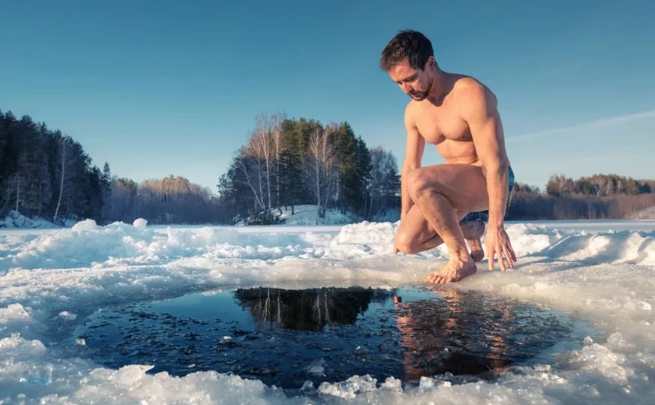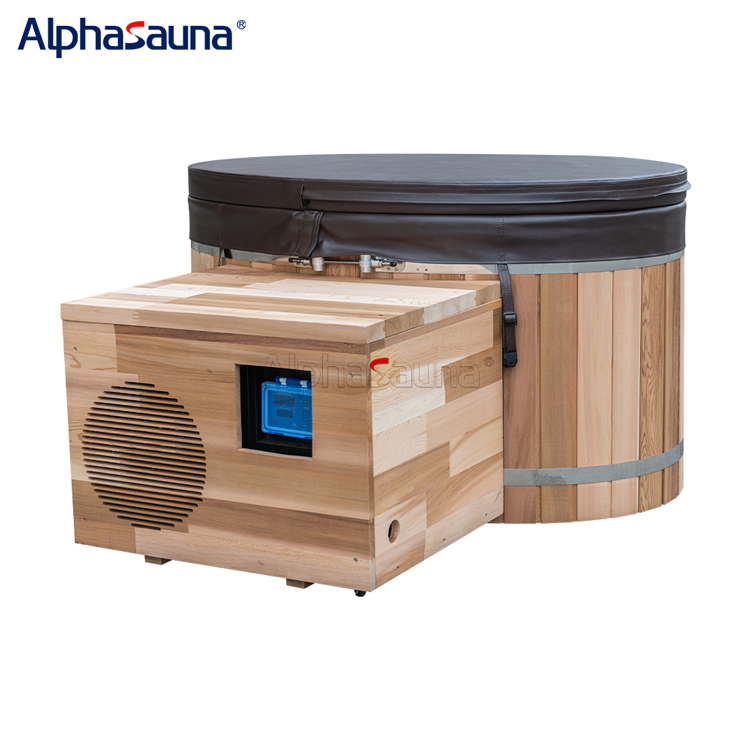 Start with Partial Immersion: Begin by immersing your feet or lower body into the ice bath, gradually acclimating yourself to the cold water. Allow your body to adjust to the temperature before fully submerging.
Deep Breathing and Relaxation: Focus on slow, deep breathing as you enter the ice bath. Inhale deeply through your nose and exhale slowly through your mouth. This controlled breathing technique helps relax the body and minimize discomfort.
Time Duration: Start with shorter durations, such as one to three minutes, and gradually increase the time as your body becomes accustomed to the cold. Listen to your body's cues and avoid overexposure or prolonged immersion.
How to Get Enough Ice for an Ice Bath:
Creating an ice bath requires a sufficient amount of ice to maintain the desired temperature. Here are some tips on obtaining enough ice for an ice bath:
Use Ice Packs: If you don't have access to a large number of ice cubes, consider using reusable ice packs or gel packs designed for injuries. These can be stored in the freezer and reused for multiple ice bath sessions.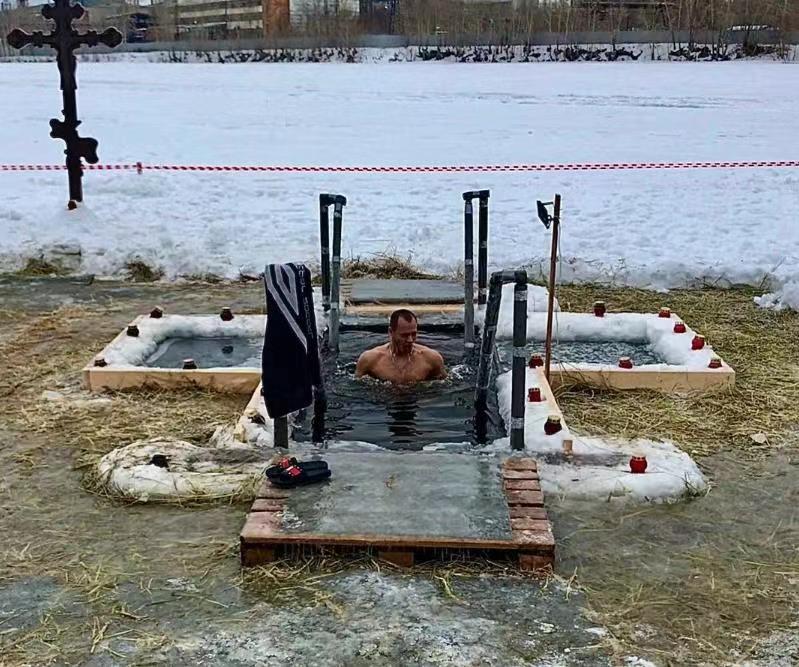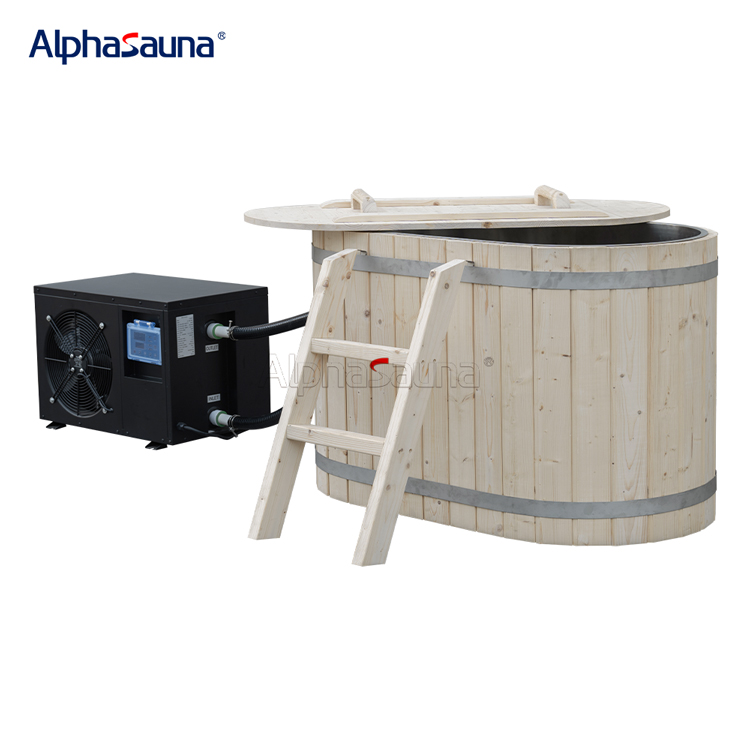 Buy Ice in Bulk: Purchase bags of ice from a local grocery store or gas station. Buying in bulk ensures you have enough ice to maintain the temperature of the ice bath for an extended period.
Plan Ahead: If you frequently engage in ice bath therapy, consider investing in a portable ice maker. These machines can produce large quantities of ice quickly and conveniently, ensuring a constant supply for your ice bath needs.
How to Get In and Out of an Ice Bath:
Entering and exiting an ice bath requires caution and mindful movements. Follow these steps to get in and out of an ice bath safely:
Step in Slowly: When entering the ice bath, take it one step at a time. Start by immersing your feet, then gradually lower your body into the cold water. This gradual approach allows your body to adjust to the temperature.
Maintain Balance: As you step into the ice bath, hold onto the sides of the container or bathtub for stability. Take slow, deliberate steps to maintain balance and prevent slipping.
Exit Gradually: When concluding your ice bath session, exit the cold water gradually to avoid any sudden temperature changes. Slowly lift your body out of the ice bath, allowing the water to drip off before stepping out completely.