Alpha Summer Holidays
2021-09-03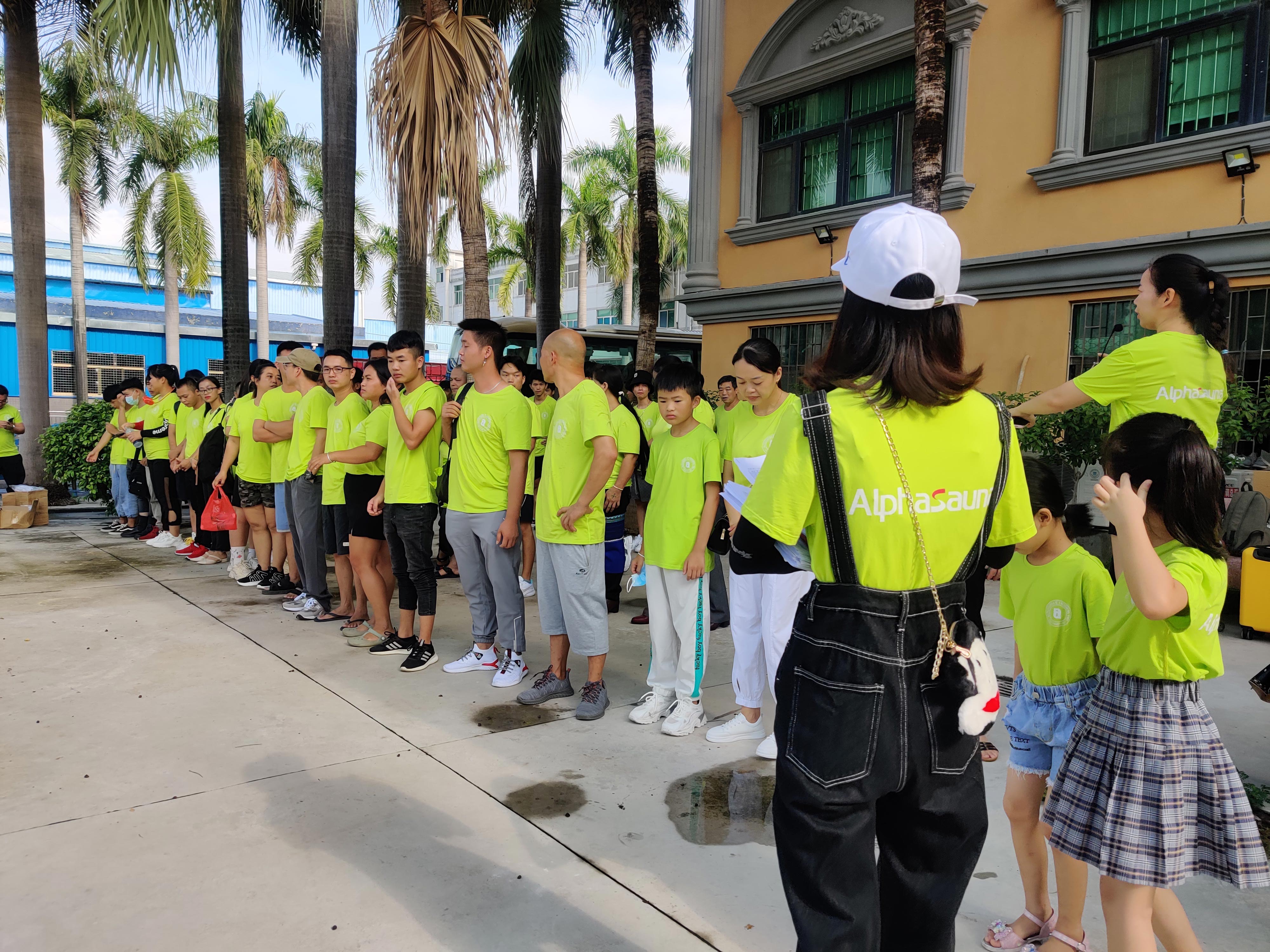 O
n the
morning of
12th, we wore uniform green
work clothes
gathered under the office building.
We need to
explained the itinerary and safety matters
 before departure.
After taking
 beautiful
 photos, we took a bus to the
farm, where had a CS and archery activities.
Before the CS activity , the coach
told
safety knowledge
 to us
, we formed two teams for PK, running and fighting on the field, really very nervous and exciting.
 At the same time ,t
he coach also taught us archery, which is a very good experience.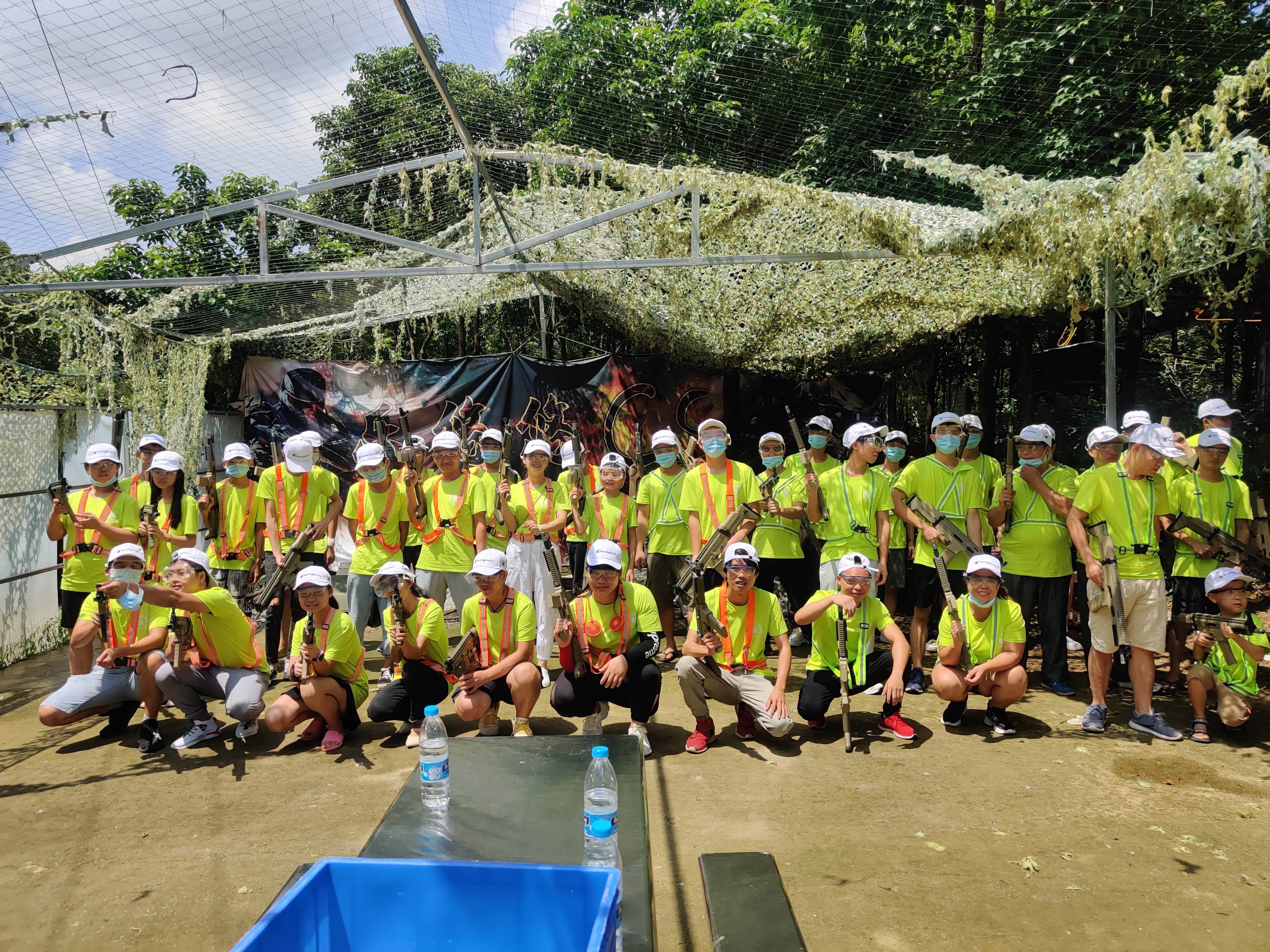 After the
activity
, we had a great lunch at the farm
, it was very delicious
.
Then
 we drove to the villa and packed up
.W
e took our changed clothes to the scenic spot
which
 has pools,
hot spring
, sauna and other activities
. W
e can choose the item we love
.The hot spring is really
comfortable, wash off a tired, make people body andmind relaxed.
In addition to the hot spring, the sauna is also impressive.
Because our
 company
made the sauna products, so we also talked about the difference of the product when we
enjoyed
 the sauna.We are very happy, the
hot spring
 and sauna are very healthy leisure activities.
By the evening, we returned to the villa and began a barbecue, pleasantly surprised, we had a roast lamb.
 And s
ome of us also played table tennis or singing together, which was really a lively night.Wake up in the morning,
our nice
boss has prepared a nutritious breakfast for us,
then
 we take a walk in the villa area, really beautiful.
C
lose to the nature, maintain
our
 health
,
get relaxation after the busy life.In this way, our
summer holidays
 are over,
thanks for all support,
looking forward to next year!