Alphasauna Spring Birthday Party
author: Sunny Lin
2022-03-25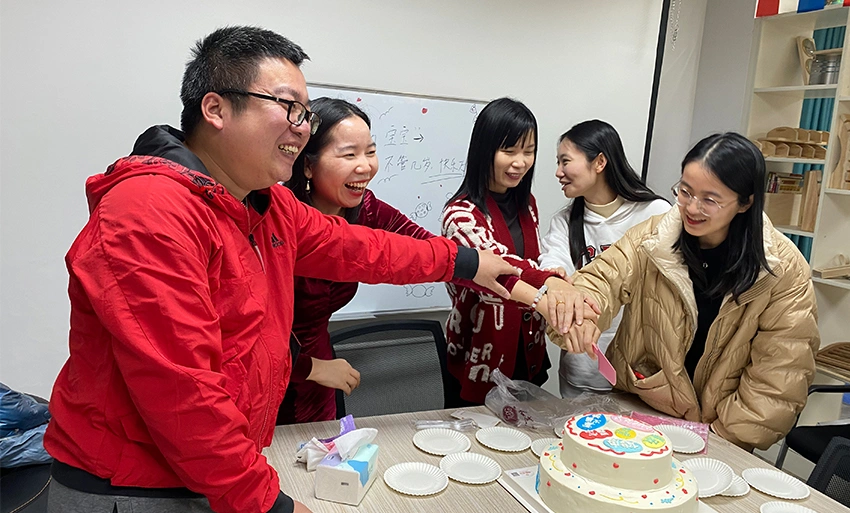 Alphasauna Spring Birthday Party
Our company held a spring and spring day meeting last night. 6 people from our company had a spring birthday party together.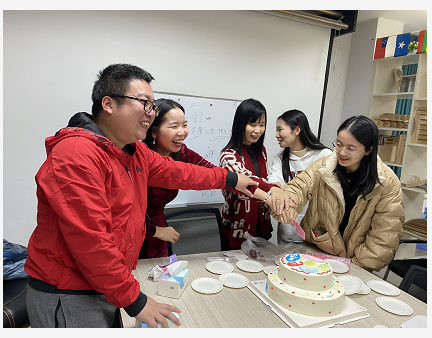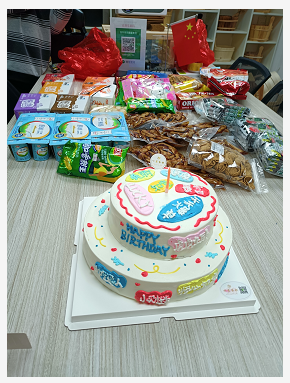 I think after the Alphasauna company, I feel the company not only high product quality, salesman professional ability is very strong, and rich cultural activities, the boss is beautiful and capable, treat staff very patient professor of professional knowledge, and, will always care about each of our members, patient guidance, is to think everyone can improve the professional knowledge, improve performance ability, this is the best I have ever seen the boss.
1.According to our products price:In China, our price is given to each of our customers is reasonable, our price relative to peers is not high.Compared with the current shortage of materials market, we can give you a very favorable price, because our company has hoarded a lot of materials, we will have such a favorable price.The plate thickness we use is thicker than our counterparts, our plate thickness is 38.5mm. The following are some pictures about the price rise of materials and customers said that our domestic counterparts have no materials, and then has been unable to deliver the goods, all find our company.
2.According to our products quality:Our products are many foreign businesses recognize that our products are very high quality.Because we have the advantage of the equipment, our plate thickness is 38.5mm solid wood.The product workmanship is also very fine, we in addition to the machine grinding, but also through many times of manual grinding, so, the surface of the product is very smooth.Therefore, customers can buy such a preferential high-quality products are very satisfied.Here are pictures of some of our customers' feedback on our products:
rento sauna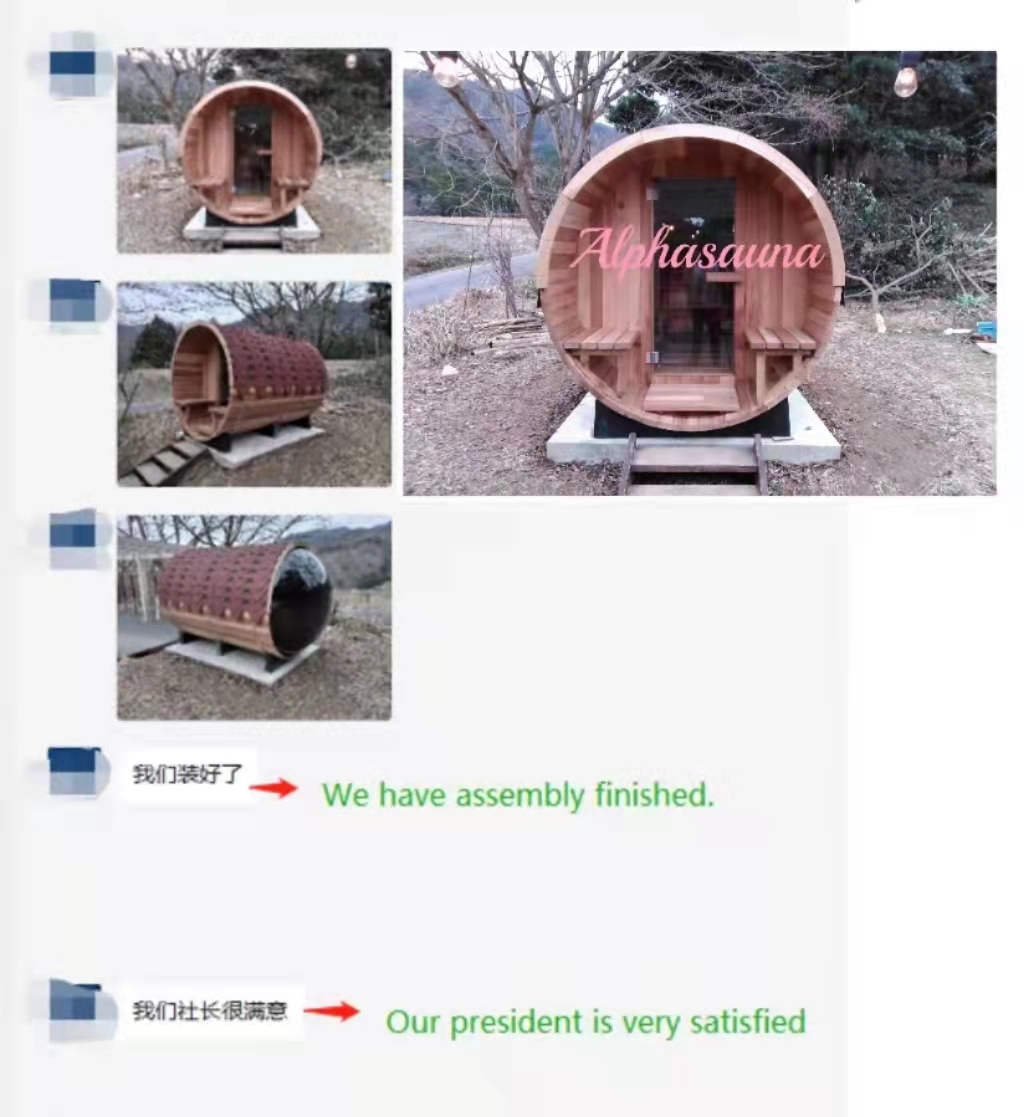 It is really the first time to have such a birthday. Thank you very much to the boss for such good treatment of employees, Thanksgiving for you!