Benefits of Pool Membrane
author: Sunny Lin
2022-03-23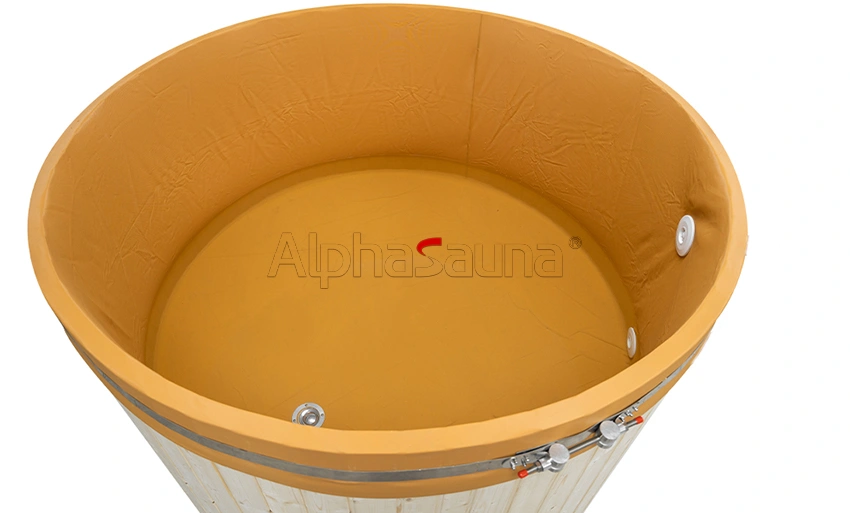 Benefits of Pool Membrane
Our hot tub is upgrade and we will all come with a pool membrane.Do you know what the benefits?Let me tell you about the benefits of the pool membrane.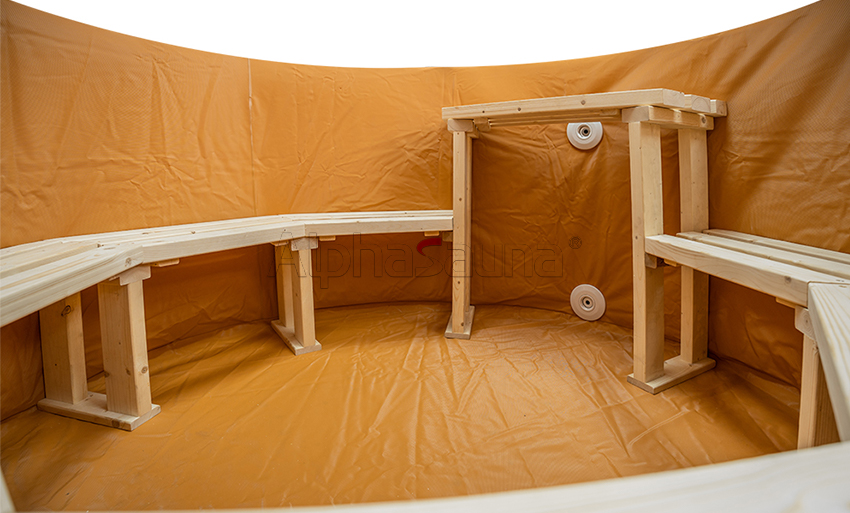 HOT TUB LINER INCLUDED AS STANDARD Our 100% virgin vinyl hot tub liner is designed specially to fit with a minimal appearance that preserves the rustic and timeless beauty of a hot tub. There are numerous benefits asscoiated with a vinyl liner. Firstly, lined wooden hot tubs are much easier to clean, sanitize and maintain. The liner eliminates a host of issues like leaking, tannin leaching and wood-rot. Liners also make the tub more comfortable to sit in, as there will be no rough edges or splinters. Another important benefit of the liner is that it provides the option of adding a layer of high-performance insulation between the liner and wood. The insulation more than doubles the R-value of wood alone, meaning your water will stay warmer much longer. Our liners are constructed from 100% Virgin Vinyl, custom designed and computer cut for your hot tub. Formulated to fight off mold, mildew, the fading effects of the sunlight, heat and chemicals.  Please note, reflective insulation and insulation tape is.