Brrrr-illiant Benefits: The Surprising Perks of Ice Bath Therapy
Brrrr-illiant Benefits: The Surprising Perks of Ice Bath Therapy
author: Tina
2023-04-24

Ice bath therapy, also known as cold water immersion therapy, has gained popularity in recent years as a way to promote recovery and improve overall health. While the thought of taking a dip in freezing cold water may seem daunting, the benefits of ice bath therapy are numerous.
One common question people have when considering ice bath therapy is whether it's better to use Epsom salt baths or ice baths. While Epsom salt baths can be relaxing and help with muscle soreness, ice baths are more effective at reducing inflammation and promoting recovery. The extreme cold of an ice bath causes blood vessels to constrict, which helps to flush out waste products and reduce swelling.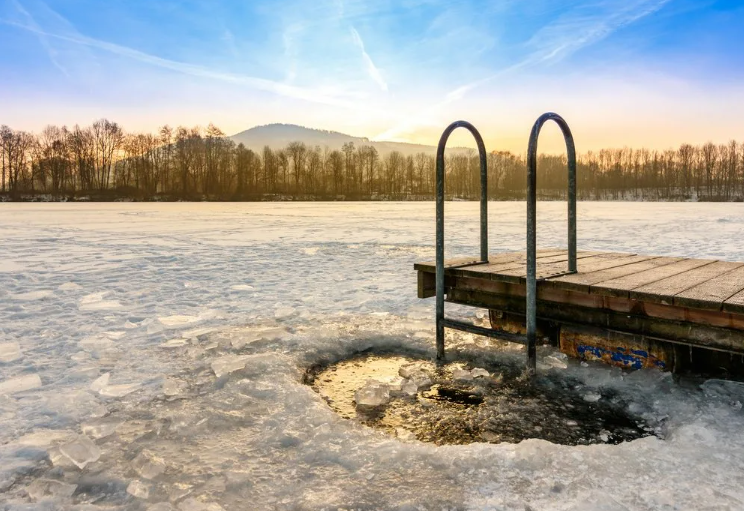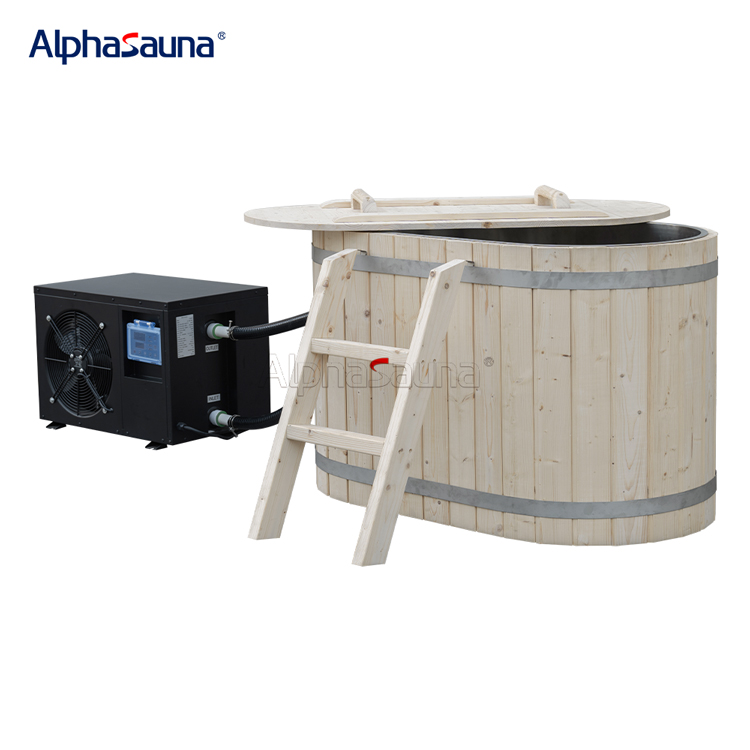 Another form of cold therapy is cryotherapy, which involves exposure to extremely cold temperatures for a short period of time. While cryotherapy can be effective for localized pain and inflammation, ice bath therapy is more effective for full-body recovery.
Some people may also wonder about combining ice bath therapy with other forms of heat therapy, such as an infrared sauna. While it may seem counterintuitive, alternating between heat and cold can actually improve circulation and promote recovery. Just be sure to wait at least 10-15 minutes between each session to allow your body to fully recover.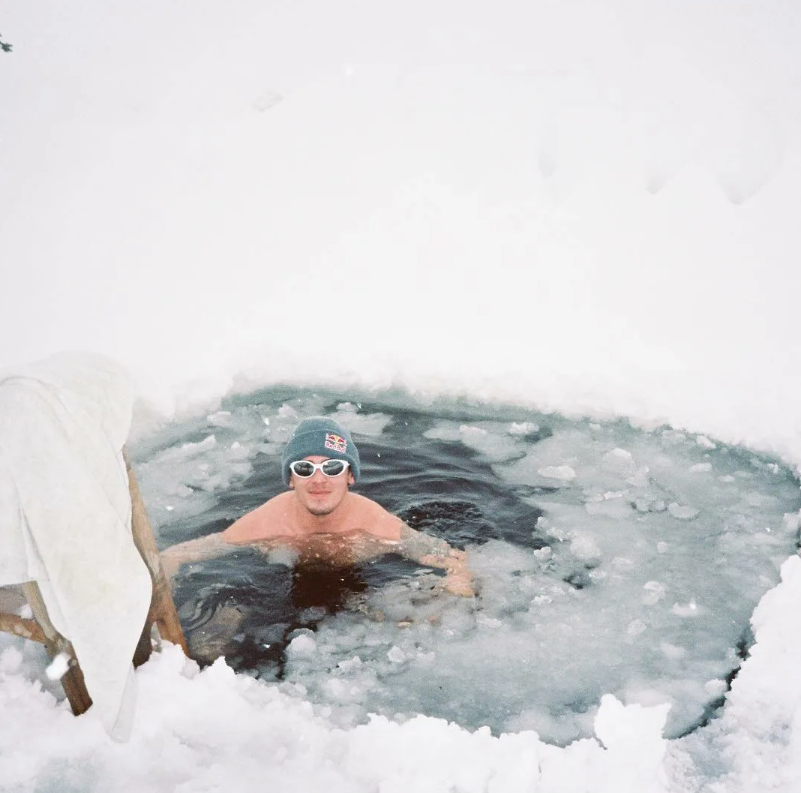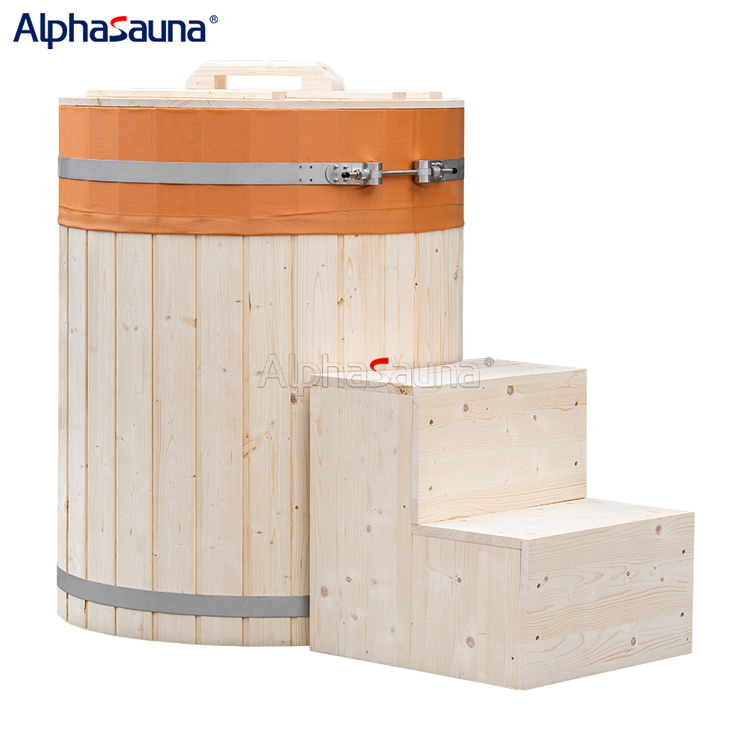 If you're interested in using an ice bath for therapy, you may be wondering about the best way to keep the water cold. One option is to use an ice bath cooling system, which circulates cold water to keep the temperature consistent. Another option is to DIY a chest freezer into an ice bath, which can be a cost-effective solution.
Finally, some athletes, such as boxers, use ice baths to help speed up recovery after intense training sessions. The extreme cold can help reduce muscle soreness and speed up the healing process, allowing athletes to get back to training more quickly.
Overall, ice bath therapy is a powerful tool for promoting recovery and improving overall health. Whether you're dealing with sore muscles or looking for a way to enhance your athletic performance, an ice bath may be just what you need to take your health to the next level.