Chilling Out: The Psychological Benefits of Cold Water Therapy
Chilling Out: The Psychological Benefits of Cold Water Therapy
author: Tina
2023-05-16

Cold water therapy, particularly through ice baths, offers not only physical but also psychological advantages. This article explores the psychological benefits of cold water therapy and provides practical tips on incorporating it into your post-workout routine.
How to Ice Bath After a Workout:
Prepare the ice bath with cold water and gradually immerse yourself.
Focus on controlled breathing to calm the mind and promote relaxation.
Practice mindful awareness by observing sensations and letting go of stress.
How to Ice Bath Ankle: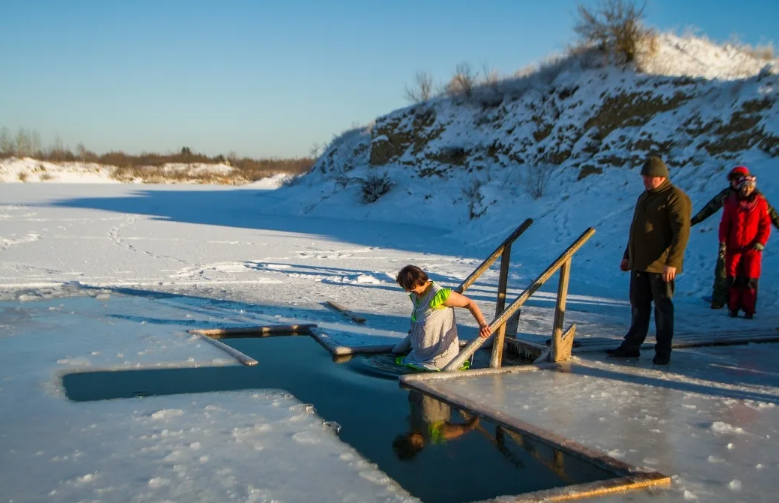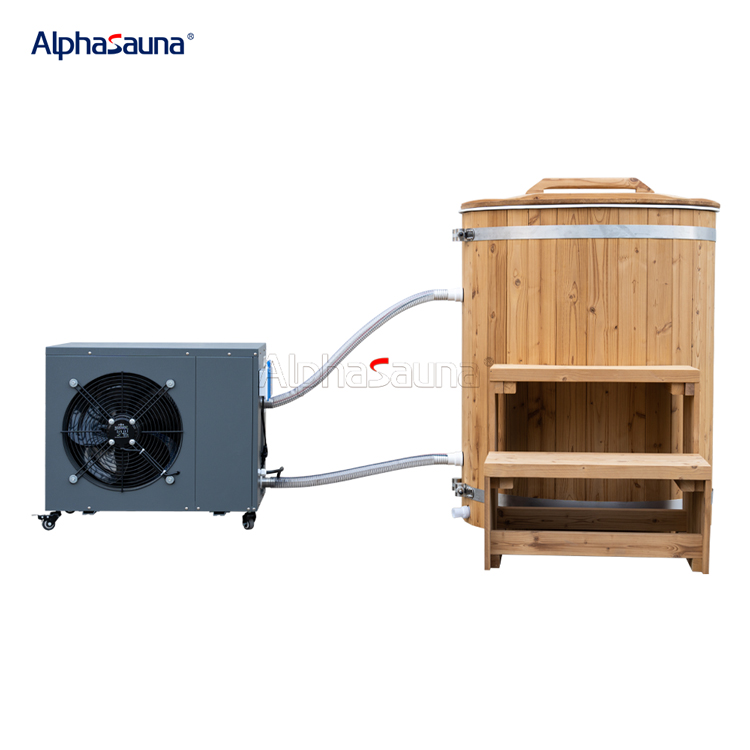 Fill a container with cold water and immerse your ankle to reduce inflammation.
Keep your ankle in the ice bath for 10-15 minutes.
Consider using a compression wrap or elevation after the ice bath.
How to Ice Bath Correctly:
Monitor water temperature and adjust as needed.
Start with shorter durations and gradually increase.
Ensure safety measures and have a support person nearby.
How to Ice Bath Feet: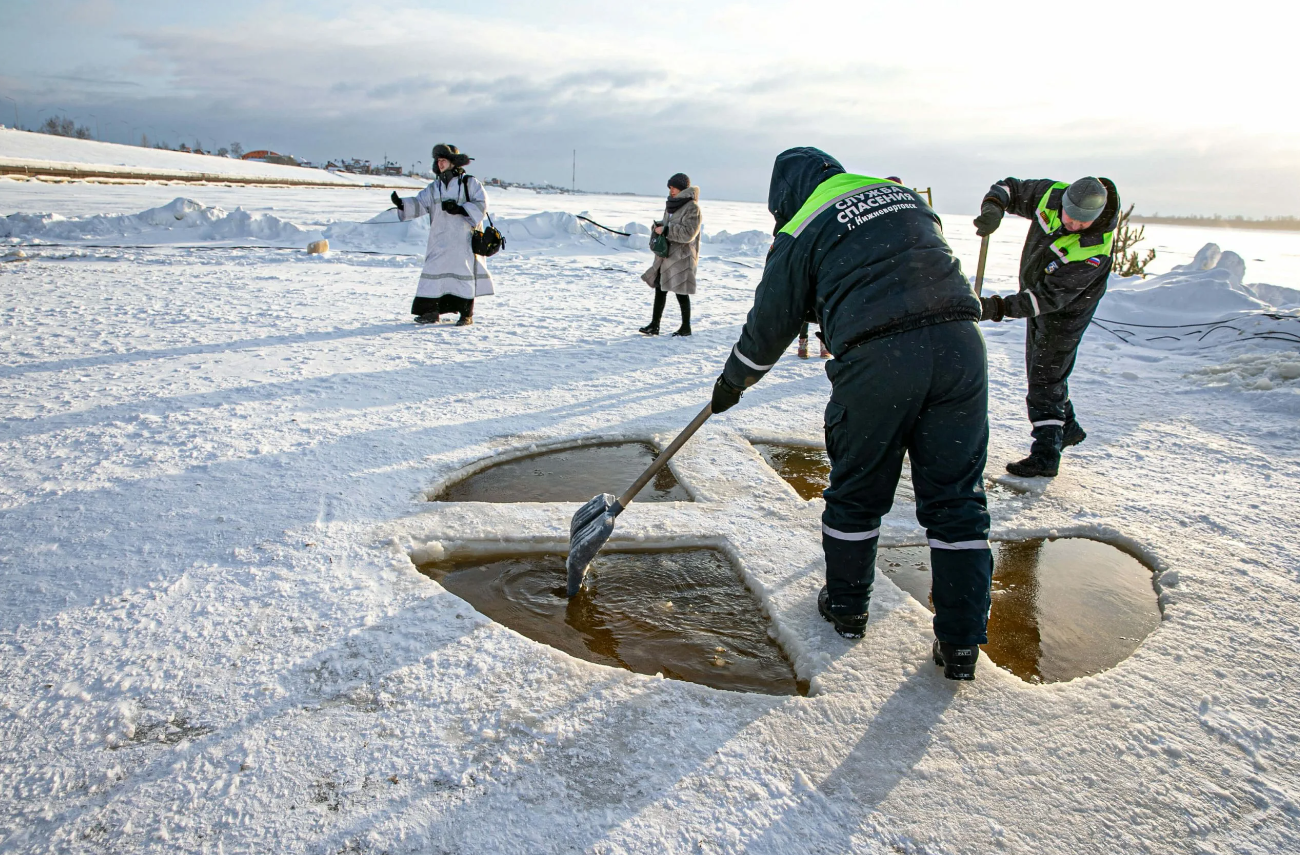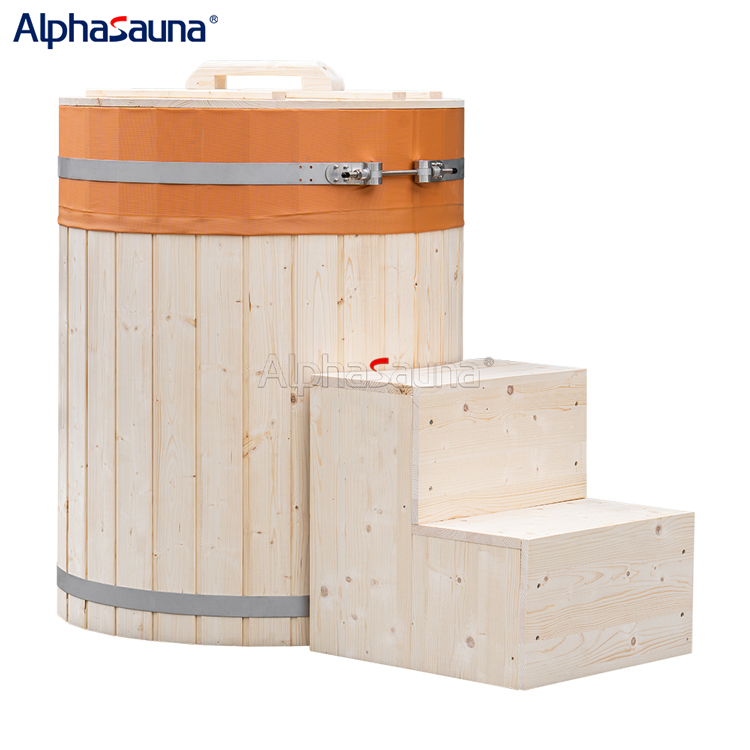 Prepare an ice bath for your feet and soak them to soothe soreness.
Perform gentle foot exercises and keep them immersed for 10-15 minutes.
Dry your feet thoroughly and consider wearing warm socks afterward.
How to Ice Bath for Recovery:
Make ice baths a consistent part of your recovery routine.
Combine them with other recovery strategies like stretching or light movement.
Stay hydrated and nourish your body with proper nutrition.
Conclusion:
Cold water therapy provides not only physical but also psychological benefits. By following the tips outlined in this article, you can incorporate ice baths into your routine for enhanced recovery and overall well-being. Embrace the chilling experience and enjoy the psychological advantages it brings.