Cold Comfort: How Ice Baths Can Alleviate Chronic Pain
Cold Comfort: How Ice Baths Can Alleviate Chronic Pain
author: Tina
2023-04-28

Chronic pain is a debilitating condition that affects millions of people worldwide. It can be caused by a variety of factors, including injury, illness, or even just the normal aging process. While there are many treatments available for chronic pain, some of them can be expensive or have unwanted side effects. However, there is one simple and cost-effective treatment that has been gaining popularity in recent years: ice baths.
Ice baths, also known as cold water immersion therapy, involve submerging the body in a tub or pool filled with ice-cold water for a short period of time. This method of pain relief has been used for centuries, with athletes and soldiers using it to speed up recovery time and reduce muscle soreness after intense physical activity.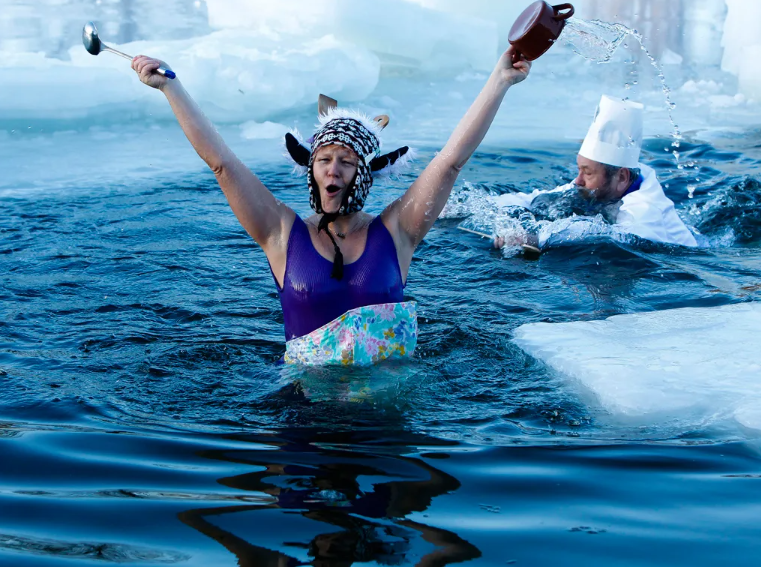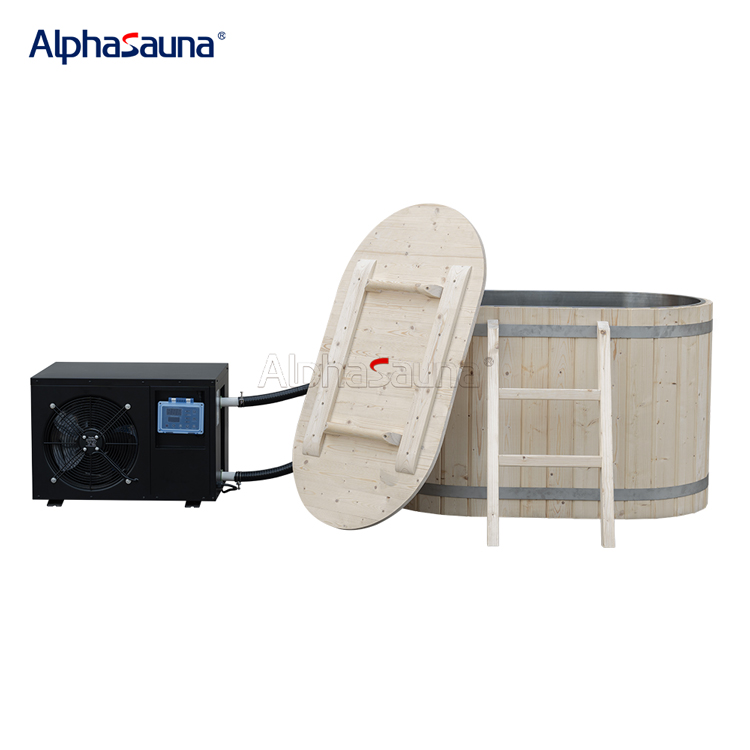 But how can you create an ice bath setup without breaking the bank? One of the cheapest ice bath setups is to use a chest freezer as an ice bath. Chest freezers are readily available and can be purchased secondhand for a fraction of the cost of a dedicated ice bath unit. With a chest freezer, you can easily convert it into an ice bath by filling it with water and ice and regulating the temperature with a thermometer.
If you're not up for the DIY approach, there are also chest freezer ice bath setups available for sale. These setups come with everything you need to get started, including a chest freezer, a temperature controller, and a pump to circulate the water. While they are more expensive than a DIY setup, they are still significantly cheaper than a dedicated ice bath unit.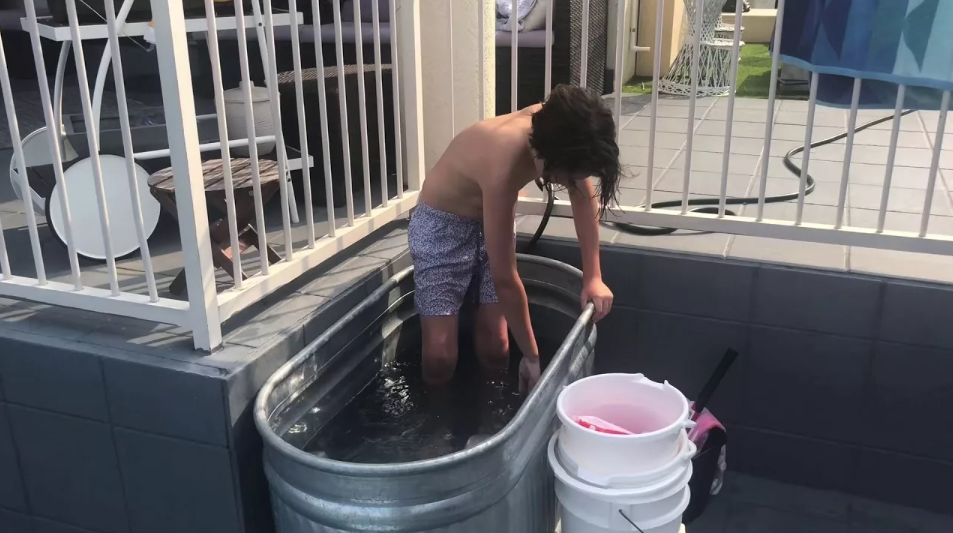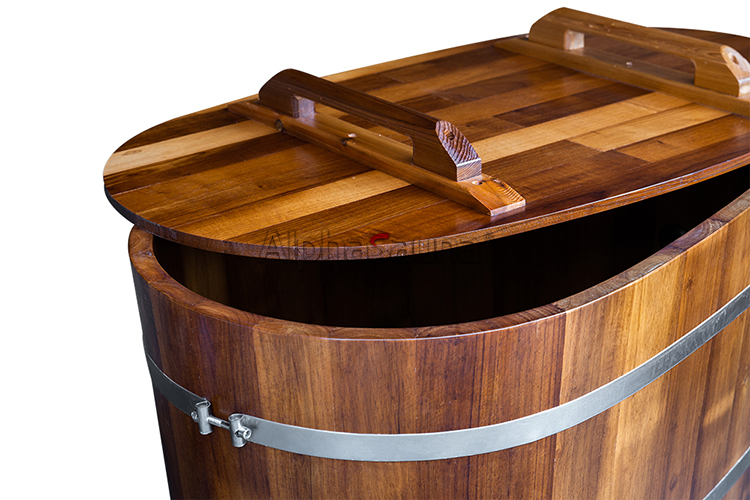 So, why are ice baths so effective for alleviating chronic pain? The cold temperature of the water causes blood vessels to constrict, which reduces inflammation and swelling in the affected area. This helps to decrease pain and promote healing. Additionally, the shock of the cold water can trigger the release of endorphins, which are the body's natural painkillers.
While ice baths may not be the most comfortable form of pain relief, they are a safe and effective way to alleviate chronic pain without the use of medication. If you're interested in trying an ice bath, consider using a chest freezer as an ice bath setup. With a little bit of effort and a few supplies, you can create your own cost-effective and convenient ice bath at home.