Cold Comfort: How Ice Baths Can Help with Insomnia
Cold Comfort: How Ice Baths Can Help with Insomnia
author: Tina
2023-05-09

Insomnia is a common sleep disorder that affects millions of people worldwide. It can be caused by a variety of factors, including stress, anxiety, and chronic pain. While there are many treatments available to help manage insomnia, one that has gained popularity in recent years is ice bath therapy. But how exactly does taking a plunge in ice-cold water help with insomnia?
Firstly, let's understand how ice baths work. When you immerse yourself in cold water, your body reacts by constricting blood vessels, reducing inflammation, and releasing endorphins. This process, known as vasoconstriction, helps to reduce pain and inflammation in the body. It also triggers the release of hormones that can improve mood and reduce stress.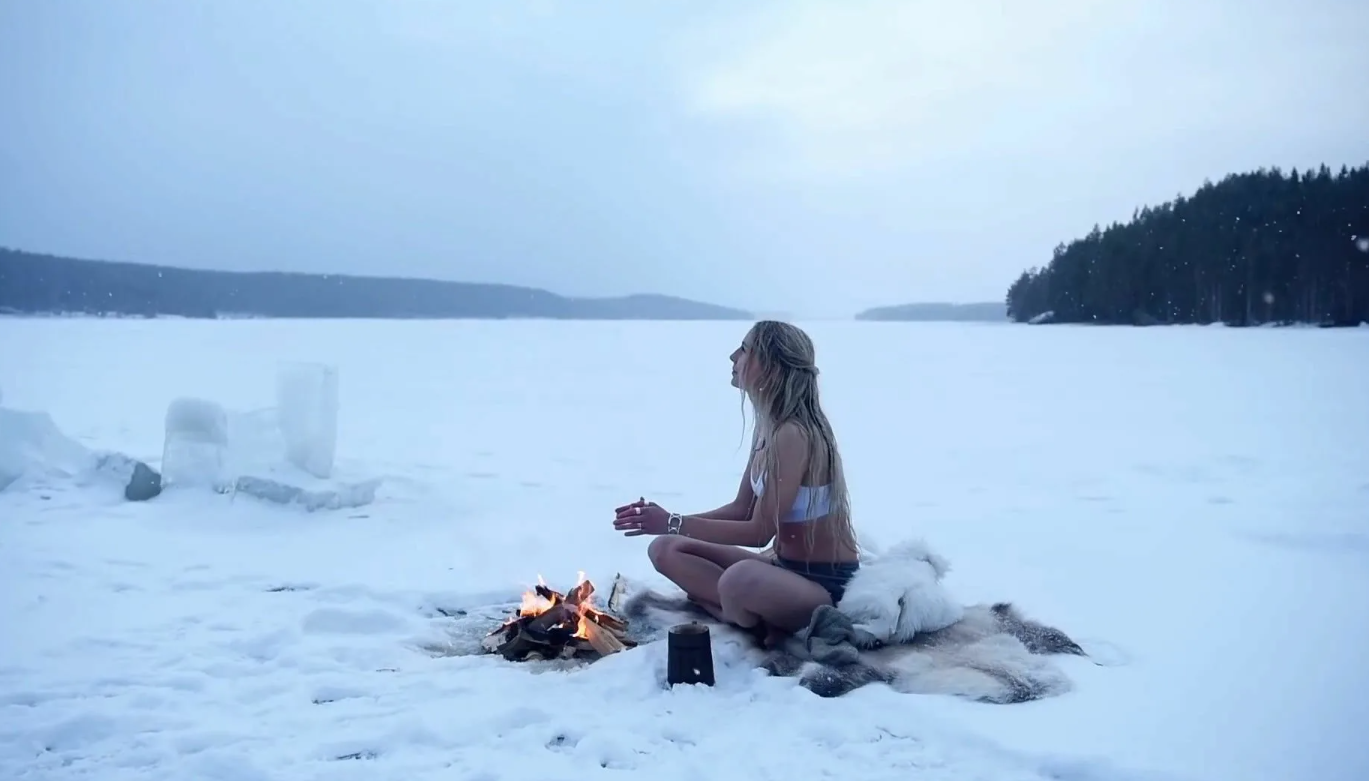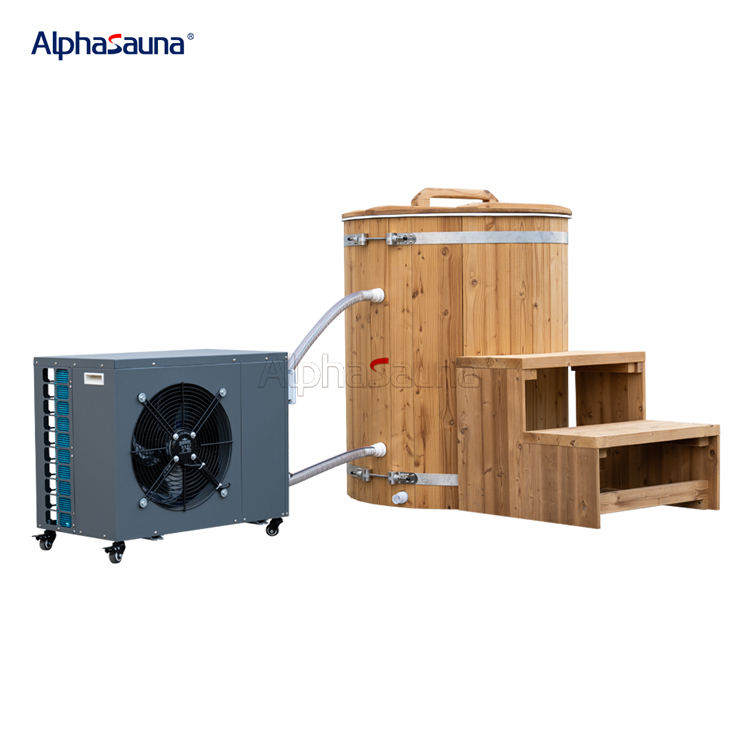 So how does this help with insomnia? Well, the reduction in pain and inflammation can help to ease any physical discomfort that may be preventing you from falling asleep. The release of endorphins also helps to relax the mind and body, making it easier to drift off to sleep. Additionally, cold water can help to lower your core body temperature, which is important for promoting restful sleep.
But it's not just the physical benefits of ice bath therapy that can help with insomnia. The act of taking an ice bath can be a mindfulness practice in itself. The focus required to endure the cold can help to calm a busy mind and promote a sense of relaxation. This can be particularly helpful for those who struggle with racing thoughts or anxiety before bedtime.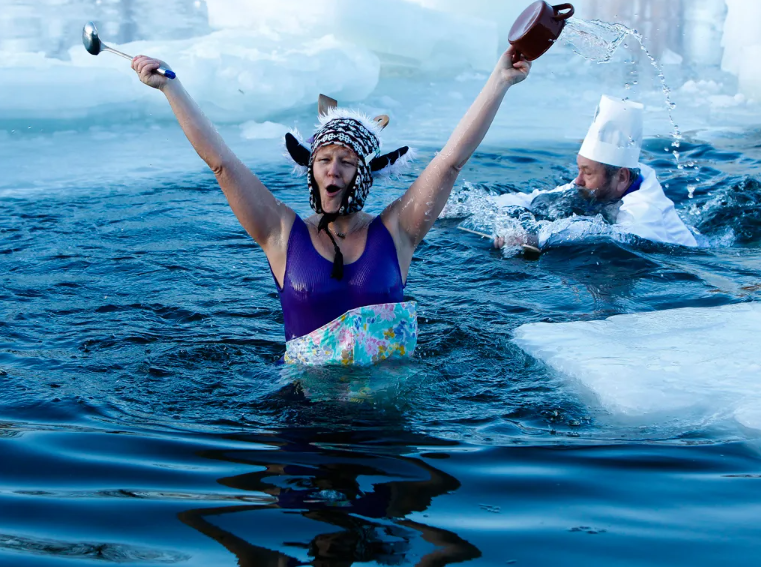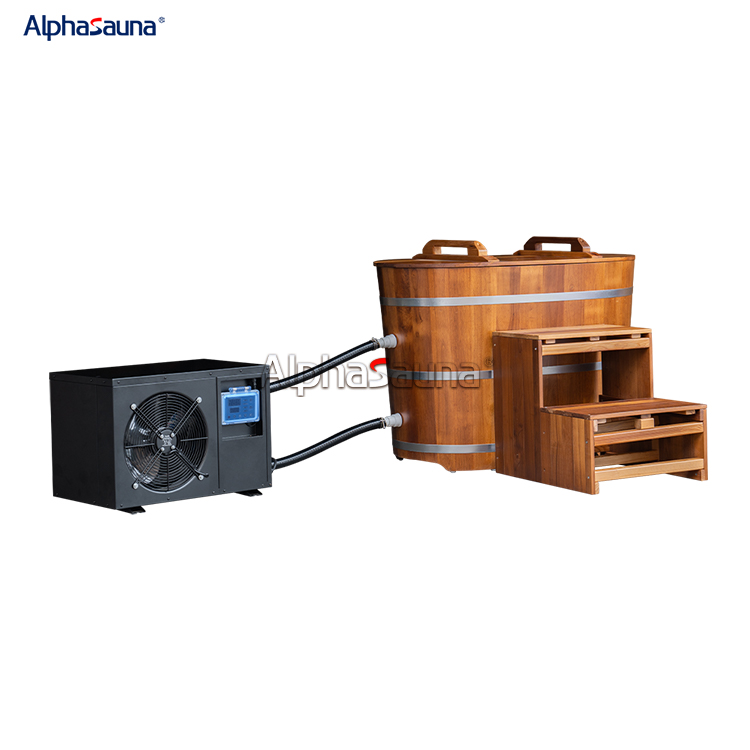 So, how do you take an ice bath to reap these benefits? First, make sure to have a bathtub or container large enough to immerse yourself in. Fill it with cold water and add ice cubes as desired. It's important to ease into the water slowly, starting with just a few minutes and gradually increasing the duration over time. It's also important to have a warm towel or blanket nearby to wrap yourself in afterward.
In conclusion, ice bath therapy can be a useful tool for those struggling with insomnia. The physical benefits of reducing inflammation and promoting relaxation, combined with the mindfulness practice of enduring the cold, can help to calm both body and mind. So, if you're looking for a new approach to managing your insomnia, consider taking the plunge into an ice-cold bath.