Cooling Down: The Surprising Benefits of Cold Water Soaking for Athletes
Cooling Down: The Surprising Benefits of Cold Water Soaking for Athletes
author: Tina
2023-04-17

As an athlete, you're always looking for ways to improve your performance and enhance your recovery. One of the most surprising and effective ways to do that is through cold water soaking, or "cold plunging". It might seem counterintuitive to jump into a cold pool after a tough workout, but the benefits are numerous and backed by science.
So what is a cold plunge pool, exactly? It's a small pool or tub filled with cold water, typically at temperatures of 50°F or lower. The goal is to immerse yourself in the water for a short period of time, usually 10 minutes or less. The cold water causes vasoconstriction, which helps to reduce inflammation and improve blood flow to the muscles.
But why does that matter for athletes? Let's take a closer look at some of the benefits of cold water soaking:
Reduces Inflammation: Cold water immersion has been shown to reduce inflammation in the body, which can help speed up recovery after exercise. By constricting blood vessels and reducing blood flow to the affected area, the cold water can help reduce swelling and soreness.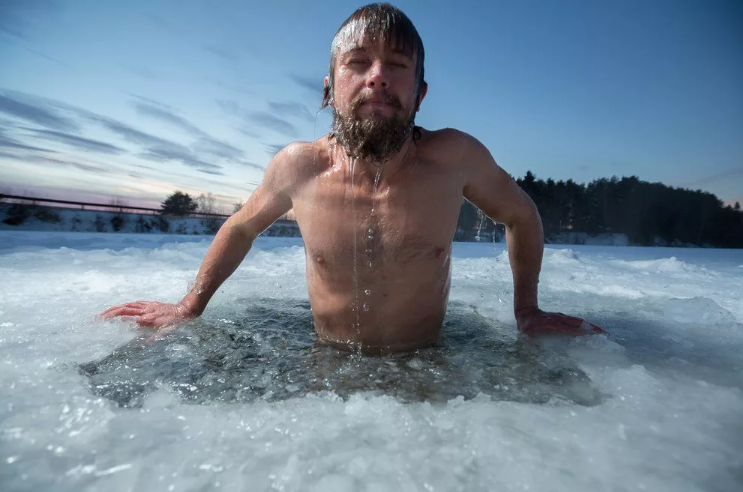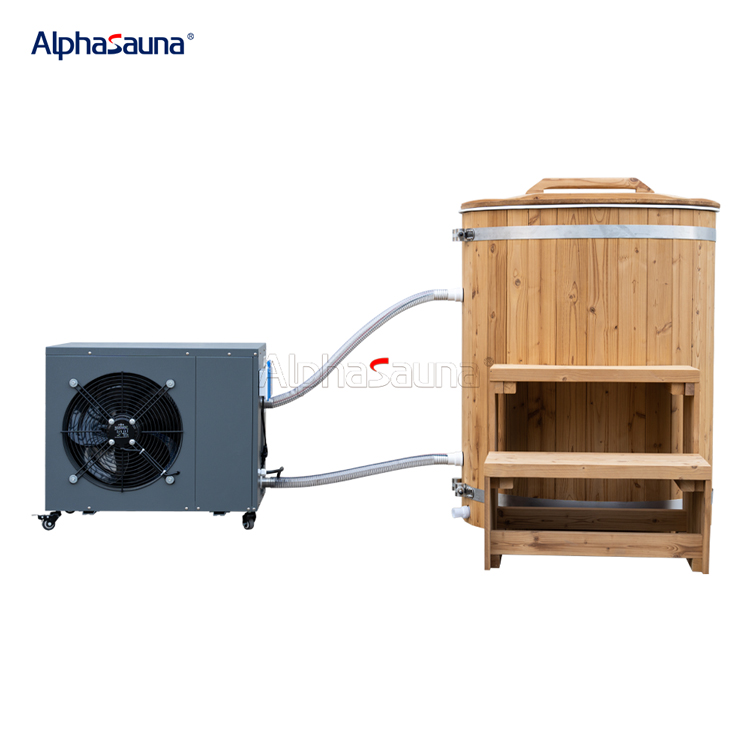 Improves Blood Circulation: Although cold water immersion initially constricts blood vessels, the body responds by increasing blood flow to the affected area once you exit the water. This improved circulation can help deliver oxygen and nutrients to the muscles, promoting faster recovery.
Boosts Energy Levels: Cold water immersion has been shown to activate the body's "brown fat", a type of fat that burns calories to generate heat. This can help boost energy levels and improve metabolic function, which is especially beneficial for athletes.
Improves Sleep Quality: Studies have shown that cold water immersion can improve sleep quality by reducing the time it takes to fall asleep and increasing deep sleep. This can lead to improved recovery and better performance in the long run.
So, how can you take advantage of these benefits? There are a few things to keep in mind when using a cold plunge pool:
Temperature: The ideal temperature for a cold plunge pool is between 50°F and 60°F. Any colder and it may be too uncomfortable to stay in for the recommended time.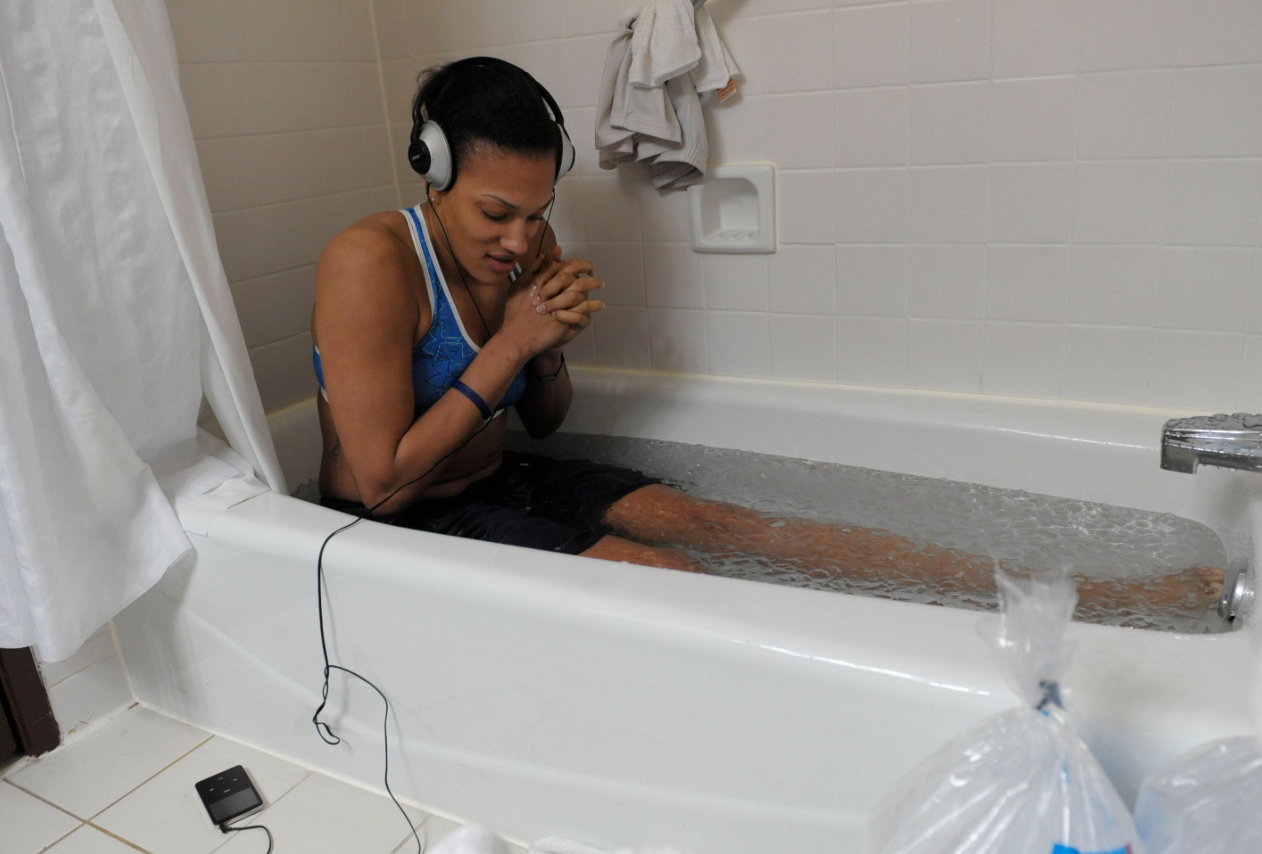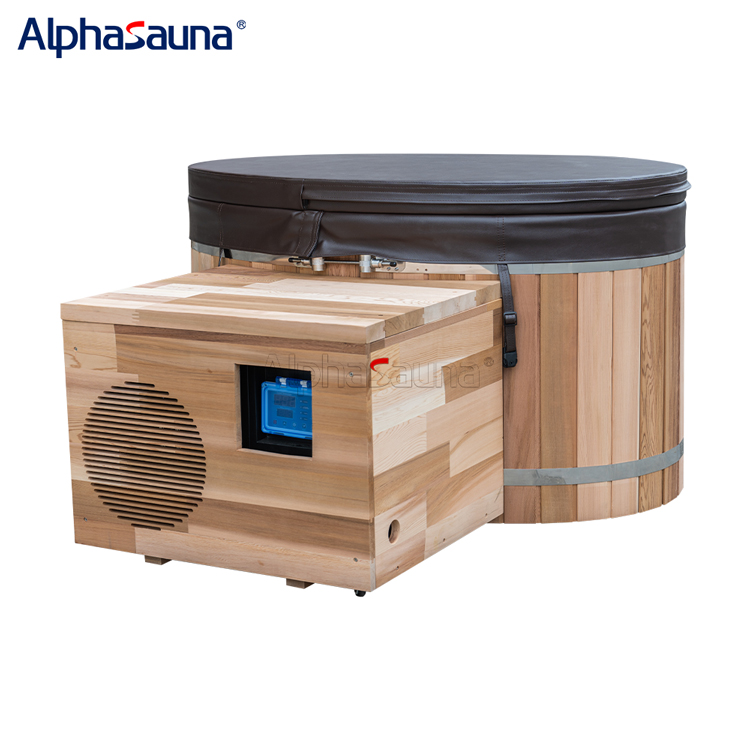 Duration: The recommended time for a cold plunge session is 10 minutes or less. Longer durations can lead to hypothermia and other negative effects.
Frequency: It's generally recommended to use cold water therapy 2-3 times per week, but it may vary depending on your training schedule and individual needs.
Dimensions: The dimensions of your cold plunge pool will depend on your available space and budget. There are many pre-made options available on the market, or you can build your own DIY cold plunge tub.
Considerations: If you have any medical conditions or concerns, consult with a healthcare provider before beginning cold water therapy. Additionally, be sure to listen to your body and adjust accordingly.
In conclusion, cold water soaking is a simple and effective way for athletes to boost their recovery and performance. By reducing inflammation, improving blood flow, boosting energy levels, and improving sleep quality, cold water therapy can help take your training to the next level. Consider incorporating a cold plunge pool into your routine and see the benefits for yourself.