Cooling the Flames: The Benefits of Ice Bath Therapy for Inflammation
Cooling the Flames: The Benefits of Ice Bath Therapy for Inflammation
author: Tina
2023-05-05

Inflammation can cause discomfort and pain in the body, and finding ways to alleviate it can be challenging. However, one method that has gained popularity in recent years is ice bath therapy. Ice baths are known for their ability to reduce inflammation, and many people have found relief from various conditions after trying this method.
One of the benefits of ice bath therapy is that it can help with muscle soreness. Athletes often use ice baths to soothe sore muscles after intense workouts. The cold temperature can help reduce inflammation in the muscles and promote faster recovery. Additionally, ice baths can also help with back pain. Cold water can help numb the area, reducing pain and discomfort.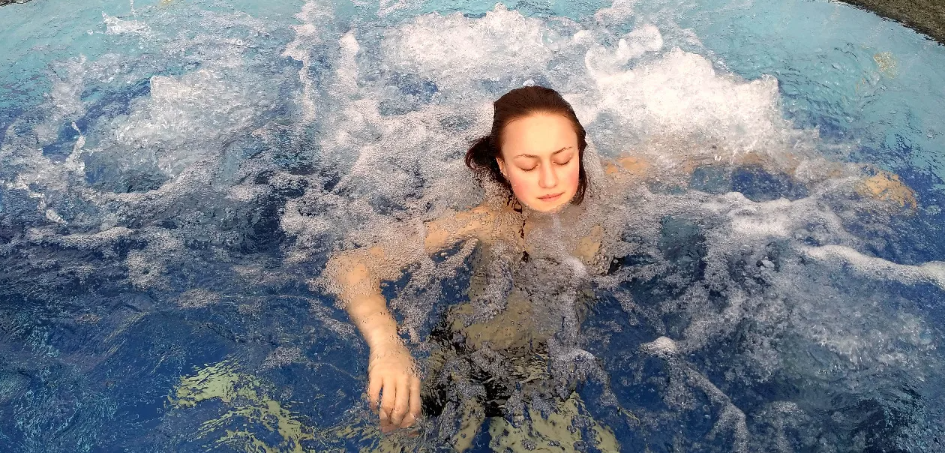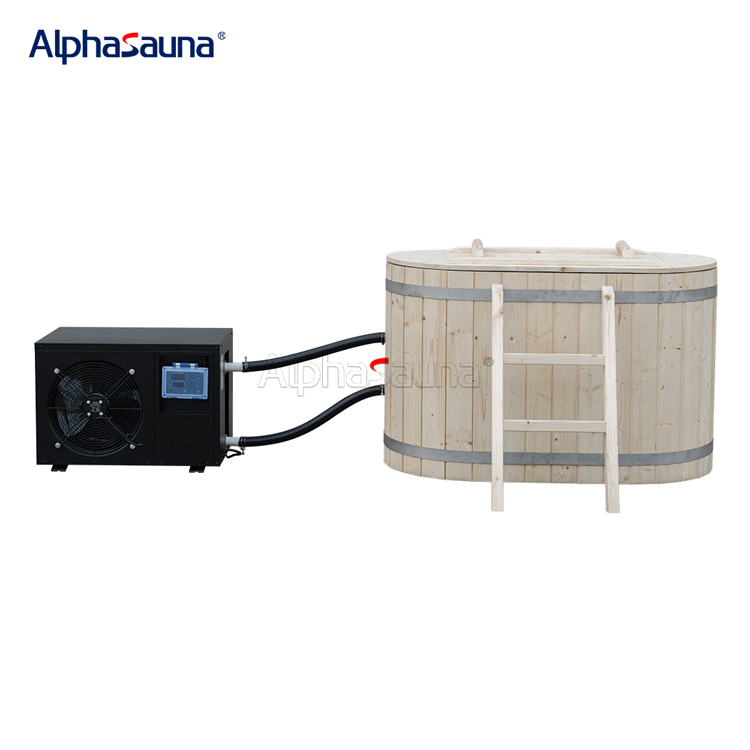 For those suffering from anxiety, ice baths may also be helpful. The shock of the cold water can activate the body's fight-or-flight response, causing a rush of adrenaline and cortisol. This response can help reduce symptoms of anxiety and promote a sense of calmness and relaxation.
Another condition that ice bath therapy can help with is swollen feet. Immersing the feet in cold water can help reduce inflammation and improve circulation, which can be especially beneficial for those who spend long hours on their feet.
In addition to its physical benefits, ice bath therapy can also be mentally refreshing. The experience of submerging oneself in freezing water can be invigorating and provide a sense of renewal and rejuvenation.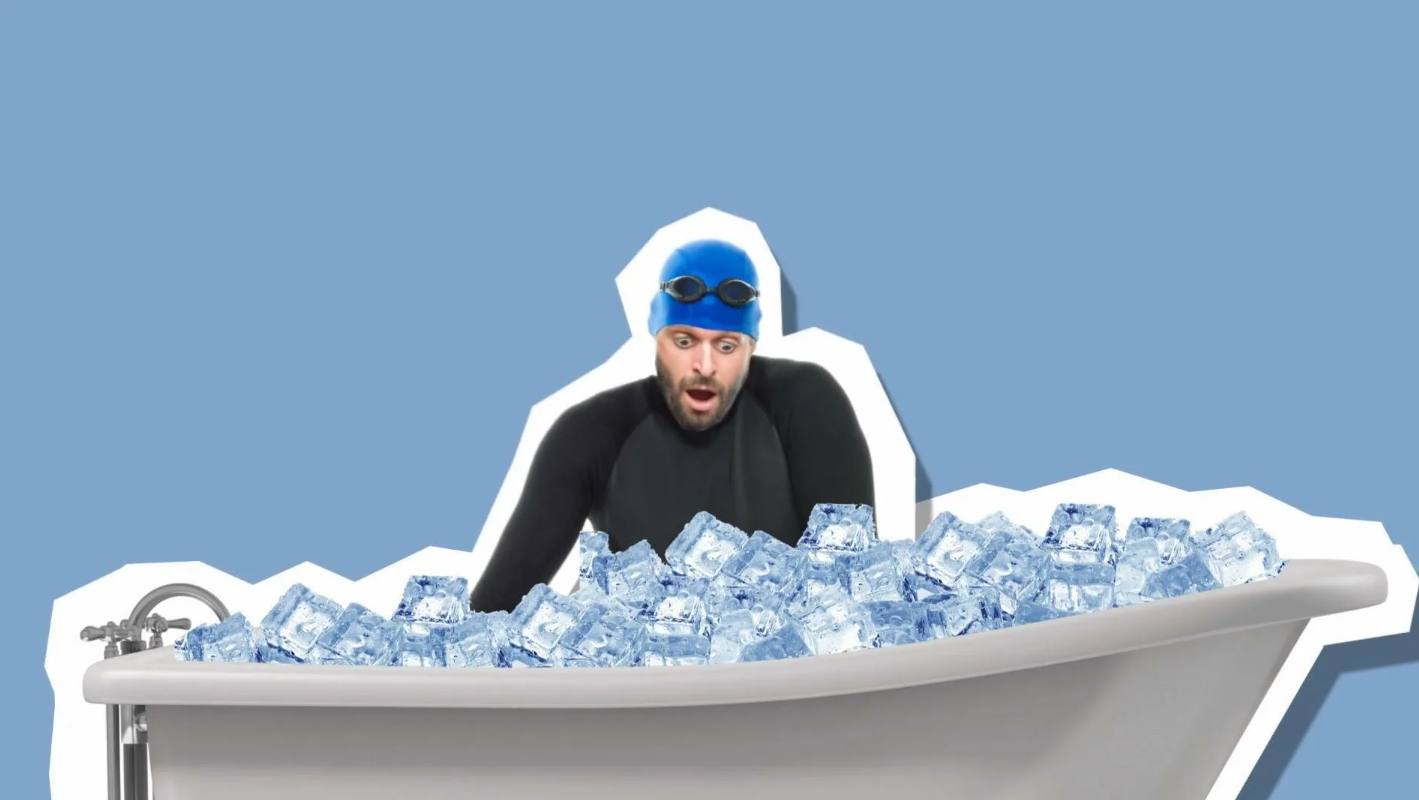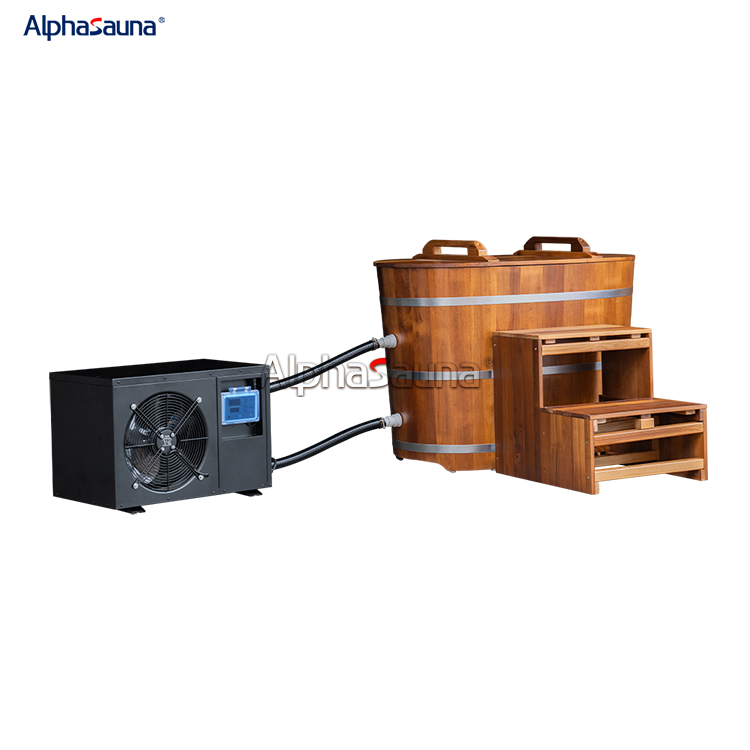 While there are many benefits to ice bath therapy, it's important to note that it may not be suitable for everyone. People with heart conditions, for example, should consult with a doctor before trying ice bath therapy. It's also important to note that ice baths can be uncomfortable, and it's normal to feel a bit apprehensive before trying them.
In conclusion, ice bath therapy has many benefits for reducing inflammation, promoting muscle recovery, and improving mental well-being. Whether you're an athlete or simply looking for a way to soothe aches and pains, an ice bath may be worth considering. As with any form of therapy, it's important to approach it with caution and consult with a healthcare professional if you have any concerns.