Cooling the Mind, Body, and Soul: How Ice Baths Can Improve Overall Well-being
Cooling the Mind, Body, and Soul: How Ice Baths Can Improve Overall Well-being
author: Tina
2023-05-10

Ice baths have been used for centuries as a means of promoting physical health and well-being. However, in recent years, they have gained popularity as a tool for improving mental and emotional health as well. The practice involves immersing oneself in cold water for a period of time, typically between 1-15 minutes, with temperatures ranging from 50 to 59 degrees Fahrenheit. In this article, we will explore the benefits of ice baths for overall well-being and how to safely incorporate them into your self-care routine.
The Physical Benefits of Ice Baths
One of the most well-known benefits of ice baths is their ability to reduce inflammation and promote muscle recovery. When the body is exposed to cold water, the blood vessels constrict, reducing blood flow to the muscles and decreasing inflammation. This can help to alleviate soreness and speed up the recovery process after a workout or injury.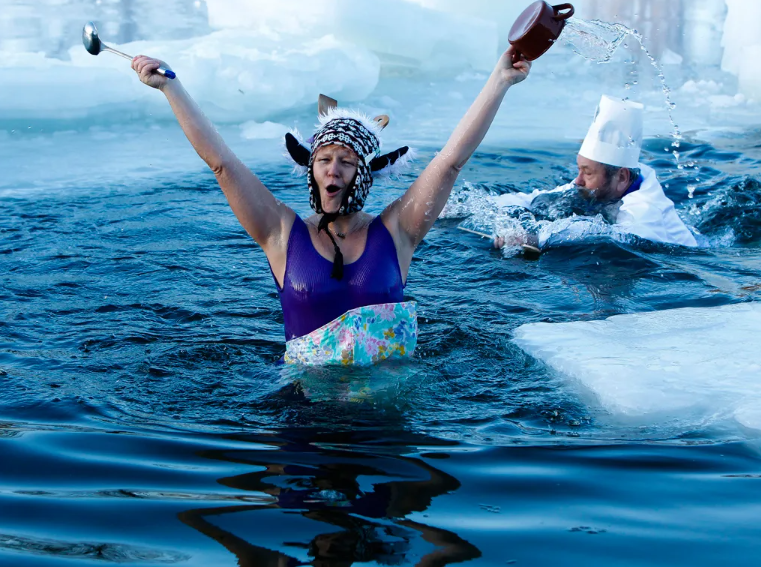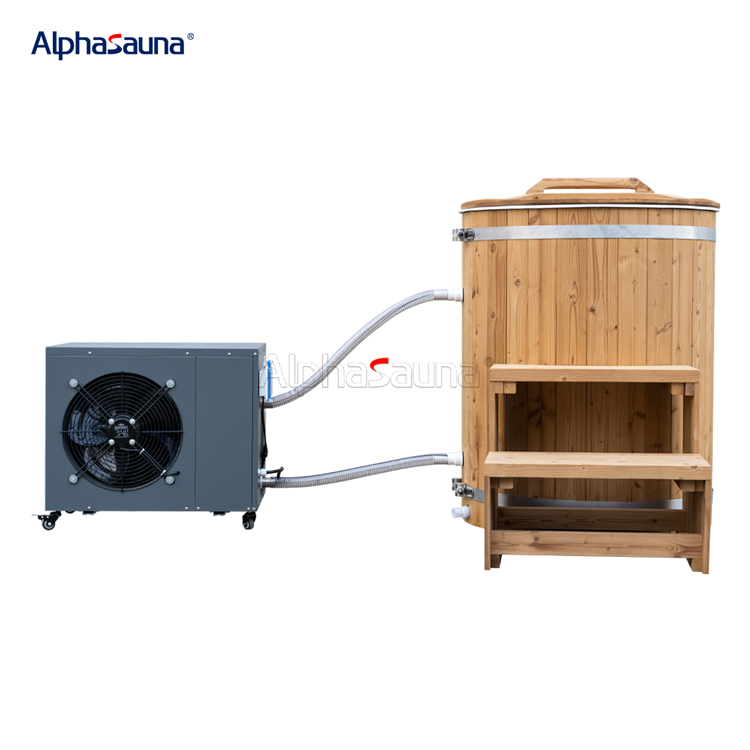 In addition to reducing inflammation, ice baths can also improve circulation and boost the immune system. The cold water causes the body to release more white blood cells, which are essential for fighting off infections and viruses.
The Mental and Emotional Benefits of Ice Baths
While ice baths are commonly used for physical recovery, they can also have a profound impact on mental and emotional health. Cold water stimulates the release of endorphins, which are neurotransmitters that can improve mood and reduce stress and anxiety.
Furthermore, the practice of immersing oneself in cold water can be a form of meditation, helping to quiet the mind and promote relaxation. By focusing on the sensation of cold water, individuals can enter a state of mindfulness and become more present at the moment.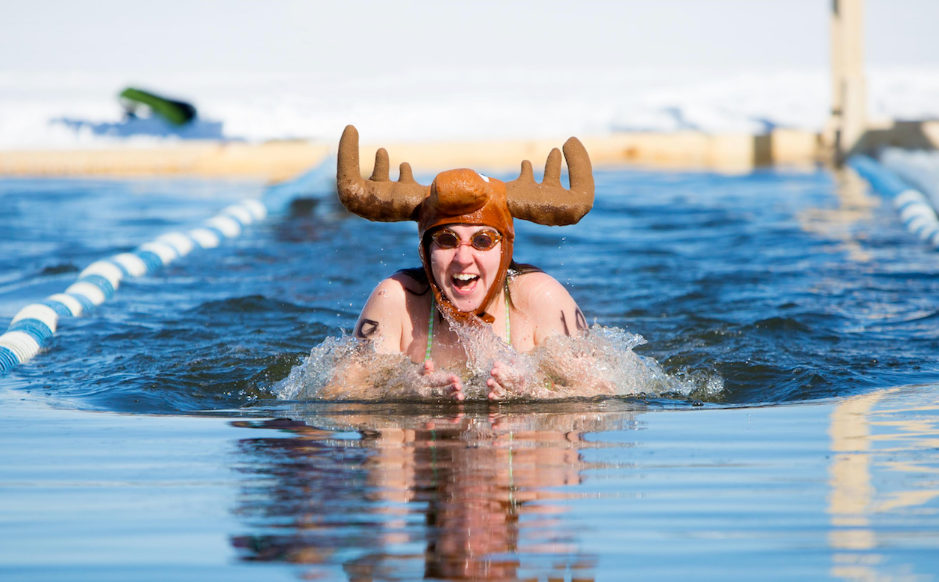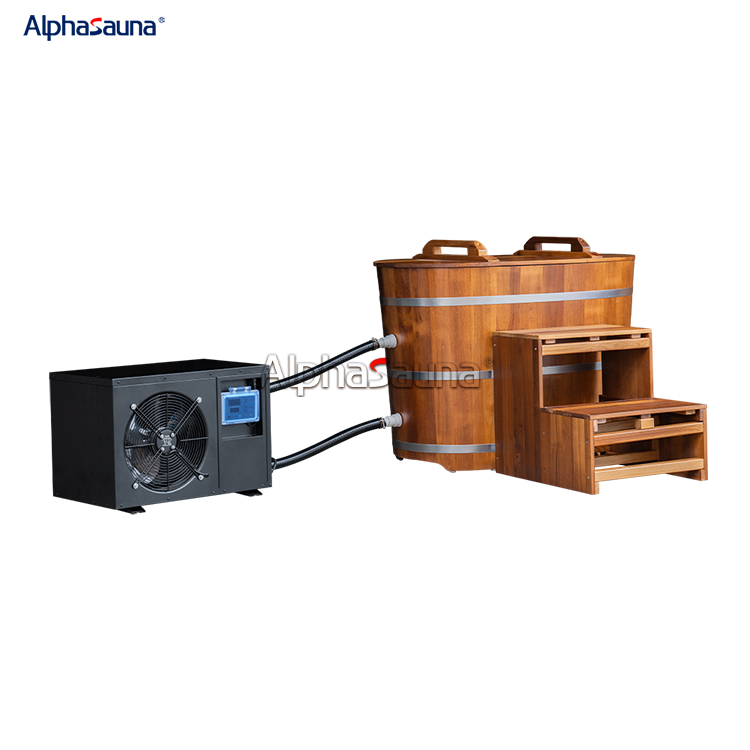 How to Safely Incorporate Ice Baths into Your Self-care Routine
While ice baths can offer a range of benefits, it is important to take precautions to ensure safety and avoid potential risks. It is recommended that individuals start with shorter durations, such as 1-2 minutes, and gradually increase their time in the ice bath as they become more experienced.
It is also important to monitor the water temperature and ensure that it does not drop below 50 degrees Fahrenheit, as this can increase the risk of hypothermia. Additionally, individuals should not submerge their heads in the water and should always have a partner present to monitor their well-being.
In conclusion, ice baths offer a range of benefits for overall well-being, including physical, mental, and emotional health. By safely incorporating ice baths into your self-care routine, you can promote relaxation, reduce inflammation, and boost your immune system. Remember to start slowly and listen to your body, and always take precautions to ensure safety and avoid potential risks. With consistent practice, ice baths can become a powerful tool for improving your overall health and well-being.